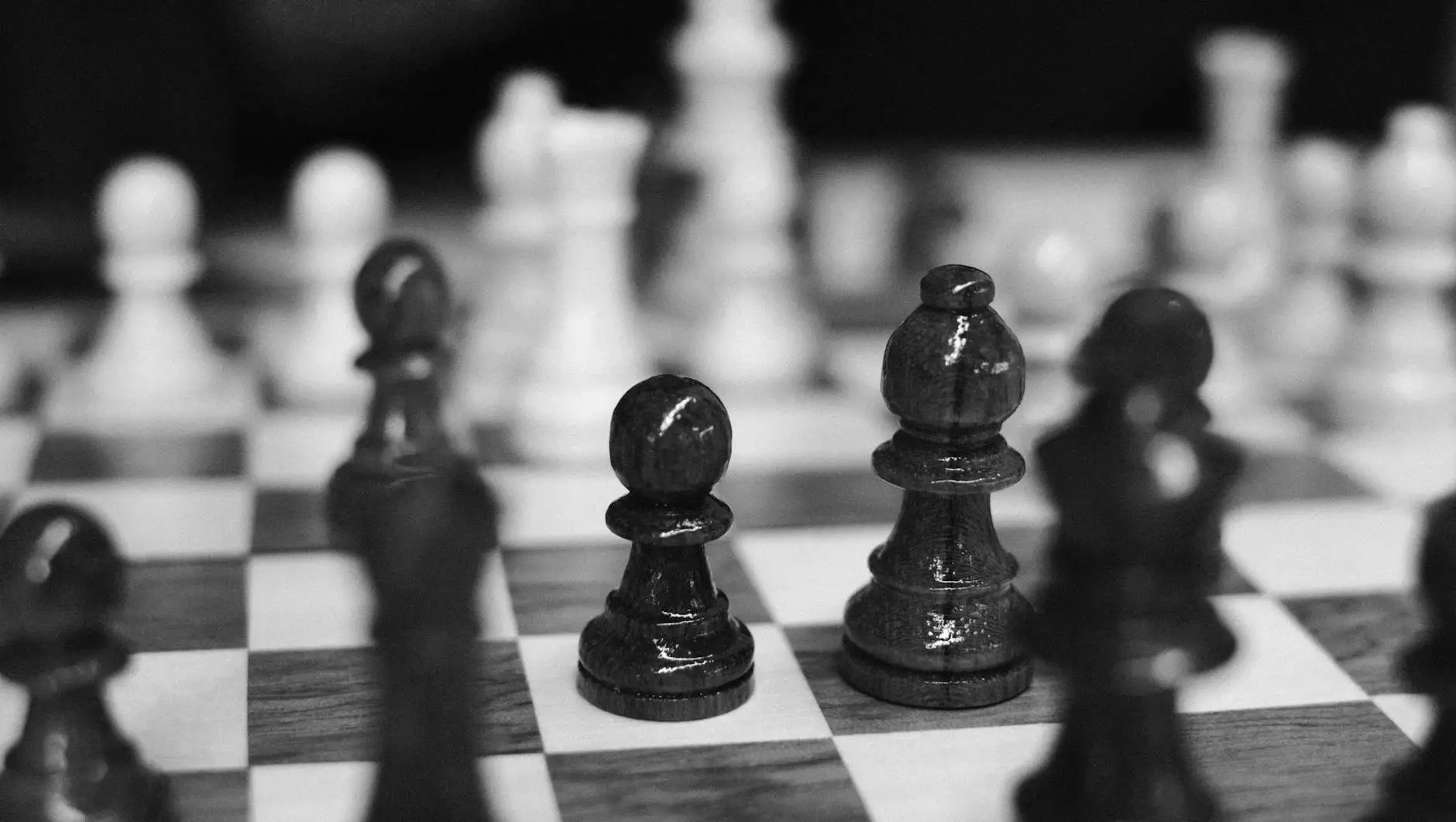 Welcome to Piece of Mind Cannabis, your trusted source for premium cannabis products. At Design By Nur, we are dedicated to providing you with the highest quality cannabis strains, edibles, and accessories. Whether you are a seasoned cannabis connoisseur or new to the world of cannabis, we have something for everyone.
Your Trusted Source for Premium Cannabis Products
At Piece of Mind Cannabis, we understand the importance of quality when it comes to cannabis. That's why we carefully select and curate our products to ensure that you are getting the best of the best. Our team of experienced professionals has a deep understanding of cannabis and its various strains, ensuring that every product we offer is of the highest quality.
Explore a Wide Range of High-Quality Cannabis Strains
When it comes to cannabis, everyone has their preferences. That's why we offer a wide selection of strains to cater to every individual's needs and preferences. From indica to sativa and everything in between, our collection of cannabis strains is sure to satisfy even the most discerning cannabis enthusiasts.
Indica Strains
Indica strains are known for their relaxing and calming effects. They are perfect for unwinding after a long day or helping with sleep issues. Our selection of indica strains includes popular varieties such as Purple Kush, Northern Lights, and Granddaddy Purple.
Sativa Strains
Sativa strains are known for their energizing and uplifting effects. They are ideal for daytime use and can help enhance focus, creativity, and productivity. Some of our popular sativa strains include Sour Diesel, Jack Herer, and Green Crack.
Hybrid Strains
Hybrid strains offer a balanced combination of both indica and sativa effects. They provide users with a well-rounded experience that can be tailored to their specific needs. Our hybrid strain selection includes classics like Blue Dream, Girl Scout Cookies, and Wedding Cake.
Delicious Edibles That Will Tantalize Your Taste Buds
For those who prefer an alternative to smoking, we offer a range of delicious cannabis-infused edibles. From gummies to chocolates, cookies to brownies, there's something for everyone. Our edibles are made with the finest ingredients and infused with just the right amount of cannabis to ensure a delightful experience.
High-Quality Accessories to Enhance Your Cannabis Experience
In addition to our premium cannabis products, we also offer a selection of high-quality accessories to enhance your cannabis experience. From vaporizers to glassware, rolling papers to grinders, we have everything you need to enjoy your cannabis in style.
Shop with Confidence
At Piece of Mind Cannabis, your satisfaction is our top priority. We strive to provide you with exceptional customer service and a seamless shopping experience. Our website is easy to navigate, and our dedicated team is always ready to assist you with any questions or concerns you may have.
Contact Piece of Mind Cannabis
Ready to explore our premium cannabis products? Visit our website at designbynur.com/portfolioitem/piece-of-mind-cannabis to browse our extensive collection. For any inquiries or assistance, feel free to contact our friendly team at [email protected] or call us at 1-800-123-4567. We look forward to serving you!