The Tea Boba Bar - Branding and Print Design
Feb 9, 2021
Portfolio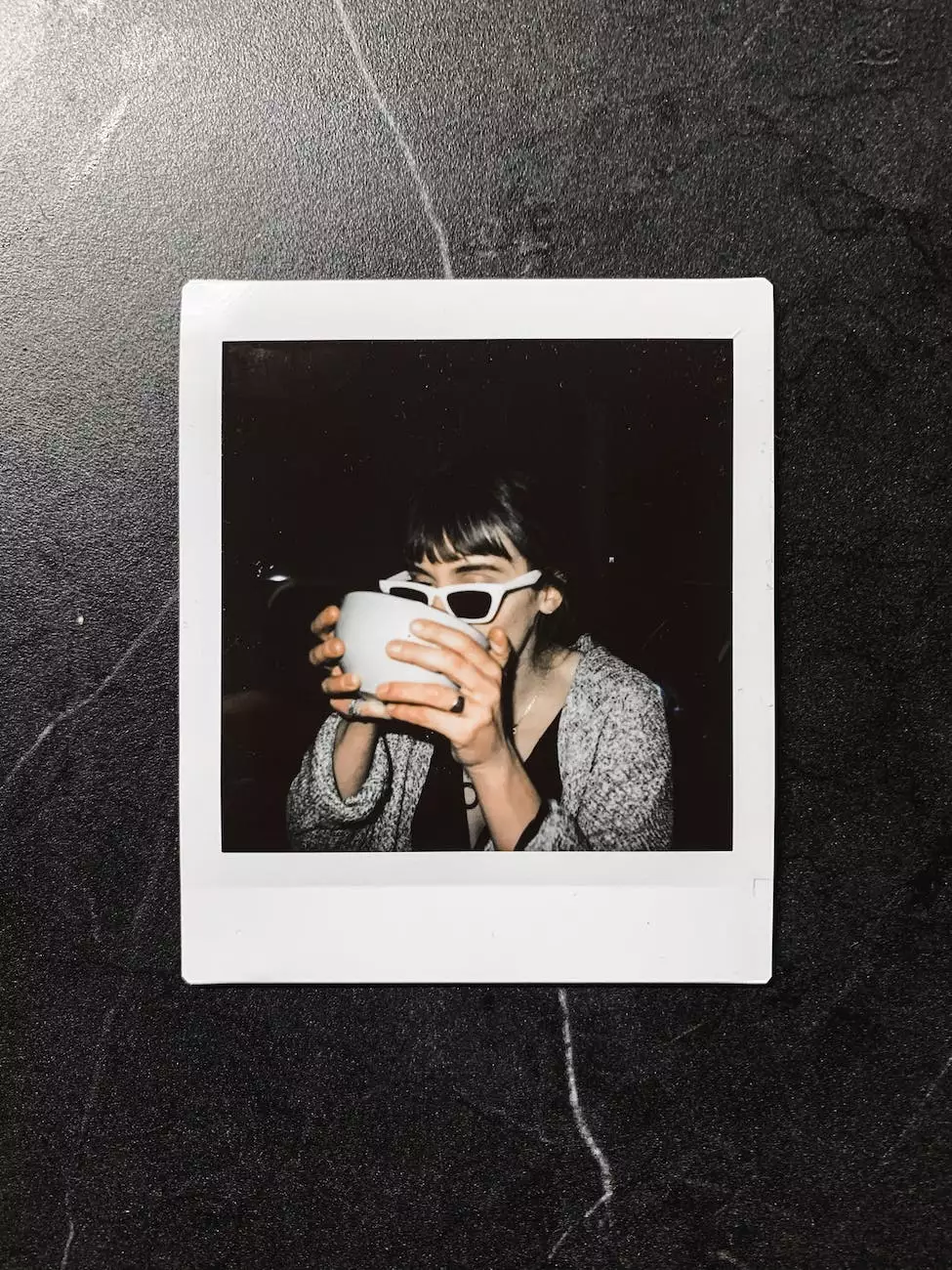 Discover the Perfect Boba Tea Experience
Welcome to The Tea Boba Bar, your ultimate destination for a truly delightful boba tea experience. At Design By Nur, we offer unparalleled expertise in branding and print design, enabling you to attract more customers and elevate your business. With our comprehensive solutions, we deliver exceptional results tailored to the unique needs of the business and consumer services industry.
The Art of Boba Tea
Boba tea, also known as bubble tea, is a refreshing and indulgent beverage that originated in Taiwan in the 1980s. Comprising of a delicious base, usually black or green tea, mixed with milk or fruit flavors, and topped with chewy tapioca pearls, boba tea has gained immense popularity worldwide. At The Tea Boba Bar, we have perfected the art of crafting exquisite boba tea concoctions that tantalize the taste buds and leave you craving more.
Elevate Your Branding with Design By Nur
At Design By Nur, we understand the importance of strong branding in creating an unforgettable customer experience. Our team of highly skilled designers and marketing experts work closely with you to develop a brand identity that aligns with your business goals and resonates with your target audience. From stunning logos and color palettes to captivating packaging designs, we ensure that every element of your brand reflects professionalism, creativity, and uniqueness.
Unleash Your Business Potential
In the competitive business and consumer services industry, standing out from the crowd is essential. With our state-of-the-art website development services, Design By Nur helps your business establish a strong online presence that leaves a lasting impression. Our cutting-edge design techniques, seamless user experience, and search engine optimization strategies ensure that your website attracts qualified leads, drives conversions, and boosts your overall business performance.
Unmatched Expertise in Print Design
Print materials play a vital role in showcasing your business to potential customers. Whether it's business cards, brochures, or menus, Design By Nur excels at creating visually stunning and informative print designs that leave a lasting impact. Our attention to detail, use of high-quality materials, and strategic placement of key messaging ensures that your print materials effectively convey your brand story and drive customer engagement.
Commitment to Excellence
At The Tea Boba Bar, we are committed to delivering excellence in every aspect of our services. We take pride in our attention to detail, creativity, and unwavering dedication to customer satisfaction. With our extensive portfolio of successful projects across various industries, we have established ourselves as leaders in the business and consumer services sector.
Contact Us Today
Ready to take your business to new heights? Contact Design By Nur today and let us bring your vision to life. Our team of experts is eager to discuss your branding and print design needs, as well as help you transform your website into a powerful marketing tool. Embrace the power of exceptional design and watch your business thrive in the ever-evolving digital landscape.