Lewis & Clark River Expeditions
Jul 3, 2019
Portfolio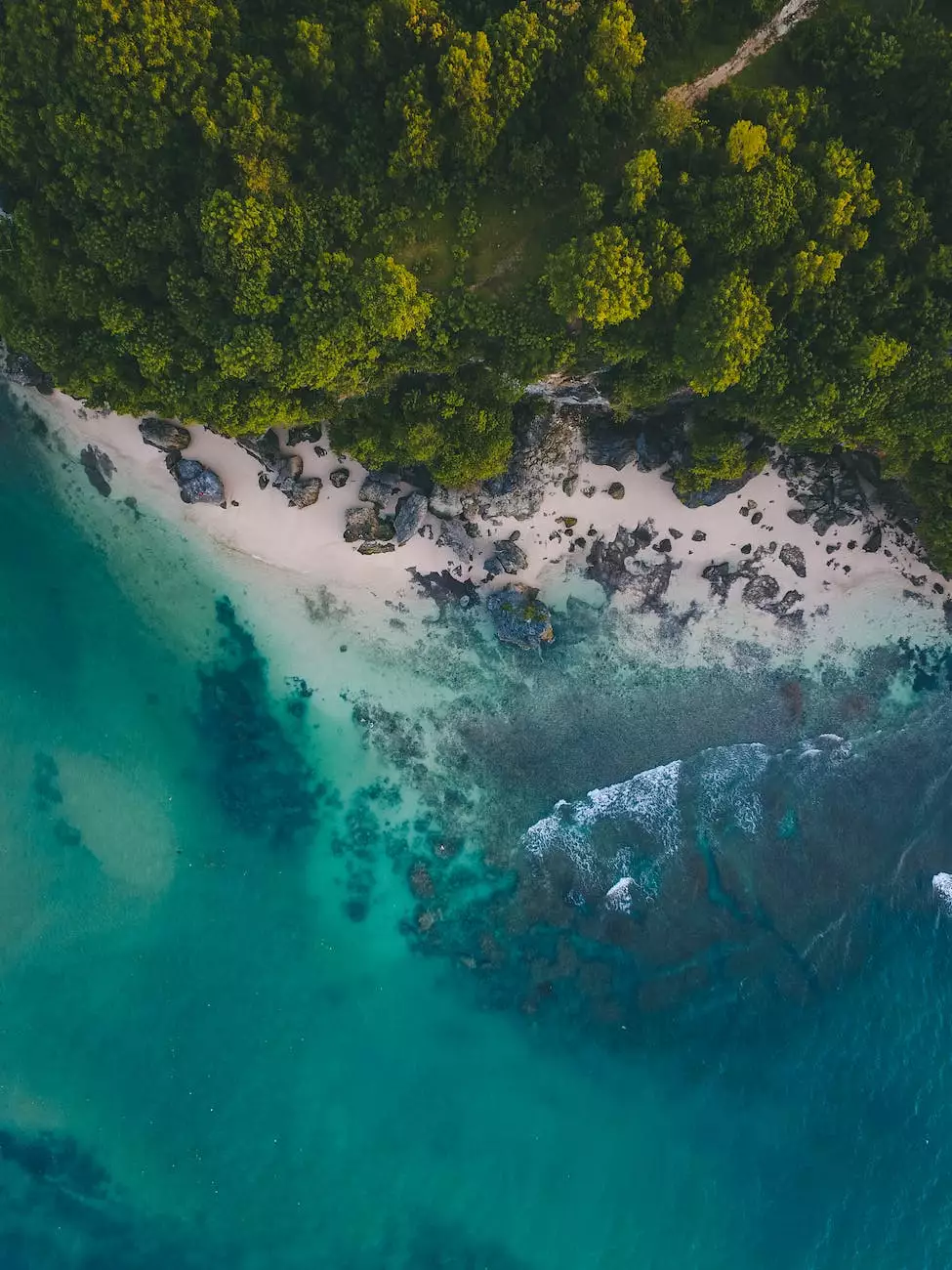 Welcome to Lewis & Clark River Expeditions!
Are you ready for an unforgettable adventure? Look no further than Lewis & Clark River Expeditions, your premier choice for exploring the beautiful rivers of the Pacific Northwest. With our expert guides, state-of-the-art equipment, and dedication to customer satisfaction, we guarantee a thrilling and safe journey for all. Whether you are a novice or an experienced river enthusiast, our expeditions cater to all skill levels and offer a wide range of exciting experiences.
Unleash the Adventurer Within You
At Lewis & Clark River Expeditions, we believe that nature has the power to inspire and rejuvenate. Our carefully crafted expeditions take you through some of the most breathtaking landscapes in the region. Picture yourself paddling through crystal-clear waters, surrounded by lush forests and towering mountains. Experience the thrill of conquering challenging rapids or embark on a serene journey, immersing yourself in the tranquility of nature.
Our team consists of passionate and knowledgeable guides who are committed to providing you with an extraordinary river adventure. They possess deep insights into the local flora and fauna, fascinating historical facts, and captivating stories that will enrich your journey. With their expertise, you'll gain a deeper understanding and appreciation for the environment around you.
The Lewis & Clark Difference
What sets Lewis & Clark River Expeditions apart from the rest? We believe it's our unwavering commitment to excellence and providing exceptional customer service. Our team goes above and beyond to ensure your comfort, safety, and enjoyment throughout your expedition.
State-of-the-art equipment: From top-of-the-line kayaks and rafts to safety gear and camping equipment, we provide everything you need for a successful and memorable journey.
Expert guides: Our guides are not only experienced and highly skilled but also passionate about what they do. They are certified in wilderness first aid and possess extensive river navigation knowledge to ensure your safety at all times.
Customized itineraries: We understand that every adventurer is unique, which is why we offer a variety of expedition options. Whether you prefer a half-day trip, a multi-day expedition, or a specialized adventure, we have the perfect itinerary for you.
Affordable pricing: Quality river expeditions don't have to break the bank. We strive to provide competitive and transparent pricing, making the wonders of the rivers accessible to all.
Environmental stewardship: We are deeply committed to preserving the natural beauty of the rivers we explore. Our eco-friendly practices ensure that our expeditions have minimal impact on the environment, allowing future generations to enjoy these pristine waterways.
Embark on Your River Adventure Today
Ready to embark on the journey of a lifetime? Join Lewis & Clark River Expeditions and discover a world of adventure, nature, and personal growth. Whether you are seeking adrenaline-pumping rapids or a peaceful escape, our expeditions cater to all. Don't miss out on the opportunity to create lasting memories and indulge your adventurous spirit.

Contact us today to reserve your spot or learn more about our expeditions. Let the experts at Lewis & Clark River Expeditions guide you towards an unforgettable experience!

// Additional functionality scripts can be added here if required