Welcome to Lloyd Industries: Exceptional Website Design and Print Packaging
Apr 16, 2020
Portfolio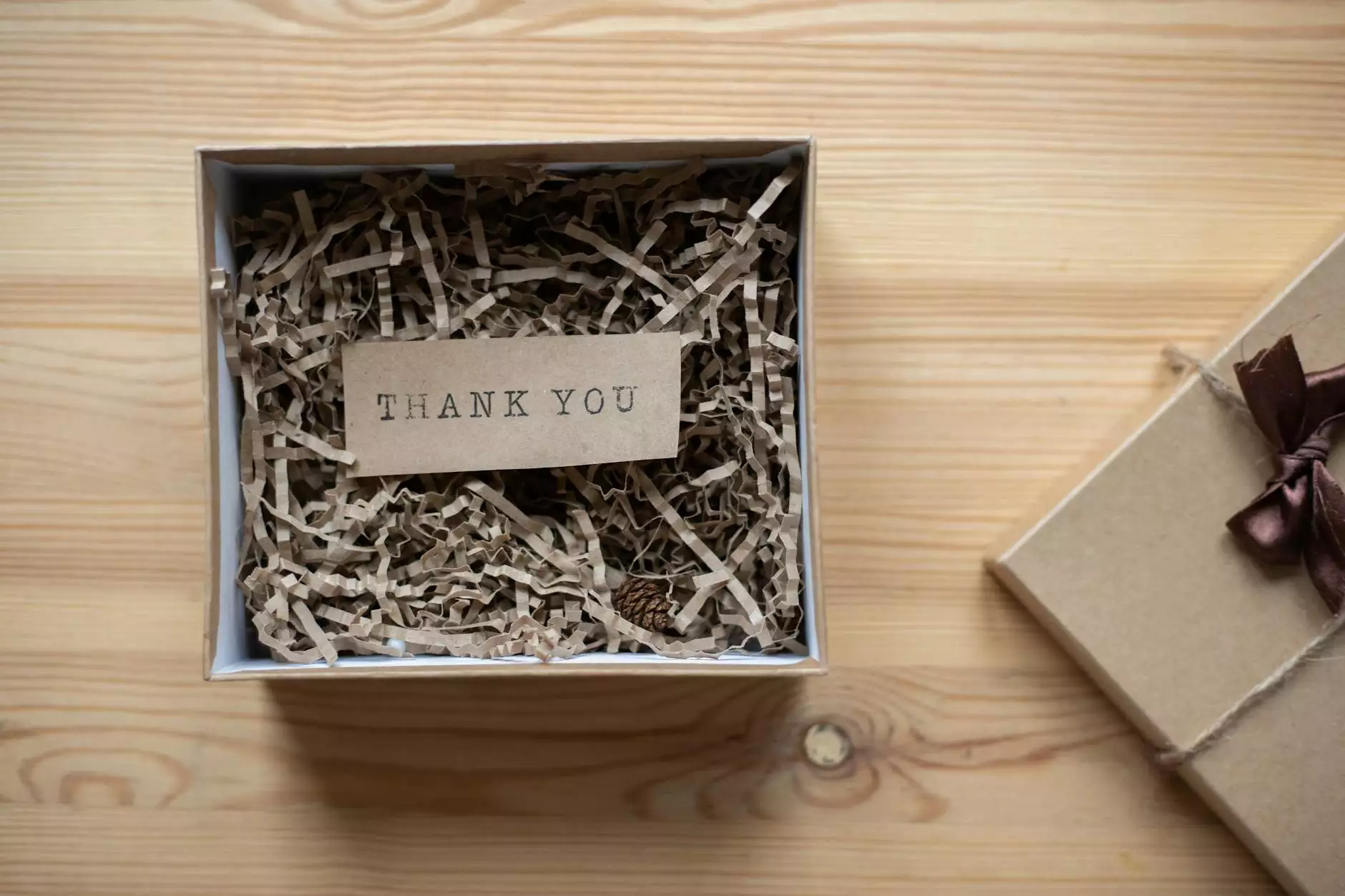 At Design By Nur, we take pride in delivering high-quality website development and print packaging services for businesses like Lloyd Industries. As a leading provider of bespoke solutions in the field of business and consumer services, our team of experts is dedicated to crafting remarkable online experiences and impactful packaging designs that captivate audiences and drive success.
The Essence of Website Development
As the digital landscape continues to evolve, it is crucial for businesses like Lloyd Industries to establish a strong online presence. Our website development services go beyond creating visually appealing designs; we believe in combining aesthetics with functionality to create websites that not only capture attention but also serve as powerful marketing tools.
Our team of highly skilled professionals at Design By Nur works closely with Lloyd Industries to understand your unique needs and goals. By leveraging the latest technologies, we create websites that are user-friendly, responsive, and optimized for search engines. Each website we craft is meticulously tailored to reflect your brand identity while ensuring seamless navigation and enhanced user experience.
Unleashing the Power of Print Packaging
Packaging plays a critical role in today's competitive market, and at Design By Nur, we understand the impact of exceptional design. Our print packaging services for Lloyd Industries are designed to make your products stand out on store shelves and leave a lasting impression on consumers.
With our team of talented designers, we work closely with Lloyd Industries to create packaging that aligns with your brand's values and resonates with your target audience. From innovative structural designs to captivating graphics and attention to detail, each packaging solution we deliver is a testament to our commitment to excellence.
Our Comprehensive Approach
At Design By Nur, we firmly believe in taking a holistic approach to our services. We don't just focus on one aspect; instead, we consider the bigger picture to ensure a seamless integration of your online presence and packaging designs. By harmonizing your digital and physical presence, we create a cohesive brand experience that leaves a lasting impression.
Our expert team understands that successful website development and print packaging require a deep understanding of your target market and industry. We conduct thorough research to identify the key elements that will resonate with your customers and set you apart from the competition.
Why Choose Design By Nur?
With countless options available for website development and print packaging, it can be overwhelming to select the right partner for your business. However, Design By Nur stands apart from the rest, thanks to our unrivaled expertise, attention to detail, and commitment to exceptional quality.
Experience: With years of experience in the industry, we have successfully served numerous clients, helping them unlock their business potential.
Customization: We understand that each business is unique, and therefore, we tailor our services to meet your specific requirements and goals.
Collaboration: At Design By Nur, we believe in fostering a strong partnership with our clients. We prioritize open communication and collaboration throughout the project, ensuring your vision is translated into reality.
Results-Oriented: Our ultimate goal is to help your business thrive. That's why we focus on delivering tangible results that drive growth and increase your online visibility.
Customer Satisfaction: We place great emphasis on client satisfaction. Our dedicated team goes the extra mile to exceed your expectations and deliver solutions that resonate with your target audience.
Unlock Your Potential with Lloyd Industries
Looking to elevate your online presence and packaging designs? Look no further than Design By Nur. Our passionate team is ready to collaborate with Lloyd Industries to bring your vision to life. Contact us today to discuss your project and discover how we can help you succeed in the digital landscape!