Marketing Agency: Brand, Graphic Design & Web - Boise, ID
Dec 13, 2021
Services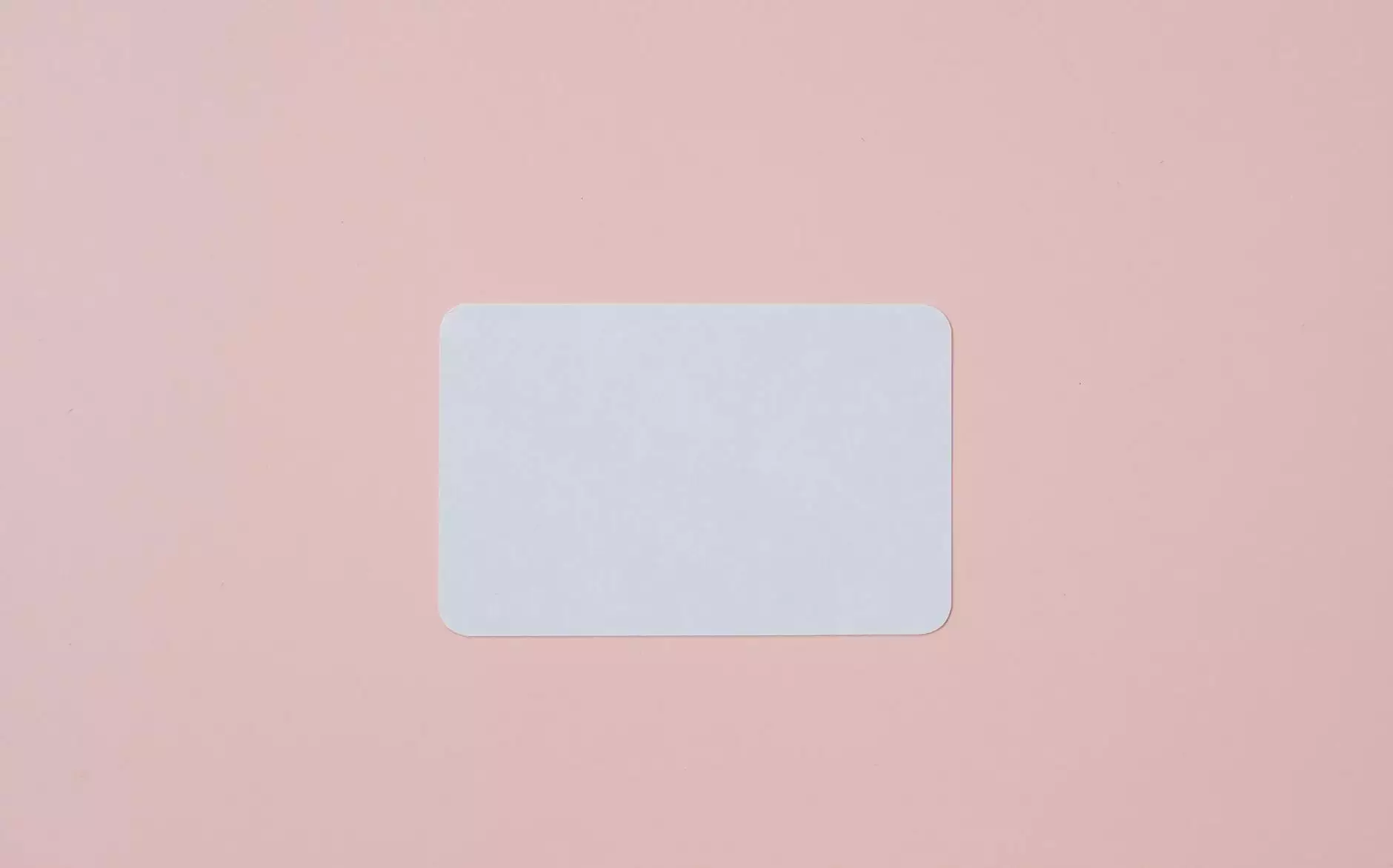 About Design By Nur
Design By Nur is a premier marketing agency based in Boise, ID. As a leading provider of comprehensive brand development, graphic design, and web design solutions in the area, we are committed to delivering exceptional results to businesses and organizations of all sizes.
Brand Development
At Design By Nur, we understand the importance of a strong and impactful brand in today's competitive market. Our team of brand development experts works closely with clients to craft unique and compelling brand identities that effectively communicate their values, vision, and offerings.
From logo creation to brand strategy development, we take a holistic approach to ensure consistency and cohesiveness across all brand touchpoints. Through extensive research and analysis, we identify market trends and consumer preferences to develop brands that resonate with the target audience.
With our expertise in brand development, we help businesses establish a strong brand presence that differentiates them from the competition and builds customer loyalty.
Graphic Design
Design By Nur is renowned for its exceptional graphic design services. Our talented team of designers combines creativity with technical skills to create visually stunning and engaging designs that leave a lasting impression.
From brochures and business cards to digital assets and printed materials, we offer a comprehensive range of graphic design solutions tailored to meet the unique needs of each client. Our designs are not only aesthetically pleasing but also strategically crafted to effectively convey key messages and promote brand recognition.
With attention to detail and a deep understanding of design principles, we strive to deliver designs that captivate the target audience and elevate the overall brand image.
Web Design
In today's digital age, a well-designed website is essential for any business looking to succeed online. At Design By Nur, we specialize in creating visually stunning and user-friendly websites that drive results.
Our team of web design experts combines artistic flair with technical expertise to develop websites that not only showcase our clients' products and services but also provide a seamless user experience. We stay up-to-date with the latest web design trends and technologies to ensure that our clients' websites are modern, responsive, and optimized for search engines.
Whether you need an e-commerce website, a portfolio site, or a corporate website, we have the skills and experience to bring your vision to life.
Website Development
As a leading marketing agency in Boise, ID, Design By Nur offers comprehensive website development services to businesses across various industries. Our team of highly skilled developers possesses the technical expertise and creativity to build custom websites tailored to meet our clients' specific needs.
From initial planning and wireframing to development and deployment, we follow a meticulous process to ensure that every website we create is user-friendly, visually appealing, and optimized for search engines.
With a focus on delivering seamless functionality and intuitive navigation, we strive to create websites that engage visitors and drive conversions. Our expertise in website development extends to content management systems (CMS) such as WordPress, allowing clients to easily manage and update their websites.
Contact Us
If you are looking for top-notch marketing solutions, including brand development, graphic design, and web design, Design By Nur is here to help. Contact us today to schedule a consultation and discuss how we can elevate your business's online presence.

Visit us at:

Design By Nur Boise, ID

Email: [email protected] Phone: 123-456-7890