Strohmaier Construction - Expert Craftsmanship in Construction
Oct 9, 2017
Portfolio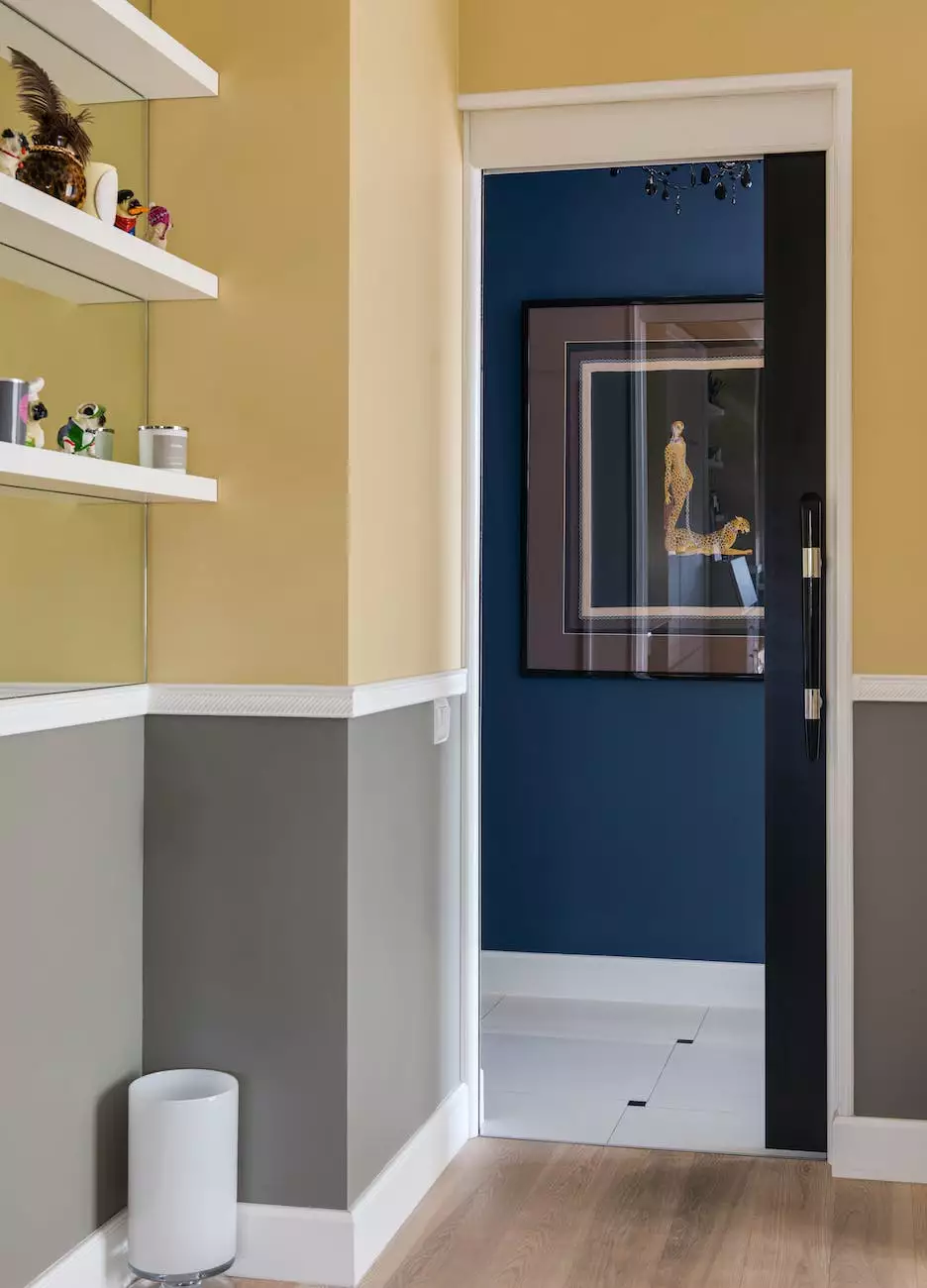 About Strohmaier Construction
Strohmaier Construction is a renowned construction company with a proven track record of delivering exceptional results. With years of experience in the industry, we have established ourselves as a leader in high-end residential and commercial construction projects.
Our Services
At Strohmaier Construction, we offer a wide range of comprehensive services designed to meet the unique needs of our clients. With attention to detail and a focus on quality, our expert team delivers outstanding results in every project we undertake.
Residential Construction
Our residential construction services encompass everything from new home builds to renovations and remodeling. Whether you're looking to create your dream home or enhance your existing space, our team of skilled professionals will work closely with you to bring your vision to life.
Commercial Construction
For commercial projects, we have the expertise and resources to handle various types of construction, including office buildings, retail spaces, and more. Our team is committed to delivering functional and visually stunning environments that align with your business objectives.
Project Management
At Strohmaier Construction, we understand the importance of effective project management. We have a dedicated team of project managers who oversee each aspect of the construction process, ensuring that projects are completed on time, within budget, and to the highest standards of quality.
Custom Design and Build
We specialize in custom design and build projects, turning ideas into reality. Our team of architects, designers, and craftsmen collaborates closely with clients to create unique and personalized spaces that reflect their vision and style.
Why Choose Strohmaier Construction?
There are several key reasons why Strohmaier Construction is the best choice for your construction needs:
Expertise and Experience
With years of experience in the industry, we have honed our skills and built a reputation for excellence. Our team members are highly trained professionals who bring a wealth of knowledge and expertise to every project.
Quality Craftsmanship
At Strohmaier Construction, we take pride in our commitment to superior craftsmanship. We use only the finest materials and techniques to ensure that each project is completed to the highest standards of quality.
Attention to Detail
We believe that it's the small details that make a big difference. From precise measurements to meticulous finishing touches, we pay close attention to every aspect of the construction process to ensure nothing is overlooked.
Collaborative Approach
We understand that successful projects require strong collaboration. We work closely with our clients, architects, and designers to ensure that everyone's ideas and needs are incorporated into the final result.
Client Satisfaction
Our ultimate goal is to exceed our clients' expectations. We strive to build lasting relationships based on trust, transparency, and exceptional service. The satisfaction of our clients is what drives us to consistently deliver outstanding results.
Contact Us
If you're ready to embark on your next construction project, we invite you to get in touch with our friendly team. Contact Strohmaier Construction today to discuss your ideas, receive a personalized quote, and experience the difference of working with a leading construction company.
Phone: 123-456-7890 Email: [email protected]