Media Buying: Billboards, Radio, Print Ads & TV
Nov 16, 2022
Services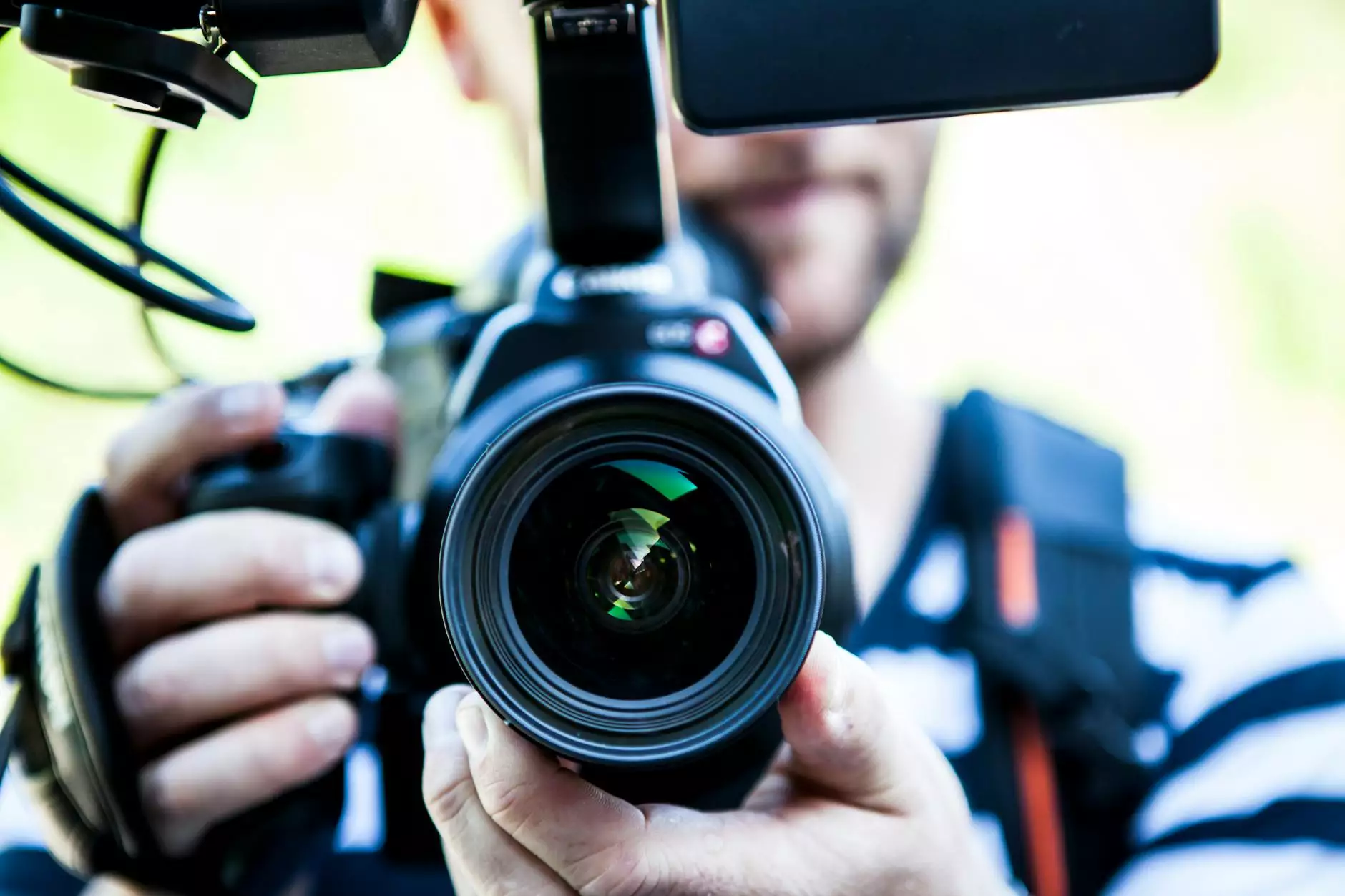 Welcome to Design By Nur, your go-to destination for comprehensive media buying services. As a leading provider of business and consumer services in the field of website development, we understand the importance of effective advertising. Our expert team specializes in media buying strategies to help businesses like yours reach their target audience through billboards, radio, print ads, and TV campaigns. With our expertise and attention to detail, we strive to deliver high-quality media buying solutions that drive results.
What is Media Buying?
Media buying refers to the process of purchasing advertising space or time on various platforms to promote and market products or services. It involves strategic planning, negotiation, and execution to ensure that your business message reaches the right audience at the right time. At Design By Nur, we have years of experience in media buying across different channels to help your business achieve its marketing goals.
Why Choose Design By Nur for Media Buying?
When it comes to media buying, choosing the right partner is crucial for the success of your advertising campaigns. Here's why Design By Nur stands out:
1. In-depth Understanding of Your Business
At Design By Nur, we take the time to understand your business, target audience, and marketing objectives. This enables us to create tailored media buying strategies that align with your brand and resonate with your audience. With a comprehensive understanding of your unique selling points, we can develop compelling campaigns that drive measurable results.
2. Extensive Network and Industry Relationships
Our extensive network and strong industry relationships allow us to secure prime advertising placements across a variety of media channels. From high-traffic billboards to popular radio stations and widely circulated print publications, we have the connections to get your business noticed by your target market. Leveraging our network, we negotiate competitive rates and maximize your ad spend.
3. Targeted Approach with Data-Driven Insights
At Design By Nur, we believe in the power of data-driven insights. We conduct thorough market research and utilize analytics to identify the most effective media platforms for your business. By understanding your target audience's behavior and preferences, we optimize your media buying decisions to ensure maximum reach and engagement.
4. Creative Ad Campaign Development
Our team of highly skilled copywriters and designers creates captivating ad campaigns that capture attention and generate interest. From crafting persuasive copy to designing visually appealing creatives, we strive to create ads that not only convey your message effectively but also leave a lasting impact on your audience.
5. Measurable Results and ROI
One of the key advantages of partnering with Design By Nur for media buying is our commitment to delivering measurable results. We track and analyze the performance of your campaigns in real-time, providing you with meaningful insights into ad engagement, conversions, and return on investment (ROI). This allows us to refine and optimize your media buying strategy, ensuring that your advertising budget is allocated where it generates the most value.
Our Media Buying Services
Design By Nur offers a comprehensive range of media buying services across various channels, including:
1. Billboards
Our billboard media buying services ensure that your brand gets maximum exposure in high-traffic areas. We identify prime locations, negotiate rates, and create visually impactful designs that grab attention and drive brand awareness. Whether you're targeting local communities or aiming for widespread visibility, our billboard campaigns deliver results.
2. Radio
Radio advertising remains a powerful medium for reaching a wide audience. We work closely with popular radio stations to secure optimal time slots and leverage our expertise in crafting compelling radio ad scripts to effectively convey your brand's message. With our radio media buying services, you can engage with your target market through the power of sound and storytelling.
3. Print Ads
Print ads offer a tangible and visually appealing way to engage with your audience. Our media buying team identifies relevant publications with high readership and strategically places your ads to maximize visibility. From magazines and newspapers to industry-specific publications, we help you leverage the power of print media to build brand recognition and drive conversions.
4. TV
Television advertising allows you to showcase your products or services to a wide audience through captivating visuals. Our media buying experts collaborate with TV networks and production studios to secure airtime during popular shows or prominent time slots. With our TV media buying services, you can effectively capture the attention of your target audience and leave a lasting impression.
Get Started with Design By Nur's Media Buying Services Today!
Ready to take your advertising efforts to the next level? Design By Nur is here to help. Our media buying services encompass billboards, radio, print ads, and TV campaigns that deliver results. Whether you're a small local business or a large corporation, we have the expertise and resources to create customized media buying strategies that align with your marketing goals. Contact us today to explore how we can elevate your brand through targeted and effective media buying.