HDG Architecture - High-End Branding and Web Design by Design By Nur
Jun 17, 2019
Portfolio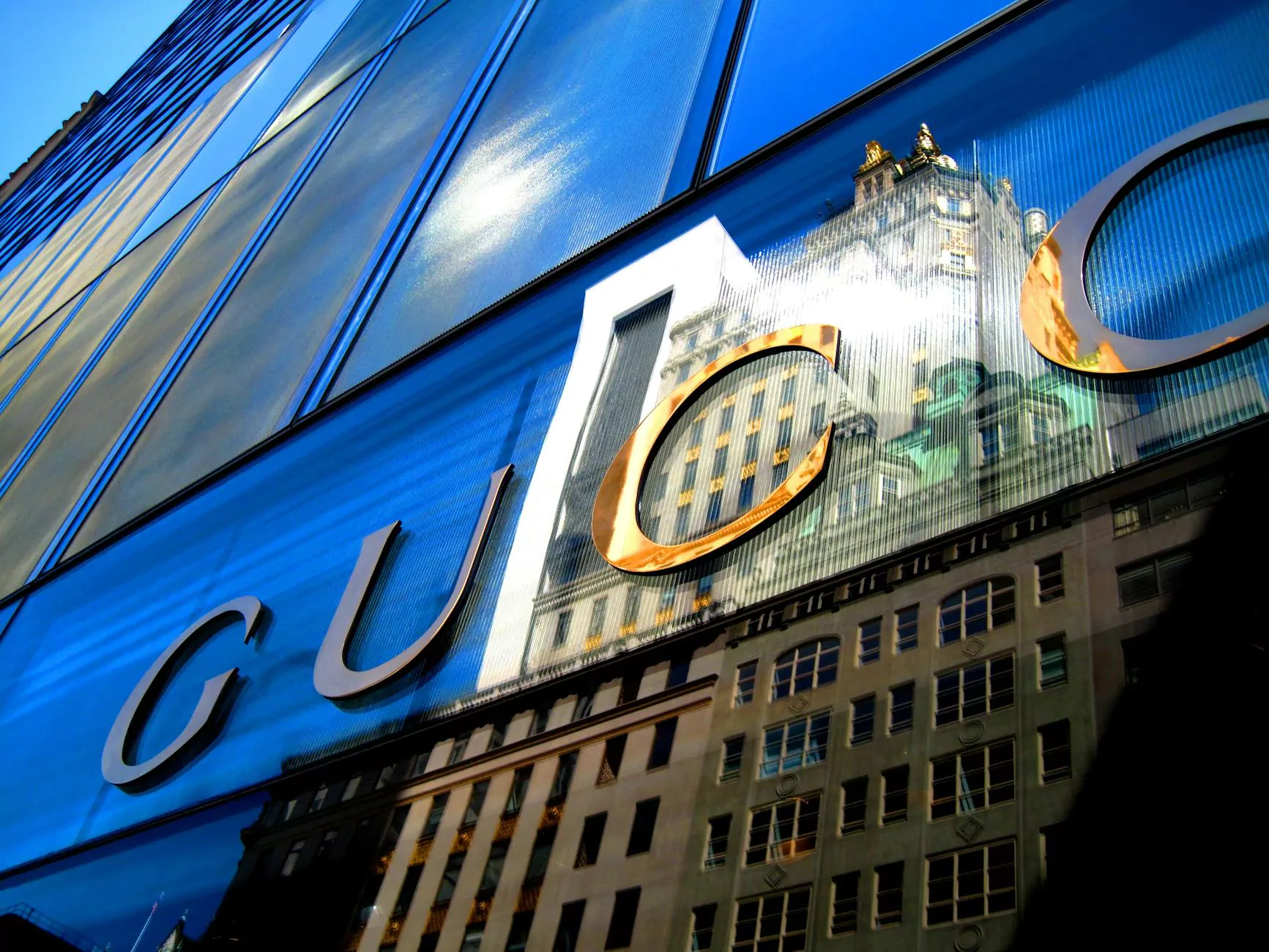 Looking for top-notch branding and web design services for your architecture firm? Look no further! Design By Nur specializes in creating custom and high-end digital experiences tailored to your unique architectural vision. Our team of experts has a proven track record of delivering exceptional results for businesses in the business and consumer services industry.
Unveiling HDG Architecture's Distinctive Brand Identity
HDG Architecture, a prominent name in the architecture industry, entrusts Design By Nur for their branding needs. With a keen eye for detail and an in-depth understanding of HDG Architecture's core values, our team meticulously crafted a brand identity that truly represents their architectural prowess and industry expertise.
Our comprehensive branding project for HDG Architecture included the creation of a captivating logo, elegant color palette, and a visually stunning set of brand guidelines. By combining modern design trends with the essence of architectural aesthetics, we successfully developed a cohesive brand image that truly sets HDG Architecture apart from their competitors.
Captivating Web Design for HDG Architecture
At Design By Nur, we believe that a visually striking website is the gateway to a successful online presence. Our team of highly skilled web designers collaboratively worked with HDG Architecture to create a website that not only showcases their portfolio but also reflects their architectural ingenuity.
The HDG Architecture website boasts a clean and modern design, providing visitors with a seamless browsing experience across all devices. With visually stunning imagery, intuitive navigation, and an engaging user interface, the website effectively reinforces HDG Architecture's brand identity while highlighting their extensive portfolio of architectural projects.
Unparalleled User Experience
Understanding the importance of user experience in the digital landscape, Design By Nur meticulously strategized and executed an intuitive user experience for the HDG Architecture website. Our team combined captivating visuals with intuitive functionality to ensure that visitors have a seamless browsing experience across the entire site.
With quick page load times, easy-to-navigate menus, and a user-friendly interface, the HDG Architecture website provides a delightful experience for both new and returning visitors. Our focus on user-centric design and optimization ensures that potential clients can easily explore HDG Architecture's portfolio, understand their services, and ultimately make contact.
Standing Out in the Architecture Industry
Design By Nur embraces the challenge of helping HDG Architecture rise above the competition in the architecture industry. Through our meticulous attention to detail and industry expertise, we have successfully positioned HDG Architecture at the forefront of architectural branding and web design.
By staying up-to-date with the latest design trends, optimizing for search engines, and implementing strategic marketing techniques, Design By Nur ensures that HDG Architecture's online presence receives the attention it deserves. With our proven track record of delivering unparalleled results, HDG Architecture can confidently showcase their architectural prowess to potential clients.
Contact Design By Nur for Your Website Development Needs
If you're an architecture firm looking to elevate your online presence, Design By Nur is here to help. With our expertise in high-end branding and web design, we can create a custom digital experience that effectively showcases your architectural projects and expertise.
Don't miss out on the opportunity to stand out in the competitive architectural industry. Reach out to Design By Nur today to discuss your web development goals and let our team turn your architectural vision into a captivating online reality.