6 Ways to Improve Your Landing Page Conversion Rate
Aug 16, 2018
Blog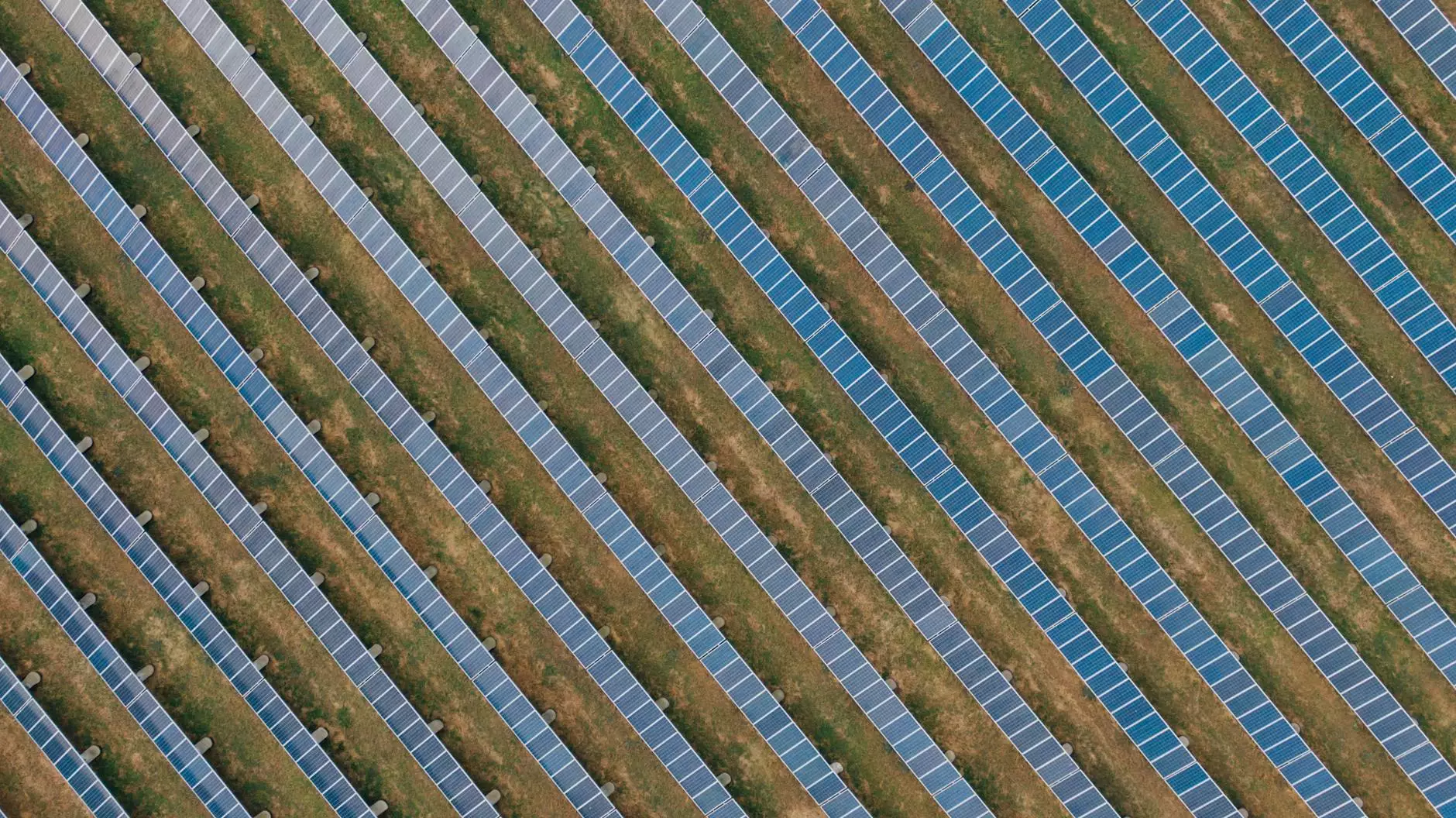 Welcome to Design By Nur, your trusted partner in business and consumer services - website development. In today's digital age, having a well-designed and optimized landing page is crucial for your online success. Your landing page serves as the first point of contact with potential customers, and a high conversion rate can significantly impact your business growth. In this article, we will discuss six effective strategies to improve your landing page conversion rate and help you outrank your competitors in the online marketplace.
1. Compelling Headline and Subheadings
A captivating headline is the gateway to your landing page. It should be clear, concise, and directly address the needs and desires of your target audience. Use powerful and persuasive words that evoke curiosity, urgency, or excitement. Additionally, incorporate keyword-rich subheadings throughout your content to make it easily scannable and improve search engine visibility.
2. Clear and Relevant Call-to-Action
Your call-to-action (CTA) plays a vital role in driving conversions on your landing page. Make sure it stands out and clearly communicates the desired action you want visitors to take. Use action verbs and emphasize the value they will receive by completing the desired action. Place your CTA strategically on your page, keeping it above the fold for maximum visibility.
3. Relevant and Engaging Content
To keep visitors engaged and encourage them to take action, your landing page should provide valuable and relevant content. Clearly outline the benefits of your product or service and address any pain points your target audience may have. Use persuasive language and incorporate customer testimonials, case studies, or relevant statistics to build credibility and trust.
4. Clean and Intuitive Design
A cluttered and confusing design can discourage visitors from exploring your landing page and taking the desired action. Opt for a clean and visually appealing design that aligns with your brand identity. Use white space effectively to enhance readability and guide visitors' attention to important elements. Invest in high-quality images or videos that showcase your product or service in action.
5. Mobile Optimization
With the increasing use of smartphones and tablets, it's crucial to optimize your landing page for mobile devices. Ensure that your page is responsive and adapts seamlessly to different screen sizes. Test your page's loading speed on various devices and optimize images and other media to reduce load times. A mobile-friendly landing page not only improves user experience but also helps with search engine rankings.
6. A/B Testing and Continuous Optimization
Don't settle for a one-size-fits-all approach when it comes to your landing page. Implement A/B testing to analyze different variations of your page and determine which elements perform the best. Test different headlines, CTAs, color schemes, or layouts to optimize your conversion rate continuously. Regularly analyze user behavior using analytics tools and make data-driven decisions to further enhance your landing page's performance.
In conclusion, by implementing these six strategies, you can significantly improve your landing page conversion rate. Remember to create a compelling headline, incorporate clear and relevant CTAs, provide engaging content, ensure an intuitive design, optimize for mobile devices, and continuously test and optimize your landing page. At Design By Nur, we specialize in designing and developing high-converting landing pages that drive results. Contact us today to elevate your online presence and outrank your competitors in the business and consumer services industry!