Senior Living | Digital Marketing + Sales Solutions
May 9, 2019
Services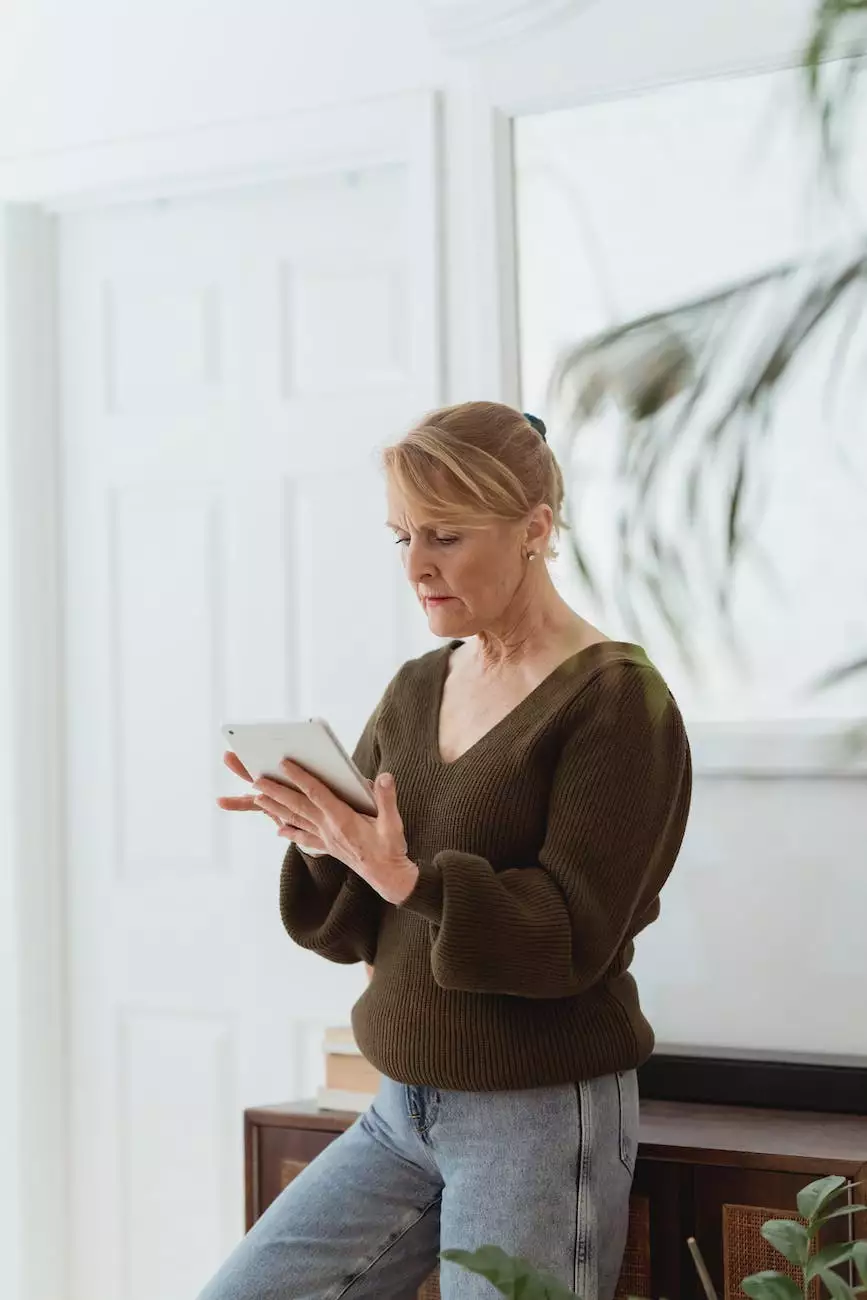 Enhance Your Senior Living Business with Design By Nur
Design By Nur is a leading provider of high-quality digital marketing and sales solutions for the senior living industry. With our expertise and tailored strategies, we help senior living businesses stand out in a competitive landscape and drive more targeted traffic to their websites. Our comprehensive range of services includes website development, search engine optimization (SEO), content marketing, social media management, and more.
Why Choose Design By Nur?
Our team of experienced professionals understands the unique challenges faced by senior living businesses. We recognize the importance of creating a strong online presence to attract potential residents and engage with families seeking quality care options. At Design By Nur, we go beyond traditional marketing approaches and deliver innovative solutions that help your senior living business thrive.
Comprehensive Website Development
As a senior living business, having a well-designed and user-friendly website is crucial to establishing credibility and showcasing your services. Our expert web developers at Design By Nur specialize in creating visually appealing and functional websites that captivate visitors and guide them through a seamless user experience. We ensure that your website aligns with your brand identity and effectively communicates your unique value proposition.
Strategic Search Engine Optimization
Design By Nur excels in implementing effective SEO strategies that improve your website's visibility in search engine results. With our in-depth keyword research, on-page optimization techniques, and link building strategies, we help your senior living business rank higher on search engines like Google. Higher rankings mean increased organic traffic, boosting your chances of attracting potential residents and generating more leads for your business.
Engaging Content Marketing
Our team of skilled copywriters understands the power of compelling content. We develop engaging blog posts, articles, and other forms of content that resonate with your target audience. By consistently delivering valuable and informative content, we establish your senior living business as an industry thought leader and build trust among potential residents and their families.
Effective Social Media Management
Social media platforms offer an excellent opportunity to connect with your audience on a more personal level. Our social media experts at Design By Nur create tailored strategies that leverage popular platforms like Facebook, Instagram, and LinkedIn to engage with your target demographic. We help you build an active and engaged online community while effectively promoting your senior living services.
Tailored Solutions for Your Senior Living Business
At Design By Nur, we understand that every senior living business is unique. That's why we offer customized solutions that align with your specific goals and requirements. Whether you are a small independent facility or a large senior living chain, our team will work closely with you to develop a digital marketing and sales strategy that delivers measurable results.
Contact Design By Nur Today
If you're ready to take your senior living business to new heights, Design By Nur is here to help. Contact us today to schedule a consultation and discuss how our digital marketing and sales solutions can benefit your senior living business. Let us be your trusted partner in achieving online success.
Category: Business and Consumer Services - Website Development
Business Name: Design By Nur
Website:http://designbynur.com/industries/senior-living