Smart Bidding Metrics to Track
Oct 1, 2019
Blog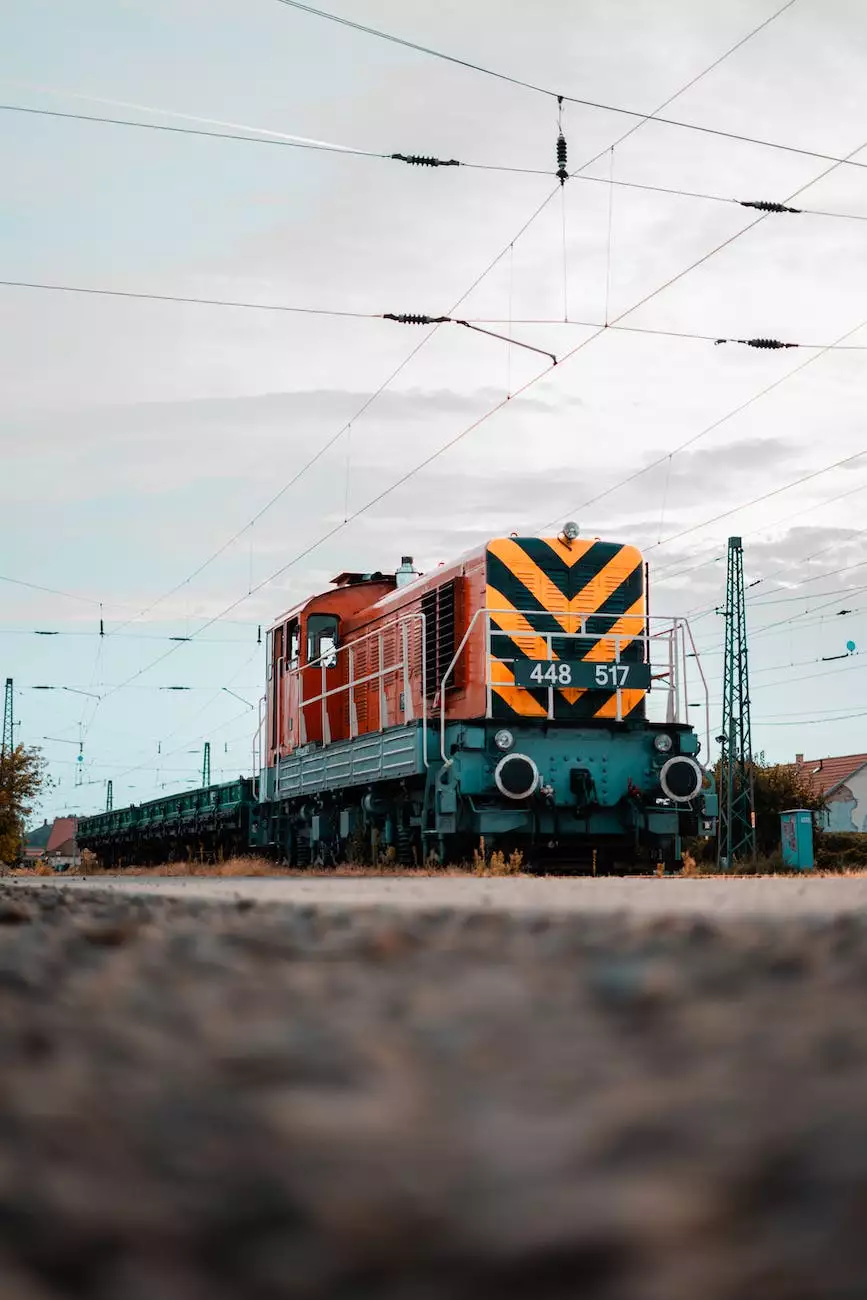 Introduction
Welcome to Design By Nur, where we specialize in professional website development and offer a range of business and consumer services. In this article, we will explore the importance of smart bidding metrics and how they can help improve your advertising campaigns and conversion rates.
Understanding Smart Bidding
Smart Bidding is an automated bidding strategy powered by artificial intelligence (AI) and machine learning. It uses historical data and real-time signals to optimize bidding for different conversion goals, such as maximizing conversions or achieving a target return on ad spend (ROAS). By tracking and analyzing specific metrics, you can fine-tune your bidding strategy and improve the overall performance of your online advertising campaigns.
1. Conversion Rate
One of the most crucial smart bidding metrics to track is the conversion rate. It refers to the percentage of website visitors who complete a desired action, such as making a purchase or filling out a contact form. By monitoring your conversion rate, you can assess the effectiveness of your campaigns and make necessary adjustments to optimize your bidding strategy. A higher conversion rate indicates that your ads are resonating with your target audience and driving valuable actions.
2. Cost per Acquisition (CPA)
The cost per acquisition (CPA) metric helps you understand how much you are paying to acquire each new customer or lead. By tracking the CPA, you can analyze the efficiency of your ad spend and identify opportunities to reduce costs while maintaining or improving conversion rates. Lowering your CPA allows you to allocate your budget more effectively and achieve better return on investment (ROI).
3. Return on Ad Spend (ROAS)
The return on ad spend (ROAS) metric measures the revenue generated for every dollar spent on advertising. It is an essential metric for assessing the profitability of your campaigns. Tracking ROAS enables you to evaluate the effectiveness of your bidding strategy in terms of revenue generation. By optimizing your bids based on ROAS, you can maximize the overall profitability of your advertising efforts.
4. Click-Through Rate (CTR)
The click-through rate (CTR) is the percentage of users who click on your ads after viewing them. A higher CTR indicates that your ads are compelling and relevant to your target audience. Smart bidding algorithms take CTR into account when determining the position and frequency of your ads. By monitoring CTR, you can identify ad creatives and keywords that resonate well with your audience and refine your bidding strategy accordingly.
5. Quality Score
Quality Score is a metric assigned by search engines like Google to assess the quality and relevance of your ads and keywords. It takes into account factors such as click-through rate, ad relevance, and landing page experience. Higher Quality Scores can lead to lower costs and better ad placements. By optimizing your campaigns to achieve higher Quality Scores, you can increase the efficiency and effectiveness of your smart bidding efforts.
6. Return on Investment (ROI)
Return on investment (ROI) measures the profitability of your advertising campaigns by comparing the amount you spend on advertising to the revenue generated. It is a fundamental metric for evaluating the success of your marketing efforts. By tracking ROI, you can identify which campaigns and bidding strategies are delivering the best results. This insight allows you to allocate your budget strategically and optimize your overall marketing mix.
Conclusion
Smart bidding metrics play a crucial role in tracking and optimizing the performance of your online advertising campaigns. By monitoring and analyzing metrics such as conversion rate, cost per acquisition (CPA), return on ad spend (ROAS), click-through rate (CTR), quality score, and return on investment (ROI), you can make data-driven decisions to improve the effectiveness and efficiency of your bidding strategy. At Design By Nur, we specialize in website development and offer a comprehensive range of business and consumer services to help you succeed in the competitive digital landscape. Contact us today to leverage our expertise and stay ahead in the online marketplace.