Full Stack WordPress Developer - PHP / JavaScript
Jul 10, 2023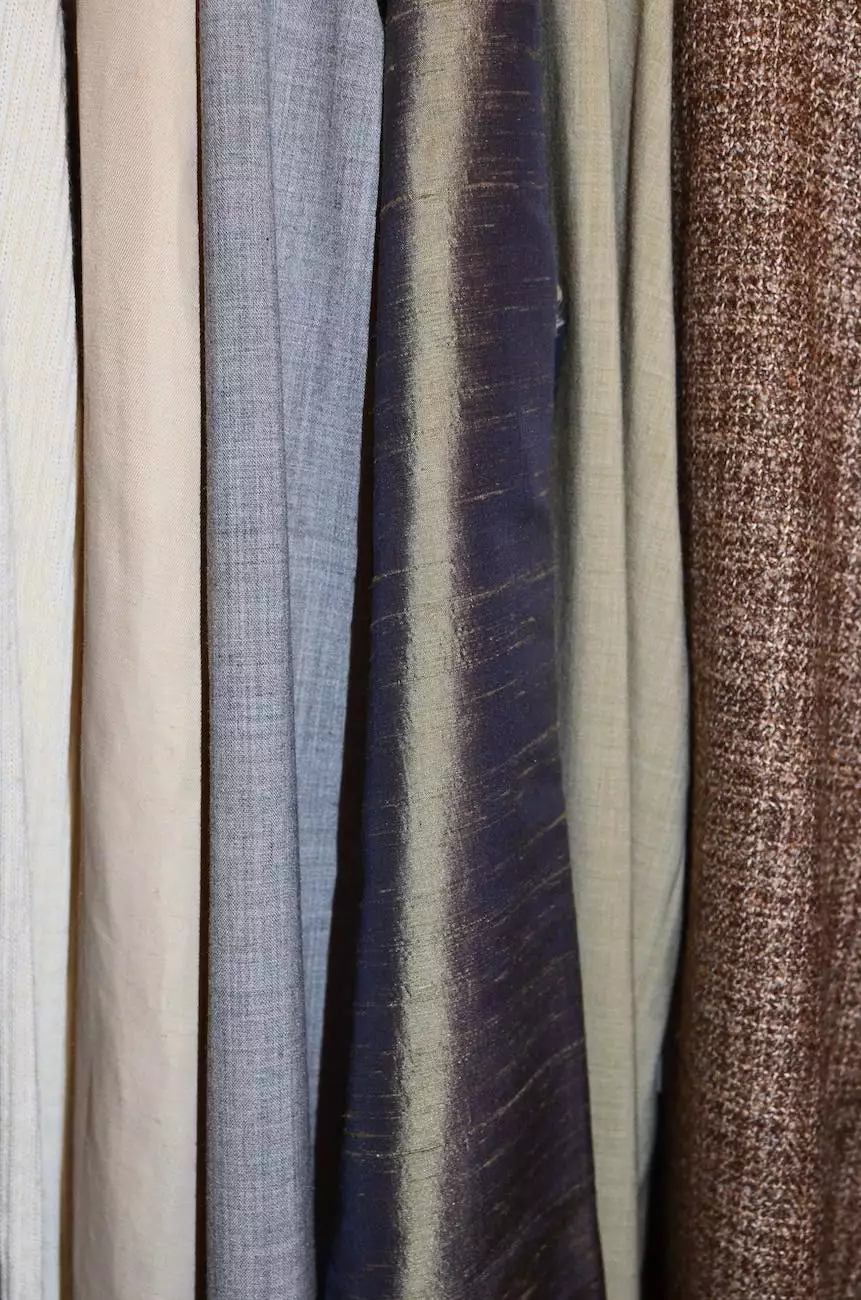 Expert WordPress Development Services for Your Business
Design By Nur is a leading website development company specializing in WordPress solutions. With our team of highly skilled and experienced full stack WordPress developers proficient in PHP and JavaScript, we deliver robust and scalable websites tailored to meet the unique requirements of our clients.
Why Choose Design By Nur?
As a business and consumer services provider in the website development category, Design By Nur stands out for several reasons:
1. Extensive Experience
With over a decade of experience in the field, our experts have successfully completed numerous WordPress projects for clients across various industries. We understand the complexities of WordPress development and employ industry best practices to deliver exceptional results.
2. Comprehensive Services
At Design By Nur, we offer a wide range of WordPress development services. Whether you need a simple, elegant website or a complex, feature-rich online platform, our team is equipped to handle all your requirements. From theme customization and plugin integration to custom plugin development and API integration, we have you covered.
3. Custom Solutions
We believe in providing tailored solutions that align with our clients' business goals. Our full stack WordPress developers work closely with you to understand your vision and requirements. Using their expertise in PHP and JavaScript, they create customized WordPress themes and plugins that enhance the functionality and aesthetics of your website.
4. Optimization for Speed and Performance
In today's fast-paced digital world, website speed and performance are paramount. At Design By Nur, we optimize every aspect of your WordPress website to ensure swift loading times, smooth user experience, and high search engine rankings. Our developers utilize the latest optimization techniques, caching mechanisms, and content delivery networks (CDNs) to deliver optimal performance.
5. Responsive Design
In the mobile-first era, having a responsive website is crucial. Our full stack WordPress developers create websites that adapt seamlessly to different screen sizes and devices, providing an optimal browsing experience for your visitors. This helps improve user engagement, increase conversions, and boost your online presence.
6. Security and Reliability
At Design By Nur, we prioritize the security and reliability of your website. Our developers follow industry best practices to implement robust security measures, protecting your website from potential threats. Regular updates and maintenance ensure that your WordPress website stays secure and operates smoothly.
Contact Us Today for Expert WordPress Development
Are you looking for a skilled full stack WordPress developer to bring your business website to life? Contact Design By Nur today. Our team will be glad to discuss your requirements, provide personalized recommendations, and deliver a WordPress solution that exceeds your expectations.
Don't settle for less. Trust Design By Nur for all your WordPress development needs.
Testimonials
"Design By Nur transformed our outdated website into a modern, user-friendly masterpiece. Their full stack WordPress development expertise is second to none!" - John Doe, CEO at Example Company
"We are extremely impressed with the quality of work delivered by Design By Nur. Their team efficiently addressed all our customization requirements, resulting in a highly functional website." - Jane Smith, Marketing Manager at ABC Corporation
"Thanks to Design By Nur, our online sales have skyrocketed. Their WordPress development solutions helped us enhance our e-commerce capabilities and improve customer experience." - Michael Johnson, Owner at XYZ Store
About Design By Nur
Design By Nur is a reputable website development company specializing in WordPress solutions. With a dedicated team of full stack WordPress developers proficient in PHP and JavaScript, we offer comprehensive services that cater to businesses of all sizes. Our goal is to create visually appealing, functional, and optimized websites that help our clients achieve their online objectives.
At Design By Nur, we believe in building long-lasting relationships with our clients by delivering excellence in every project we undertake. We are committed to staying updated with the latest industry trends and technologies to ensure that our clients always receive cutting-edge solutions.
Ready to take your online presence to the next level? Contact Design By Nur today - your trusted partner in WordPress development.