Brand Safety with Google Ads Content Exclusions
Jan 19, 2018
Blog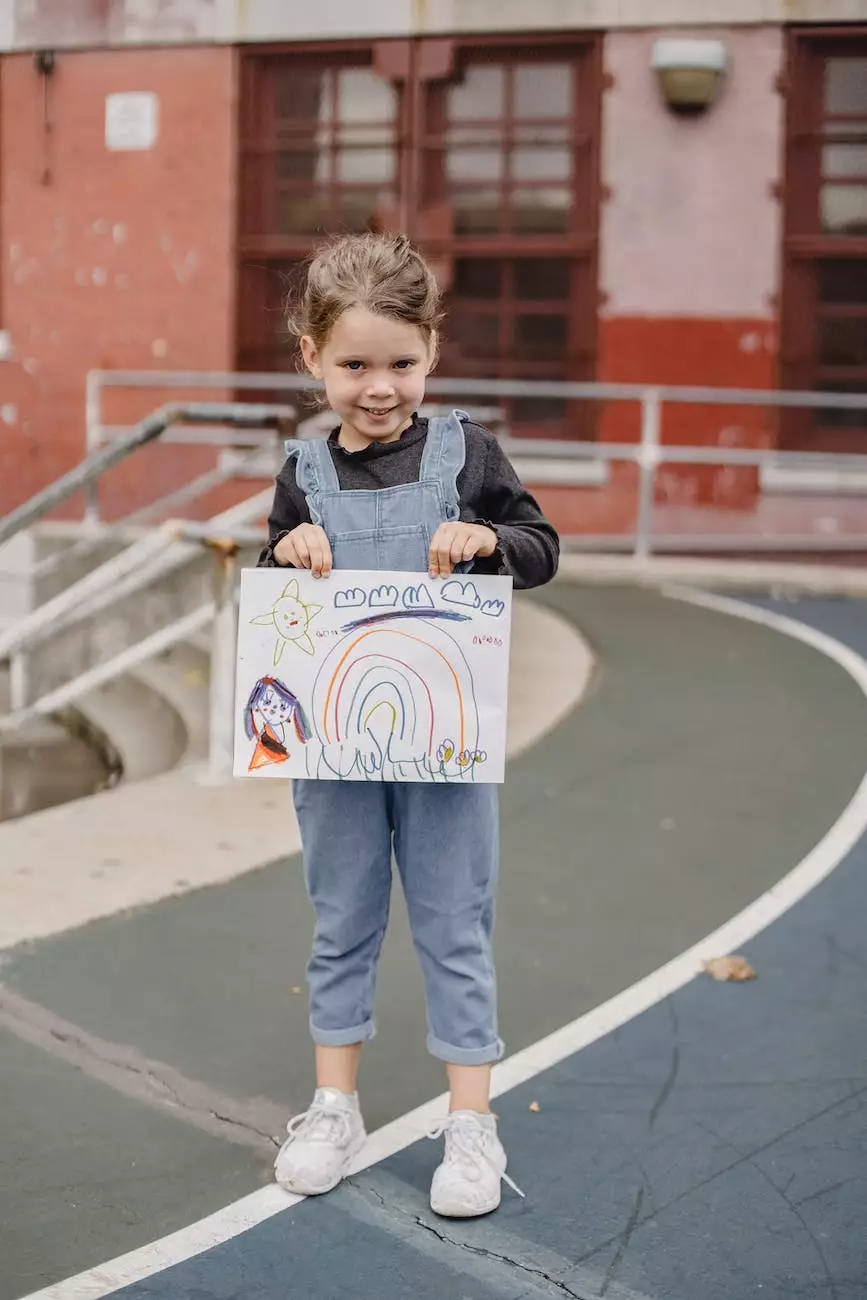 The Importance of Brand Safety in Google Ads
In today's digital landscape, ensuring brand safety is crucial for businesses engaging in online advertising. Without proper precautions, ads can appear alongside irrelevant or potentially harmful content, causing damage to a brand's reputation and wasting advertising budget. Google Ads Content Exclusions provide an effective way to mitigate these risks and ensure advertisements are displayed in a safe and relevant environment.
Understanding Google Ads Content Exclusions
Google Ads Content Exclusions allow advertisers to filter out specific types of content, ensuring their ads only appear on websites that align with their brand values and target audience. By utilizing these exclusions, businesses can prevent their ads from appearing on websites with content that may be sensitive, offensive, or irrelevant to their campaign objectives.
How to Implement Content Exclusions in Google Ads
To implement Content Exclusions in Google Ads, follow these steps:
Login to your Google Ads account.
Navigate to the Campaigns tab.
Select the campaign you want to adjust.
Click on the "Placements" tab.
Scroll down to the "Content Exclusions" section.
Click on the "+Exclusions" button.
Choose the appropriate exclusion category based on your brand's requirements.
Save your changes.
Common Content Exclusions Categories
Here are some common content exclusion categories that businesses should consider:
Adult content: Exclude websites containing explicit adult material that may not align with your brand's values.
Violence: Filter out websites featuring graphic violence or promoting aggression.
Drugs and alcohol: Exclude websites promoting illegal substances or excessive consumption of alcohol.
Hate speech: Filter out websites containing offensive or discriminatory language.
Political content: Exclude websites focused on political debates or controversial topics.
Monitor and Refine your Content Exclusions
Implementing content exclusions is not a one-time task; it requires constant monitoring and refinement. Regularly review the performance of your ad campaigns and adjust your content exclusions accordingly to ensure optimal brand safety.
The Benefits of Working with Design By Nur
Design By Nur, a leading website development company in the business and consumer services industry, understands the importance of brand safety and provides expert services to help businesses establish a strong online presence while ensuring their ads are displayed in a safe and relevant environment.
With our in-depth knowledge of Google Ads Content Exclusions, we can help you:
Identify and implement the most suitable content exclusions for your business.
Optimize your ad campaigns to target the right audience and maximize conversions.
Continuously monitor and refine your content exclusions to ensure brand safety.
Generate comprehensive reports to analyze the effectiveness of your ad campaigns.
Contact Design By Nur for Expert Website Development Services
For professional website development services and expert assistance in implementing Google Ads Content Exclusions, contact Design By Nur. Our skilled team is dedicated to helping businesses succeed online while ensuring brand safety and maximum return on investment. Trust Design By Nur to enhance your online presence today!