Understanding the ROI of Your Digital Marketing Channels
Jan 15, 2023
Blog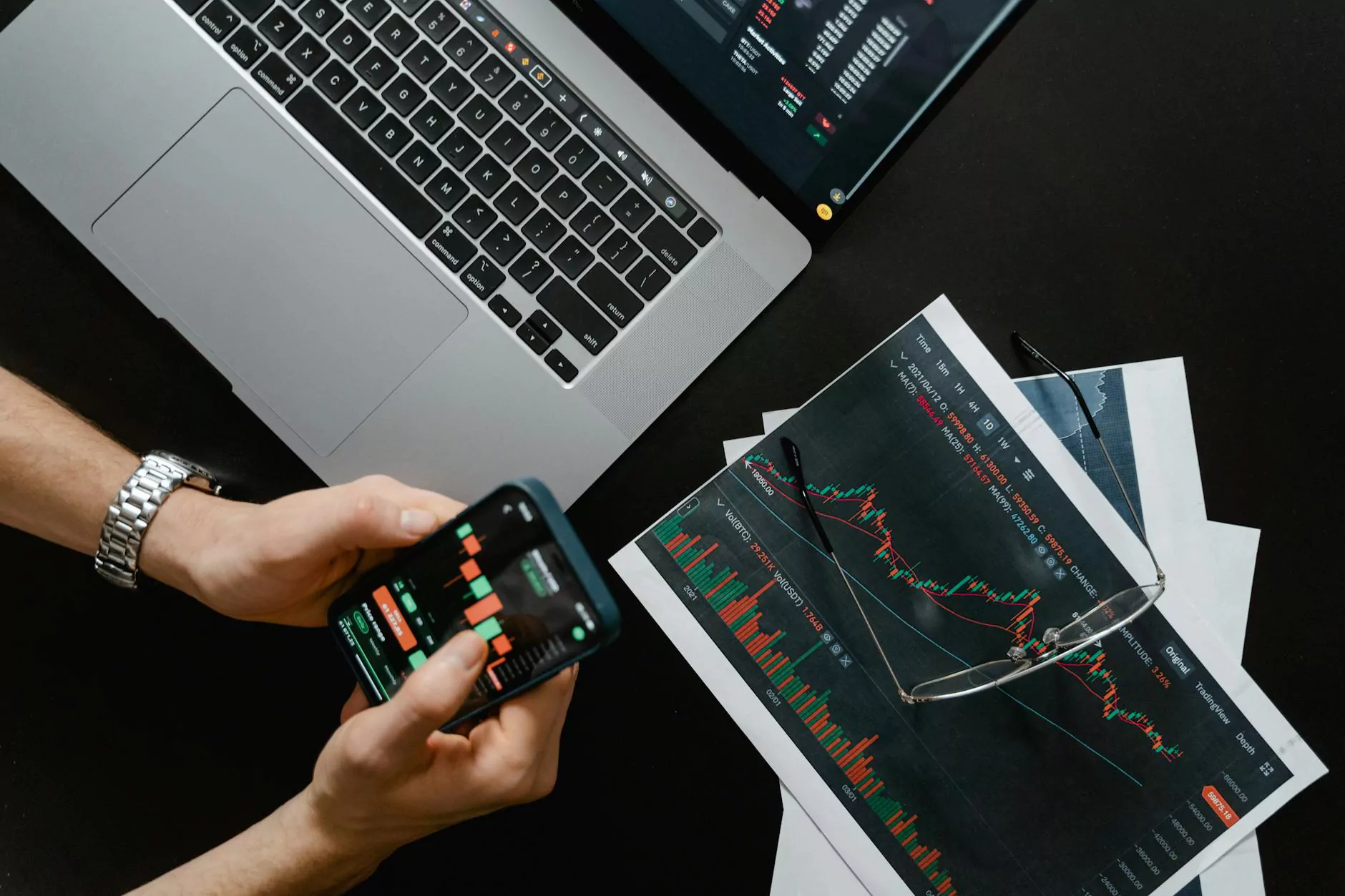 Introduction
Welcome to the comprehensive guide on understanding the ROI of your digital marketing channels, brought to you by Design By Nur. As a prominent business and consumer services company specializing in website development, we aim to empower businesses with the knowledge and tools necessary to maximize their return on investment. In this guide, we will delve deep into the world of digital marketing, exploring the various channels and strategies that can drive your business growth.
The Importance of ROI in Digital Marketing
In today's digital landscape, businesses invest considerable resources in their marketing efforts. However, without analyzing the return on investment, it can be challenging to gauge the effectiveness of these endeavors. Understanding the ROI of your digital marketing channels is crucial to make informed decisions, allocate resources efficiently, and optimize your overall marketing strategy.
Exploring Different Digital Marketing Channels
1. Search Engine Optimization (SEO)
SEO plays a vital role in driving organic traffic to your website. By optimizing your website's structure, content, and overall online presence, you can enhance your visibility in search engine results pages (SERPs). At Design By Nur, we have a team of highly proficient SEO experts who are well-versed in the latest techniques and best practices to help you outrank your competitors and improve your organic traffic.
2. Pay-Per-Click Advertising (PPC)
PPC advertising allows businesses to display ads on search engines and other platforms, paying only when users click on their ads. It offers immediate visibility and can be an effective channel for driving targeted traffic to your website. Our skilled team at Design By Nur can help you create and manage PPC campaigns that align with your business goals, optimizing your budget and maximizing your ROI.
3. Social Media Marketing
Social media platforms provide an excellent opportunity to connect and engage with your target audience. Through compelling content, strategic campaigns, and community management, our team can help you leverage the power of social media to enhance your brand awareness, drive website traffic, and generate valuable leads.
Measuring ROI in Digital Marketing
Now that we've discussed the various digital marketing channels, let's delve into measuring ROI. To make informed decisions, it is essential to gather reliable data and analyze key performance indicators (KPIs). Our team at Design By Nur utilizes advanced analytics tools to track the success of your digital marketing efforts, providing you with valuable insights into campaign performance, conversion rates, customer acquisition costs, and much more.
Maximizing ROI with Design By Nur
Design By Nur, a leading business and consumer services company specializing in website development, is committed to helping businesses like yours maximize their ROI in digital marketing. With our expertise and tailored solutions, we can help you develop a comprehensive digital marketing strategy aligned with your business objectives, ensuring you achieve long-term success in the online landscape.
Conclusion
Understanding the ROI of your digital marketing channels is vital for optimizing your marketing efforts and achieving business growth. Design By Nur, with our extensive experience in website development and digital marketing, is your trusted partner in this journey. Contact us today to unlock the full potential of your digital marketing strategy and take your business to new heights.