Strategies for Paid and Organic Keyword Targeting
Jun 20, 2021
Blog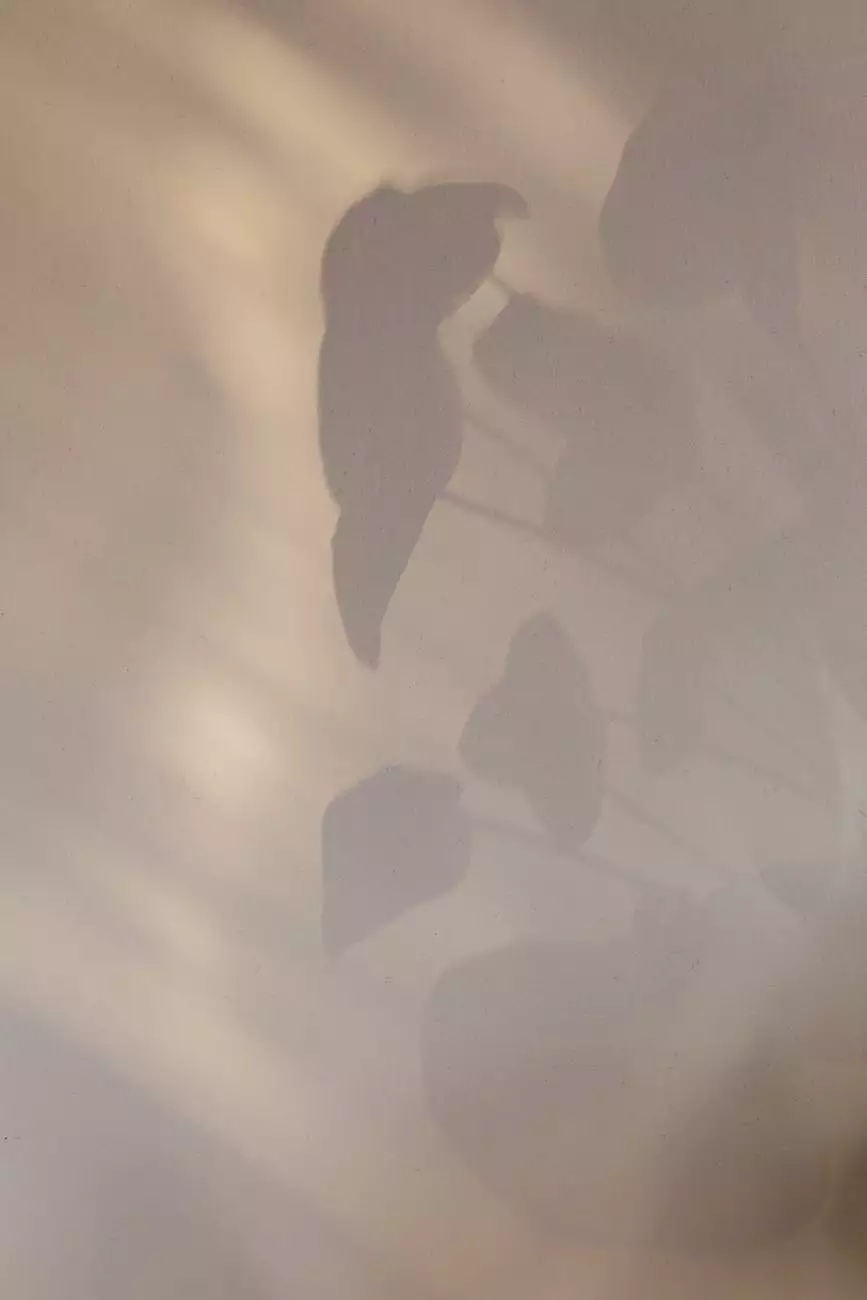 Introduction
Welcome to Design By Nur, your trusted partner in website development for the Business and Consumer Services industry. In this comprehensive guide, we will explore effective strategies for both paid and organic keyword targeting. By implementing these strategies, you can significantly improve your website's search engine rankings and drive more organic traffic to your business.
Understanding Keyword Targeting
Keyword targeting is a vital aspect of search engine optimization (SEO) that involves optimizing your website's content for specific keywords and phrases. When done correctly, keyword targeting can help your website appear higher in search engine result pages (SERPs) when users search for relevant terms.
Paid Keyword Targeting
Paid keyword targeting, also known as search engine marketing (SEM) or pay-per-click (PPC) advertising, involves bidding on specific keywords to display your ads on search engine platforms like Google Ads. This strategy allows you to quickly appear in front of your target audience and drive traffic to your website.
Effective Paid Keyword Targeting Techniques
1. Thorough Keyword Research: Conduct in-depth keyword research to identify relevant and high-intent keywords for your business. Use tools like Google Keyword Planner and SEMrush to discover popular search terms that align with your products or services.
2. Ad Copy Optimization: Craft compelling and persuasive ad copy that includes your target keywords. Ensure your ads are engaging and relevant to attract clicks and drive traffic to your website.
3. Landing Page Optimization: Design high-converting landing pages that align with your ads and target keywords. Optimize your landing page content, metadata, and call-to-action buttons to maximize conversions.
4. Continuous Optimization: Regularly monitor and analyze the performance of your paid campaigns. Adjust your bids, ad placements, and targeting based on the data to optimize your ROI.
Organic Keyword Targeting
Organic keyword targeting, also known as search engine optimization (SEO), focuses on optimizing your website's content and structure to improve its visibility in organic search results. Unlike paid keyword targeting, organic SEO aims to generate sustainable, long-term traffic without paid advertising.
Effective Organic Keyword Targeting Techniques
1. Comprehensive Keyword Research: Perform extensive keyword research to identify relevant, high-volume keywords that align with your business goals. Consider long-tail keywords and search phrases that have less competition but high conversion potential.
2. On-Page Optimization: Optimize your website's on-page elements such as meta tags, headers, URLs, and image alt tags. Integrate your target keywords naturally within your content while ensuring a seamless user experience.
3. High-Quality Content Creation: Develop informative, engaging, and original content that provides value to your target audience. Use your target keywords strategically throughout your content without keyword stuffing.
4. Link Building: Earn high-quality backlinks from reputable websites to boost your website's authority and credibility. Focus on obtaining natural and relevant links through content outreach, guest blogging, and social media promotion.
5. Website Speed and Mobile Optimization: Improve your website's loading speed and ensure it is fully optimized for mobile devices. Search engines prioritize websites that offer a seamless user experience across different devices.
Conclusion
In today's competitive online landscape, implementing effective strategies for paid and organic keyword targeting is crucial for the success of your website and business. By leveraging both paid and organic approaches, you can maximize your visibility in search engine results and attract relevant organic traffic. At Design By Nur, we specialize in professional website development services for businesses in the Business and Consumer Services industry. Contact us today to elevate your online presence and stay ahead of the competition!