Geo-Targeting For the Auto Industry
Jun 20, 2018
Blog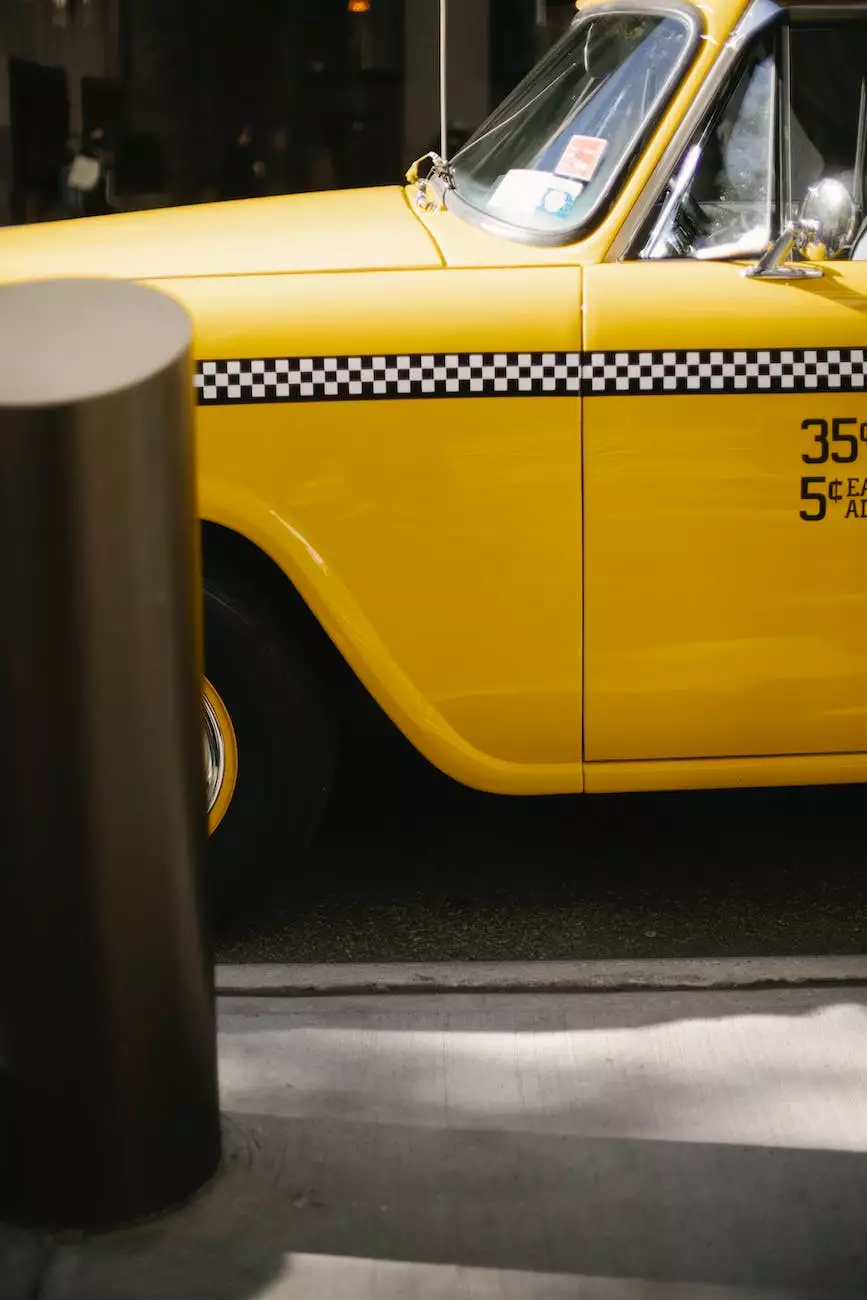 The Power of Geo-Targeting in the Auto Industry
The auto industry is highly competitive, with businesses constantly striving to gain an edge and attract more customers. Design By Nur, a premier website development company specializing in business and consumer services, understands the importance of geo-targeting in the digital landscape.
Why is Geo-Targeting Important?
Geo-targeting allows businesses to tailor their online marketing efforts according to specific geographical locations. By analyzing data and consumer behavior patterns based on location, companies can optimize their strategies to reach the right audience at the right time.
Creating Location-Specific Landing Pages
One of the most effective ways to leverage geo-targeting in the auto industry is by creating location-specific landing pages. At Design By Nur, our team of SEO experts and high-end copywriters works diligently to create compelling content that resonates with local customers. These landing pages are carefully tailored to include relevant keywords, ensuring maximum visibility for our clients in search engine results.
Utilizing Local Keywords and Phrases
Successful geo-targeting involves understanding the language preferences and search habits of a specific region. By incorporating local keywords and phrases into website content, PPC campaigns, and social media marketing, Design By Nur helps auto industry businesses establish a strong online presence within their target markets. Our proficiency in SEO and copywriting enables us to deliver exceptional results for our clients.
The Benefits of Geo-Targeting for Auto Dealerships
Auto dealerships can greatly benefit from geo-targeting strategies. By focusing their marketing efforts on specific regions, these businesses can:
Increase Local Brand Awareness: By reaching potential customers within their immediate vicinity, auto dealerships can build strong brand awareness and loyalty.
Generate Qualified Leads: Geo-targeted campaigns help attract potential car buyers who are actively searching for vehicles in a particular area.
Improve Conversion Rates: By tailoring their messaging to specific regions, auto dealerships can provide relevant information to customers, increasing the likelihood of conversions and sales.
Optimize Advertising Budgets: Rather than wasting resources on broad, untargeted campaigns, geo-targeting allows auto dealerships to allocate their advertising budgets more efficiently and effectively.
Gather Valuable Insights: By monitoring the results of geo-targeted campaigns, auto dealerships can gain valuable insights into consumer preferences and behaviors, enabling them to refine their marketing strategies.
Design By Nur: Your Partner in Geo-Targeting Success
Design By Nur is a leading website development company, specializing in business and consumer services. Our unique combination of technical expertise and creative prowess positions us as the go-to partner for auto industry businesses seeking to excel in their online marketing efforts through geo-targeting.
Customized Strategies for Every Client
At Design By Nur, we understand that each auto dealership has its own unique target audience and goals. Therefore, we develop personalized geo-targeting strategies that align with our clients' specific needs. We conduct extensive research to identify the most lucrative markets, determine the most effective keywords, and benchmark competition to ensure optimal results.
Data-Driven Analytics
In addition to creating customized strategies, our team at Design By Nur utilizes advanced analytics tools to monitor the performance of our clients' campaigns. We use data-driven insights to continuously refine and optimize our geo-targeting techniques, ensuring maximum return on investment.
Take Your Auto Business to the Next Level with Geo-Targeting
Discover the transformative power of geo-targeting for your auto dealership. Partner with Design By Nur and leverage our expertise to drive targeted traffic, boost conversions, and dominate the competition in your local market. Contact us today to get started on your geo-targeting journey!