The SEO Impact of Reputation Management
Jan 7, 2023
Blog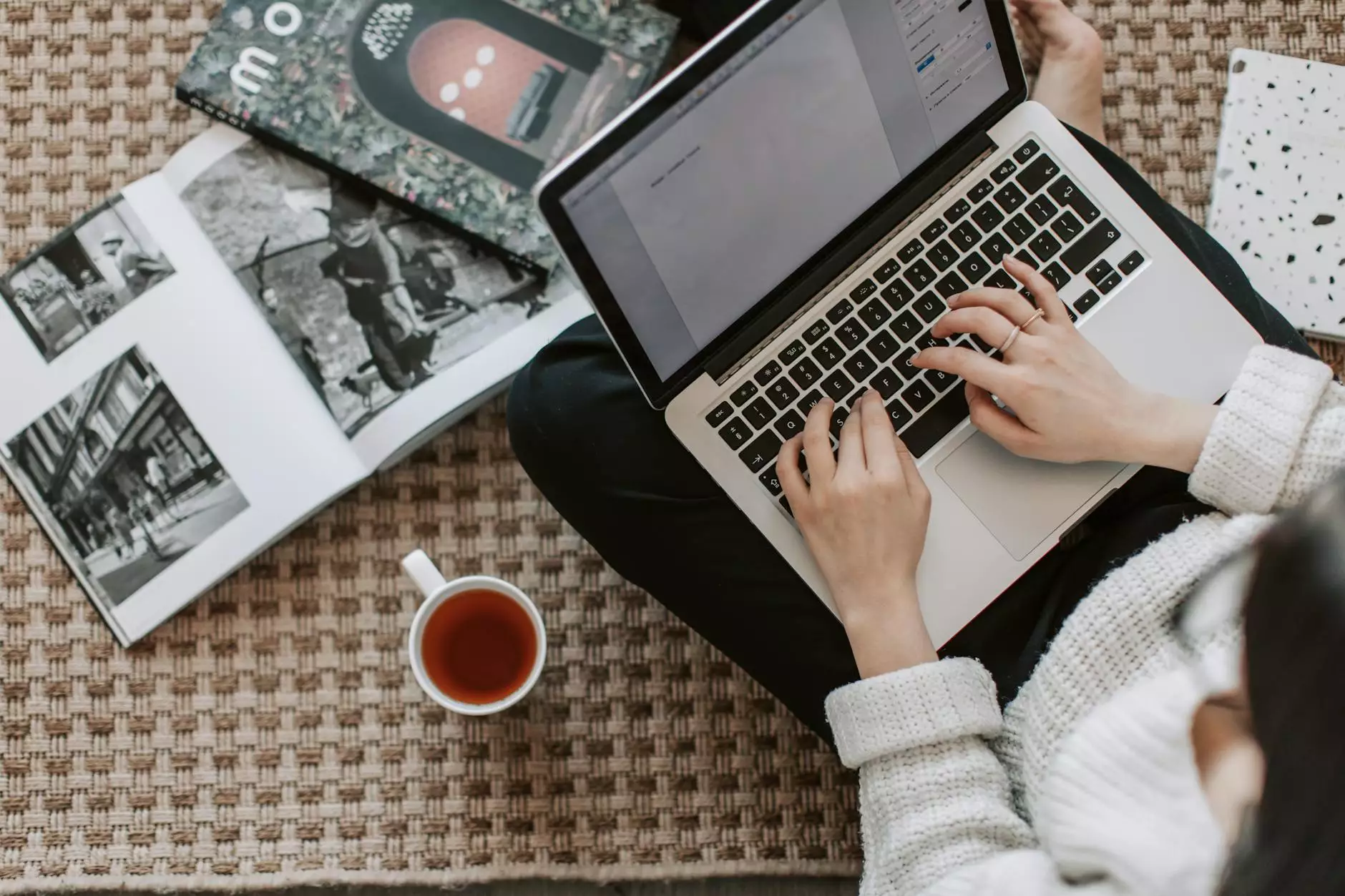 Introduction
In today's digital landscape, businesses need to understand the importance of reputation management and its direct impact on search engine optimization (SEO). Reputation management is a strategic process that involves monitoring, influencing, and maintaining a positive perception of a brand or website. At Design By Nur, we specialize in website development services for businesses in the Business and Consumer Services industry, and we recognize the value of reputation management in enhancing online visibility and driving organic traffic.
Why Reputation Management Matters for SEO
Reputation management plays a crucial role in improving a website's search rankings. Search engines like Google prioritize trustworthy and authoritative websites, making it essential for businesses to diligently manage their online reputation. Here are some key reasons why reputation management matters for SEO:
1. Trust and Credibility
Building a strong online reputation establishes trust and credibility with both search engines and potential customers. When search engines perceive a website as reputable, they are more likely to rank it higher in search results. Moreover, users are more inclined to engage with businesses that have a positive reputation, leading to increased organic traffic and conversions.
2. Positive Brand Signals
Reputation management helps create positive brand signals, guiding search engines to view a website as a reliable source of information. This leads to better visibility in search results and enhances the overall SEO strategy. By consistently delivering valuable content, garnering positive reviews, and actively managing online presence, businesses can strengthen their brand signals and improve their organic search performance.
3. Online Reviews and Ratings
Online reviews and ratings have a direct impact on a website's SEO. Search engines consider user-generated content, such as reviews, as a reliable measure of a website's reputation and quality. Positive reviews not only influence search engines positively but also encourage potential customers to choose a business over its competitors. Through effective reputation management strategies, businesses can monitor and respond to reviews, encouraging more positive feedback and improving their online visibility.
4. Social Media Influence
Social media platforms play a critical role in reputation management and SEO. Search engines evaluate a website's social media presence and engagement levels to determine its popularity and relevance. Active and positive social media interactions can significantly impact a website's SEO performance. At Design By Nur, we help businesses optimize their social media profiles and leverage them as valuable tools for reputation management and SEO.
How Design By Nur Leverages Reputation Management
At Design By Nur, we understand the power of reputation management in driving SEO success for businesses in the Business and Consumer Services - Website Development industry. We take a comprehensive approach to reputation management, integrating it into our website development services to provide our clients with a competitive edge. Here's how we leverage reputation management:
1. Online Brand Monitoring
We actively monitor our clients' online brand presence and reputation across various platforms. By utilizing advanced tools and technologies, we ensure prompt notifications about any mentions, reviews, or comments related to our clients' businesses. This allows us to stay proactive in maintaining their online reputation and addressing any potential issues promptly.
2. Review Management and Strategy
We develop effective review management strategies to encourage positive reviews and address negative feedback constructively. Our team works closely with our clients to optimize their online review profiles, respond professionally to reviews, and improve overall customer satisfaction levels. By showcasing positive reviews and managing negative feedback, we enhance our clients' reputation and strengthen their SEO efforts.
3. Content Development and Optimization
We believe that high-quality content is paramount in building a positive online reputation. Our team of skilled copywriters creates relevant, engaging, and informative content that resonates with our clients' target audience. By strategically optimizing this content with relevant keywords, we increase our clients' organic search visibility and improve their SEO rankings.
4. Social Media Engagement
Social media platforms are valuable channels for reputation management and SEO. Our team handles our clients' social media profiles, actively engaging with users, and sharing valuable content. By fostering positive interactions and promoting our clients' brands, we enhance their online reputation and boost their SEO efforts.
Conclusion
Reputation management plays a vital role in the success of businesses in the Business and Consumer Services - Website Development industry. At Design By Nur, we recognize the significant impact reputation management has on SEO and strive to provide comprehensive solutions to help our clients achieve their online visibility goals. By proactively managing our clients' online reputations, optimizing content, and leveraging social media, we help them outrank competitors and enhance their overall digital presence. Contact Design By Nur today and unlock the true potential of reputation management for your online success.