Managing Online Reviews for Your Spa Business
Aug 25, 2018
Blog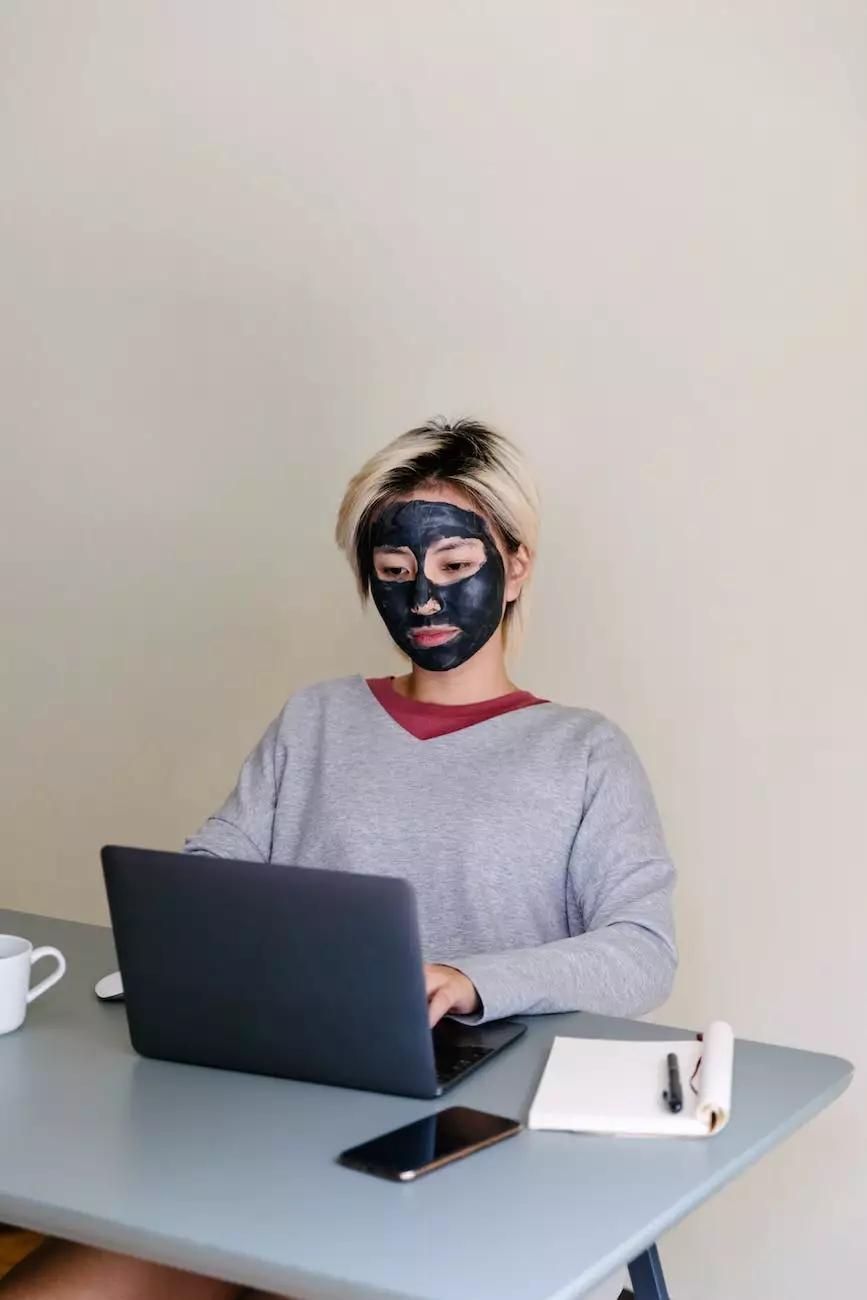 The Importance of Online Reviews
In today's digital age, online reviews have become a crucial aspect of running a successful spa business. With the majority of consumers relying on reviews to make informed decisions, it is imperative for spa owners to actively manage and leverage online reviews to their advantage.
Building a Positive Online Reputation
Your spa's online reputation can greatly impact your business's success. Positive online reviews can attract new customers, improve search engine rankings, and establish trust and credibility. On the other hand, negative reviews can drive potential clients away and harm your spa's reputation.
To build a positive online reputation, it is essential to deliver exceptional customer service, consistently exceed expectations, and encourage satisfied clients to leave reviews. By providing a memorable spa experience, you can generate positive word-of-mouth and encourage customers to share their experiences online.
Monitoring Online Reviews
Monitoring online reviews is a critical aspect of managing your spa's online reputation. By actively tracking and responding to reviews, you can address customer concerns, show your commitment to customer satisfaction, and mitigate potential damage caused by negative feedback.
Regularly check popular review platforms such as Google My Business, Yelp, and TripAdvisor for new reviews. Respond promptly to both positive and negative reviews, expressing gratitude for positive feedback and addressing any issues raised in negative reviews.
Responding to Negative Reviews
When faced with a negative review, it is vital to respond in a professional and empathetic manner. Begin by acknowledging the customer's concerns and apologizing for their negative experience. Offer a solution or invite them to discuss the issue offline to resolve the matter.
By responding to negative reviews constructively, you demonstrate your commitment to customer satisfaction and show potential customers that you value feedback and take steps to address any shortcomings.
Encouraging Positive Reviews
Encouraging your satisfied customers to leave positive online reviews can significantly impact your spa's online reputation. Implement strategies to gently remind them to share their experiences, such as displaying review site logos on your website, including a review link in post-visit emails, and offering incentives for leaving reviews.
However, it is important to avoid incentivizing fake reviews or posting reviews on behalf of customers, as these practices can harm your credibility and reputation in the long run.
Leveraging Positive Reviews
Positive online reviews can be a powerful marketing tool for your spa business. By leveraging these reviews, you can showcase your spa's exceptional services, attract new customers, and differentiate yourself from competitors.
Consider featuring selected positive reviews on your website, social media platforms, and marketing materials. Share customer testimonials on your spa's social media pages and encourage followers to comment and share their experiences.
Managing Negative Reviews
Despite your best efforts, negative reviews may still occur. It is important not to ignore or delete negative reviews but rather address them in a professional and transparent manner.
When responding to negative reviews, remember to remain calm and objective. Apologize for any inconvenience caused, offer a resolution, and demonstrate your commitment to improving the customer's experience. By addressing negative feedback openly, you can show potential customers that you are willing to learn from mistakes and continuously improve your services.
Monitoring Competitor Reviews
While managing your spa's online reputation, it is also essential to keep an eye on your competitors' reviews. By monitoring their reviews, you can gain insights into customer expectations, identify areas where your spa can excel, and stay ahead of the competition.
Research your competitors to identify the review platforms they are most active on and analyze the feedback they receive. This information can serve as a valuable benchmark and guide your own review management strategies.
Conclusion
In the competitive spa industry, managing online reviews is crucial for building a positive reputation and attracting new customers. By consistently delivering exceptional service, actively monitoring reviews, and responding thoughtfully, you can leverage online reviews to your advantage and establish your spa business as a trusted industry leader.
Design By Nur, a leading website development company in the business and consumer services industry, can assist you in effectively managing online reviews for your spa business. Contact us today to learn more about our comprehensive digital marketing solutions tailored for spa owners like you.