Case Studies | Digital Marketing Solutions That Drive Results
Mar 29, 2021
Resources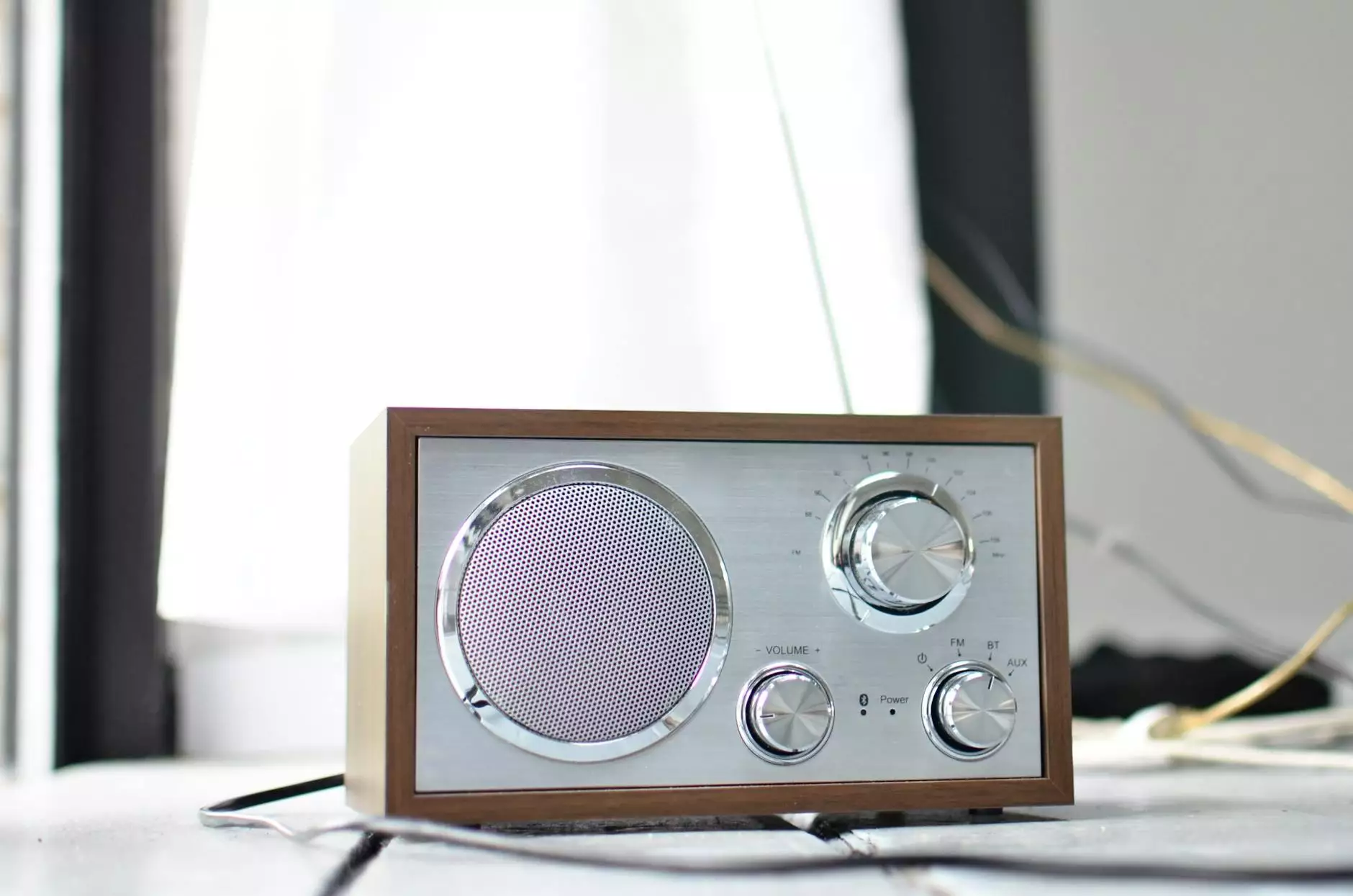 Welcome to our case studies page!
At Design By Nur, we are passionate about delivering exceptional digital marketing solutions that drive outstanding results for businesses in the website development industry. Within this page, you'll find a collection of our case studies that showcase our expertise, strategies, and the success stories we've achieved alongside our clients.
Boosting Online Presence Through Effective SEO
One of our standout case studies is how we helped a website development company strengthen their online presence through our effective SEO strategies. By conducting in-depth keyword research and analysis, we identified high-value keywords with low competition. Through careful optimization of their website's architecture, content, and meta tags, we significantly improved their search engine rankings and organic traffic.
Furthermore, our team implemented an extensive backlinking strategy, leveraging relevant websites and directories to generate high-quality backlinks. This not only improved their website's authority but also increased their visibility in search engine results pages (SERPs). As a result, our client experienced a substantial boost in leads and conversions, establishing their business as a trusted authority in the website development industry.
Driving Targeted Traffic with Pay-Per-Click (PPC) Advertising
Our expertise in leveraging pay-per-click (PPC) advertising campaigns has helped numerous businesses in the website development industry drive targeted traffic to their websites.
In one particular case study, we partnered with a web development agency aiming to increase their leads and conversions. By conducting thorough research on their target audience and industry, we crafted compelling ad copies that resonated with their potential customers. Through strategic keyword targeting, ad scheduling, and meticulous bid management, we maximized their ad visibility and click-through rates.
Additionally, we continuously monitored and optimized the campaigns, making data-driven adjustments to improve their performance. The result was a significant increase in website traffic, quality leads, and a noteworthy boost in the client's return on investment (ROI).
Revitalizing Websites for Improved User Experience
Design By Nur takes pride in developing visually stunning and user-friendly websites. We believe that a great website not only attracts visitors but also delivers an exceptional user experience that converts them into loyal customers.
In a recent case study, we worked closely with a website development company looking to revamp their outdated website. Our team conducted extensive user research and usability testing to identify pain points and opportunities for improvement. Armed with valuable insights, we implemented an intuitive navigation structure, enhanced page load speeds, and optimized the website for mobile devices.
The revitalized website showcased an appealing design, engaging multimedia content, and seamless functionality, ensuring a smooth user experience across all devices. The client witnessed a considerable decrease in bounce rates, an increase in time spent on the website, and a notable rise in conversions. Their renewed online presence generated positive customer feedback and significantly boosted their credibility within the industry.
Elevating Social Media Engagement and Brand Awareness
In the digital age, social media has become an integral part of any successful marketing strategy. At Design By Nur, we excel in harnessing the power of social media platforms to elevate our clients' engagement and brand awareness.
A compelling case study revolves around our collaboration with a website development startup aiming to establish a strong social media presence. We developed a personalized social media strategy, focusing on the platforms most relevant to their target audience. By creating engaging, visually appealing content that showcased their expertise and showcased their accomplishments, we cultivated an active and loyal community of followers.
Utilizing effective social media advertising techniques, we targeted their content to a precisely defined demographic, further amplifying their reach and engagements. The result was a significant increase in brand awareness, website traffic, and a notable surge in conversions. By consistently providing valuable insights and driving conversations online, our campaign empowered our client to position themselves as a trusted industry leader.
Conclusion
Design By Nur is the ultimate destination for businesses within the website development industry seeking unparalleled digital marketing solutions. Our case studies serve as a testament to our expertise, creativity, and successful track record in driving exceptional results for our clients.
Explore our case studies and get inspired by the remarkable achievements we've attained in boosting online presence, driving targeted traffic, revitalizing websites, and elevating social media engagement. Together, we can navigate the digital landscape and set your business on a pathway to success!