Lead Generation KPIs Every Equipment Dealer Should Track
Jul 26, 2022
Blog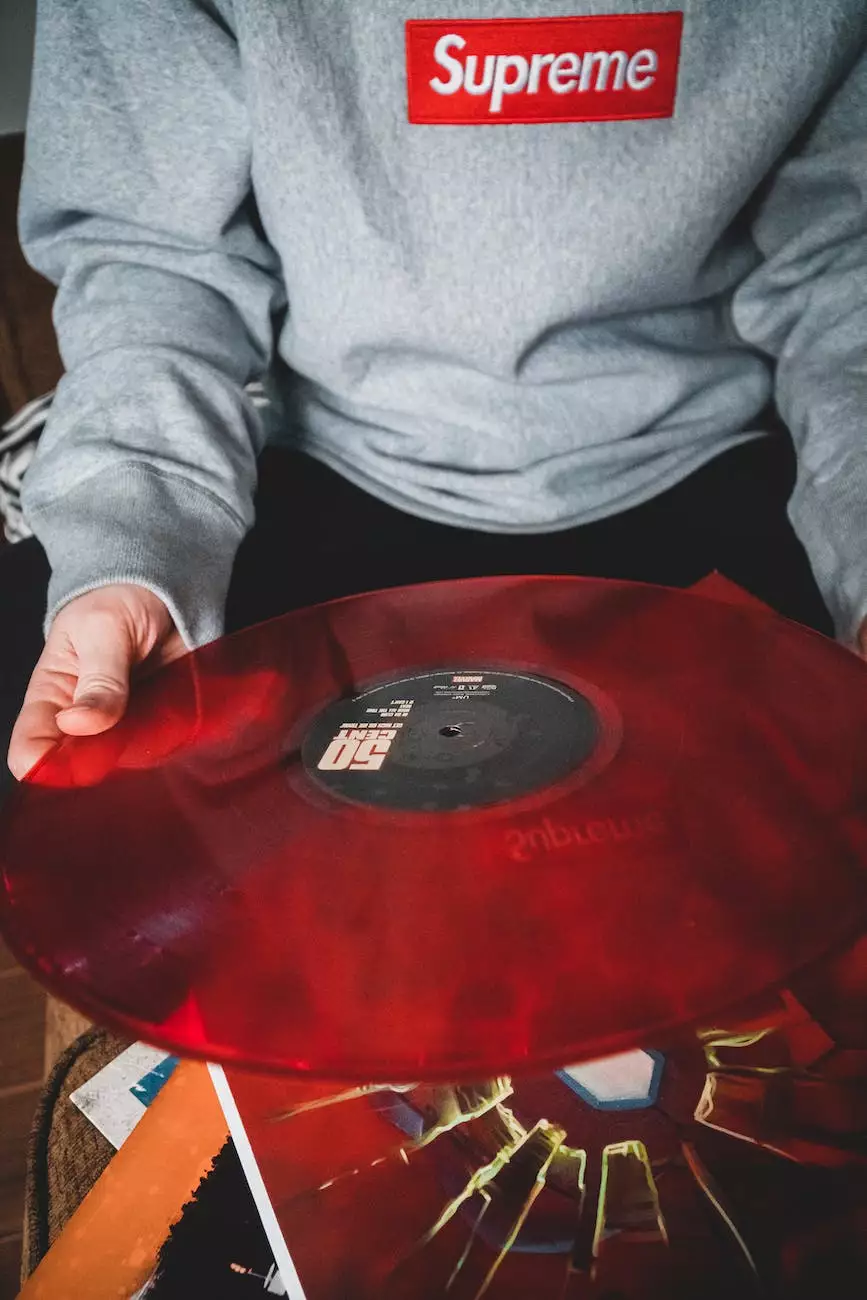 Welcome to Design By Nur, a leading Website Development company specializing in Business and Consumer Services. In this article, we'll explore the crucial Lead Generation Key Performance Indicators (KPIs) that every equipment dealer should track to boost their sales and improve their overall business performance.
1. Conversion Rate
The Conversion Rate is an essential KPI that measures the percentage of website visitors who take the desired action, such as submitting a contact form or requesting a quote. By tracking this metric, equipment dealers can assess the effectiveness of their website in converting visitors into leads.
2. Click-Through Rate (CTR)
The Click-Through Rate (CTR) is a significant metric that measures the number of clicks on a call-to-action (CTA) button or link compared to the number of impressions. It helps determine the effectiveness of your CTAs and provides insights into the user's interest and engagement level.
3. Cost per Lead (CPL)
The Cost per Lead (CPL) measures the marketing expenditure required to acquire a single lead. It helps equipment dealers optimize their marketing budget and assess the ROI of their lead generation efforts.
4. Time to Conversion
The Time to Conversion KPI focuses on tracking the average time taken for a lead to convert into a paying customer. This metric provides crucial insights into your sales cycle's efficiency and helps identify areas for improvement.
5. Return on Investment (ROI)
The Return on Investment (ROI) is a critical metric that assesses the profitability of lead generation campaigns. By comparing the revenue generated from sales to the initial investment, equipment dealers can determine the effectiveness of their marketing strategies and allocate resources more efficiently.
6. Lead Source Performance
Tracking the performance of different lead sources is essential in understanding which channels are driving the highest quality leads. This KPI helps equipment dealers refine their marketing efforts by investing in the most effective lead generation channels.
7. Landing Page Conversion Rate
The Landing Page Conversion Rate measures the percentage of visitors who become leads on a specific landing page. By optimizing landing pages based on this metric, equipment dealers can increase their lead generation effectiveness and drive more conversions.
8. Average Lead Response Time
The Average Lead Response Time measures the time taken by the sales team to respond to leads' inquiries. Prompt follow-ups are crucial for nurturing leads and increasing the chances of conversion, making this KPI a vital aspect of successful lead generation.
9. Customer Lifetime Value (CLTV)
Customer Lifetime Value (CLTV) measures the total value a customer brings to your business throughout their engagement. By understanding the CLTV, equipment dealers can effectively prioritize their lead nurturing efforts and customer retention strategies.
10. Website Traffic
Monitoring the overall website traffic is crucial to assess the effectiveness of your lead generation campaigns. By evaluating the number of visitors, their behavior, and traffic sources, equipment dealers can optimize their website to attract more qualified leads.
Conclusion
In conclusion, tracking these essential Lead Generation Key Performance Indicators (KPIs) is vital for every equipment dealer aiming to improve their lead generation efforts and boost their business's overall performance. At Design By Nur, we specialize in website development for businesses in the Business and Consumer Services industry. Contact us to learn more about how we can help you optimize your website for efficient lead generation and maximize your revenue potential.