SEO Strategies for Powersports Dealers
Aug 26, 2023
Blog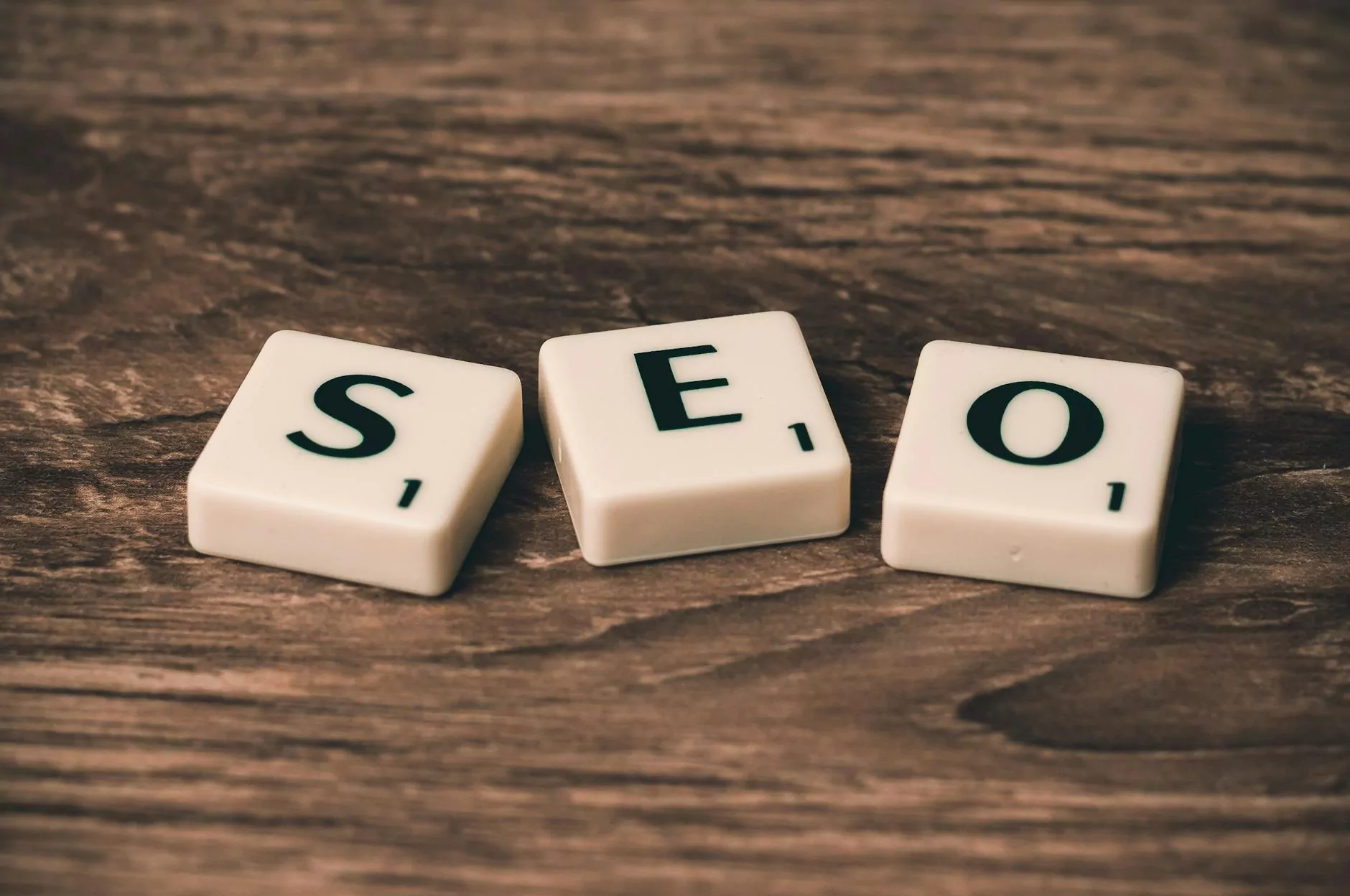 As a powersports dealer, it is vital to have a strong online presence to reach your target audience effectively. Design By Nur, a reputable website development service in the business and consumer services industry, provides expert insights into effective SEO strategies for powersports dealers. By implementing these strategies, you can enhance your online visibility, outrank competitors, and attract more potential customers.
1. Conduct Comprehensive Keyword Research
Keyword research forms the foundation of any successful SEO strategy. It is essential to identify the most relevant and high-performing keywords that your target audience is likely to use when searching for powersports products and services. Tools like Google Keyword Planner, SEMrush, and Ahrefs can assist you in finding valuable keywords with high search volumes and low competition.
2. Optimize On-Page Elements
Optimizing various on-page elements is crucial for boosting your website's visibility on search engines. Start by optimizing your meta tags, including the title and description tags, which should accurately reflect the content of each page while incorporating your target keywords. Benefits-oriented and compelling meta descriptions can also improve click-through rates.
Moreover, utilize HTML Headings (H1-H6) to structure your content and make it easier for search engines to understand the hierarchy and relevance of the information provided. Incorporate your target keywords naturally into these headings to enhance their optimization.
3. Publish High-Quality, Keyword-Rich Content
Creating high-quality, keyword-rich content is crucial for an effective SEO strategy. Craft comprehensive and informative articles, blog posts, and product descriptions that answer your audience's questions and address their needs. Ensure that your content is original, engaging, and provides value to potential customers.
When writing content, include your target keywords strategically and organically throughout the text. However, avoid overstuffing keywords, as this can lead to penalization by search engines. Aim for a natural flow that enhances readability and user experience while signaling relevance to search engines.
4. Build a Strong Backlink Profile
Building a strong backlink profile is foundational for improving your website's authority and search engine rankings. Acquire high-quality backlinks from reputable websites in the powersports industry, such as manufacturers, industry associations, and influential bloggers. These backlinks enhance your credibility and make search engines recognize your website as a reliable source of information.
Implementing an effective link-building strategy involves outreach, content promotion, and guest posting on relevant industry websites. By obtaining backlinks from authoritative websites, you improve your chances of outranking competitors and generating more organic traffic.
5. Optimize Website Speed and Mobile Friendliness
Website speed and mobile friendliness are crucial factors for both user experience and search engine rankings. Ensure that your website loads quickly and provides a seamless experience across various devices, including smartphones and tablets. Search engines favor websites that deliver optimal user experiences, so optimizing your website's speed and mobile responsiveness becomes a significant advantage in outranking competitors.
6. Leverage Social Media and Online Directories
Social media platforms and online directories can significantly contribute to your SEO efforts and online visibility. Create profiles on popular social media platforms like Facebook, Instagram, and Twitter, and share engaging content regularly to increase brand awareness and drive traffic to your website. Engage with your audience, respond to comments and inquiries, and build a strong online community.
Additionally, list your business on popular online directories specific to the powersports industry. This helps search engines recognize your business's relevance and improve your chances of ranking higher in localized searches.
7. Monitor, Analyze, and Adapt
SEO strategies are not static but require continuous monitoring, analysis, and adaptation based on the changing dynamics of search engine algorithms and user preferences. Use reliable SEO tools like Google Analytics and Google Search Console to track your website's performance, identify areas for improvement, and gain insights into user behavior.
Regularly analyze your website's organic traffic, keyword rankings, bounce rates, and conversion rates to identify trends and make data-driven decisions. By adapting your strategies based on these insights, you can continuously optimize your website's performance and maintain a competitive edge.
Get Started with Design By Nur Today
Design By Nur, specializing in website development and other business and consumer services, offers comprehensive SEO strategies tailored specifically for powersports dealers. We understand the unique challenges and opportunities in the industry and provide expert guidance to help you outrank competitors and achieve your online business goals.
Contact Design By Nur today to learn how we can enhance your online presence, improve search engine rankings, and drive more qualified traffic to your powersports dealership website. Our team of professionals is dedicated to delivering exceptional results and helping your business thrive in the digital landscape.