SEO Considerations for Launching a New Website
Jan 18, 2022
Blog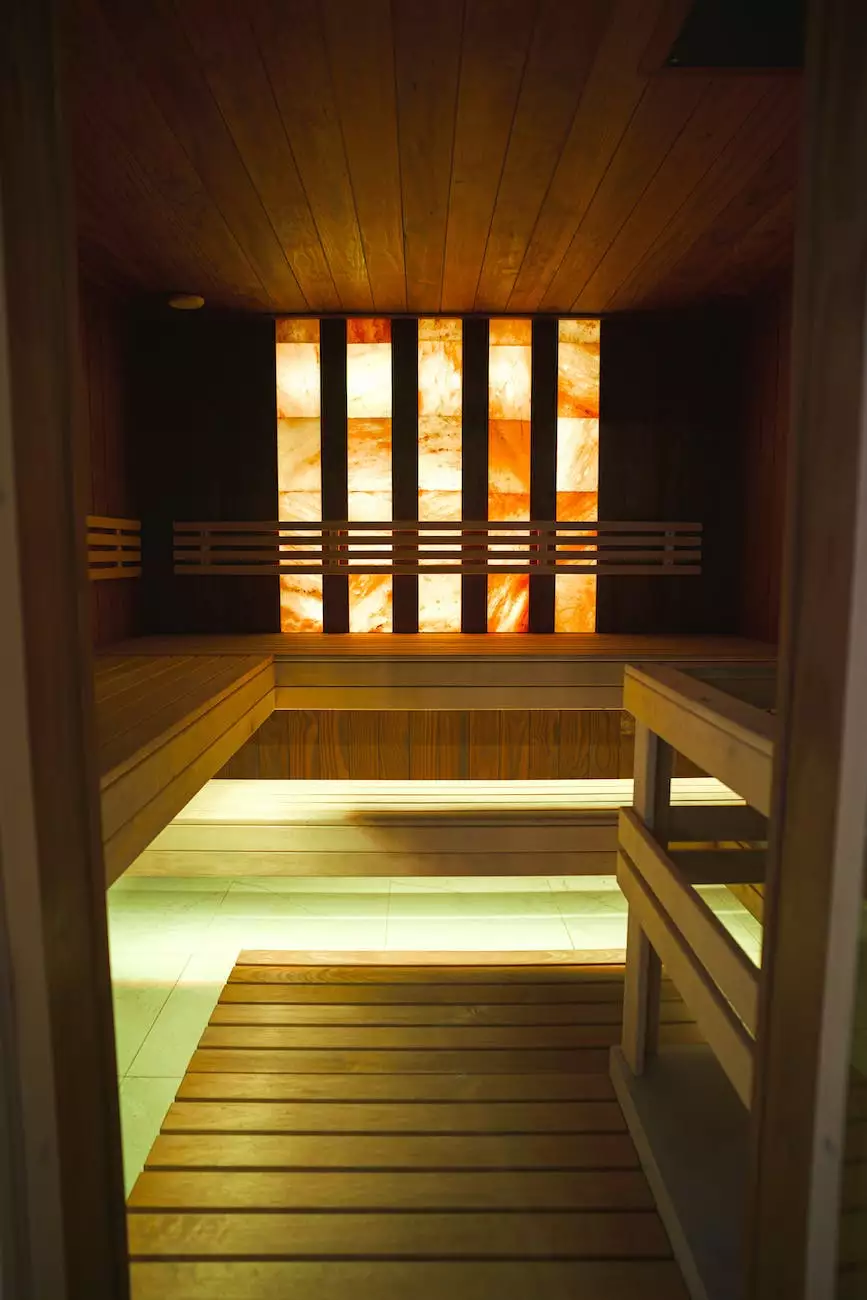 Introduction
Welcome to the comprehensive guide on SEO considerations for launching a new website by Design By Nur. As a leading website development company in the Business and Consumer Services industry, we understand the importance of optimizing your website for search engines. In this guide, we will provide you with valuable insights and strategies to help you outrank your competitors and achieve higher search engine rankings on Google.
The Role of SEO in Website Launch
When launching a new website, SEO plays a crucial role in determining your online visibility and attracting organic traffic. Properly optimizing your website can significantly improve its chances of ranking higher in search engine results pages (SERPs), resulting in increased exposure and potential customers for your business.
Keyword Research and Targeting
Before diving into SEO strategies, it's essential to conduct thorough keyword research. Keyword research involves identifying the terms and phrases that potential customers are using to search for products or services related to your business. By understanding the search intent behind these keywords, you can optimize your website accordingly to attract the right audience.
Utilize keyword research tools to discover high-volume keywords with low competition. These keywords should align with your business offerings and reflect what your target audience is searching for. Incorporate these keywords strategically throughout your website, including in your page titles, headings, meta descriptions, and body content, to improve your chances of ranking higher on Google.
Website Structure and Navigation
Optimizing your website's structure and navigation is crucial for both user experience and search engine visibility. A well-structured website allows search engines to crawl and index your pages more efficiently, resulting in better visibility in SERPs.
Ensure your website has a logical hierarchy with clear categories and subcategories. Use HTML headings (H1, H2, H3, etc.) to organize your content and include relevant keywords in your headings to help search engines understand the context of your pages. Additionally, implement a user-friendly navigation menu that provides easy access to different sections of your website, ensuring visitors can find what they need quickly.
High-Quality Content Creation
Content is king in the world of SEO, and creating high-quality, informative, and engaging content is vital for your website's success. Develop a content strategy that aligns with your target audience's interests and addresses their pain points.
Produce well-researched articles, blog posts, and guides that provide comprehensive information on relevant topics. Incorporate relevant keywords naturally throughout your content, ensuring a balance between optimization and readability. High-quality content not only attracts organic traffic but also encourages other websites to link to your website, improving your overall search engine authority.
On-Page Optimization
Optimizing your website's on-page elements is another crucial aspect of SEO. Pay attention to the following on-page optimization factors:
Meta Tags: Craft compelling meta titles and descriptions that accurately describe the content of each page and entice users to click.
URL Structure: Create clean, descriptive URLs that include relevant keywords and make it easy for both users and search engines to understand the page's topic.
Image Optimization: Optimize your images by reducing file sizes, adding alt tags with relevant keywords, and providing descriptive filenames.
Internal Linking: Link to relevant pages within your website to improve user navigation and help search engines discover and understand the relationships between your pages.
Schema Markup: Implement structured data markup to enhance search engine understanding of your website's content and improve its visibility in rich snippets.
Technical SEO Considerations
In addition to on-page optimization, it's crucial to consider technical aspects that can impact your website's search engine rankings:
Website Speed: Optimize your website's loading speed to provide a better user experience and improve search engine rankings. Minimize file sizes, leverage caching techniques, and consider using a content delivery network (CDN).
Mobile Optimization: Ensure your website is responsive and optimized for mobile devices. With the majority of searches now occurring on mobile, mobile optimization is essential for SEO success.
Indexing and Crawling: Set up proper robots.txt and XML sitemaps to guide search engine crawlers and ensure they can easily discover and index your website's pages.
SSL Certificate: Implement an SSL certificate to secure your website and improve its visibility in search results. Websites with an SSL certificate are preferred by search engines and provide a safer browsing experience to users.
Conclusion
Launching a new website involves much more than just its design and development. Optimizing your website for search engines is essential to attract organic traffic and achieve higher search engine rankings. By following the SEO considerations outlined in this guide, you can outperform your competitors and establish a strong online presence for your business.
Design By Nur is a leading website development company in the Business and Consumer Services industry. We specialize in delivering top-quality websites that are optimized for search engines. Contact us to discuss your website development needs and take advantage of our expertise in SEO-optimized web design.