Fujitsu fi-7600 - Scanners
Sep 8, 2023
Products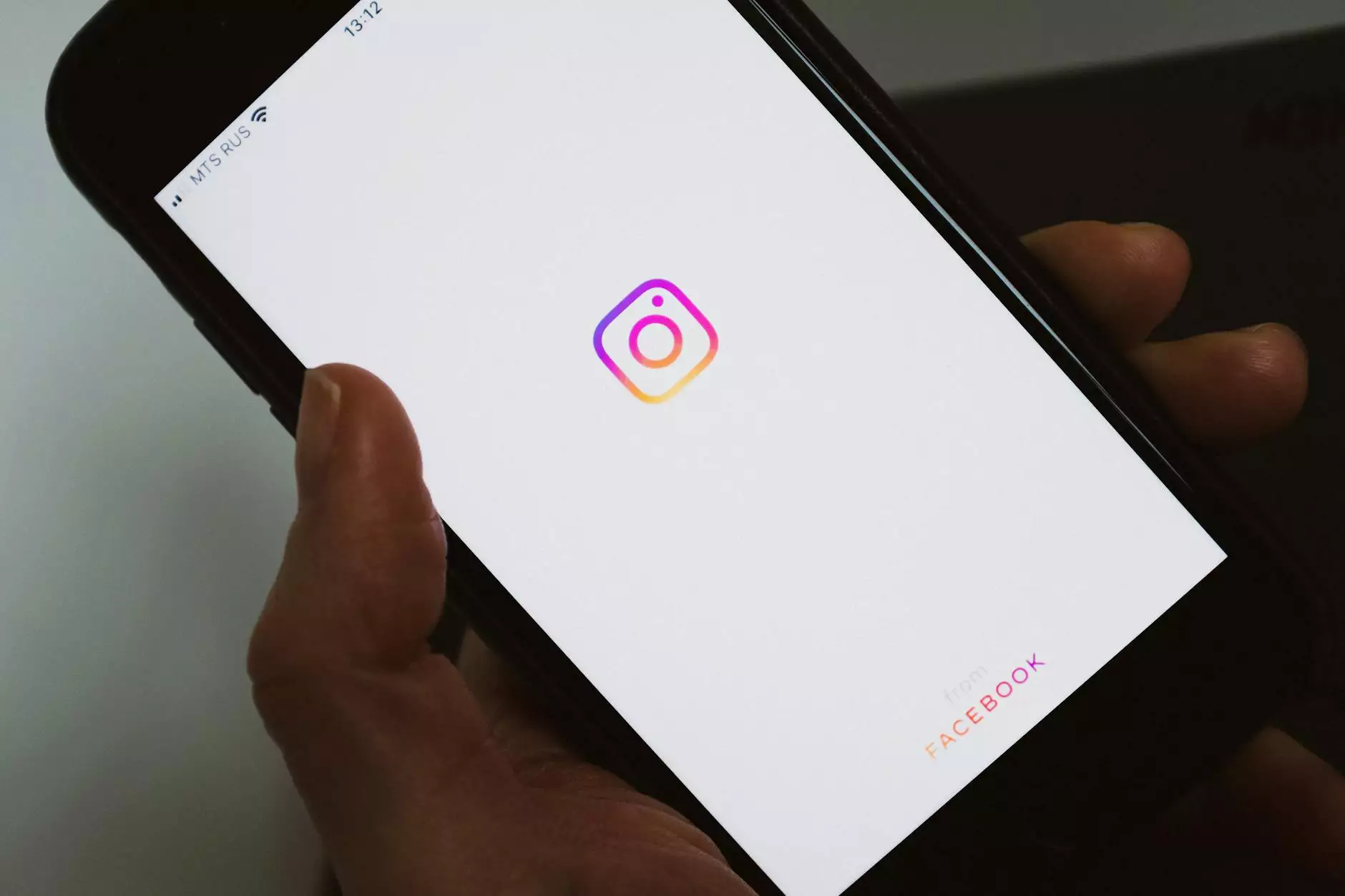 The Fujitsu fi-7600: Unleashing Efficiency in Document Management
As companies strive to streamline their business processes, efficient document management has become a vital component. The Fujitsu fi-7600 scanner, offered by Design By Nur, is a powerful tool designed to meet the scanning needs of businesses in the modern world. With its advanced features and intuitive interface, the fi-7600 delivers exceptional performance, making it the ideal choice for organizations seeking to optimize their document processing workflow.
Unparalleled Performance
The Fujitsu fi-7600 sets itself apart from other scanners in its class through its exceptional performance capabilities. Equipped with cutting-edge image processing technology, this scanner ensures precise scans that capture every detail with remarkable clarity. The fi-7600 boasts an impressive scanning speed of up to 100 pages per minute, enabling organizations to handle high-volume document scanning tasks efficiently.
Enhanced Productivity
With the Fujitsu fi-7600, businesses can significantly enhance their productivity in document management. Its advanced feeding mechanism allows for continuous scanning of mixed batches, saving valuable time usually spent on sorting documents beforehand. The scanner's ultrasonic double feed detection prevents scanning errors, ensuring accurate and reliable results. Additionally, the fi-7600's intelligent software features enable automatic image enhancement and data extraction, further improving efficiency and reducing manual intervention.
Seamless Integration and Easy Operation
Designed with user-friendliness in mind, the Fujitsu fi-7600 offers a seamless integration process and effortless operation. Its compatibility with various document management systems ensures hassle-free integration into existing workflows. The scanner's intuitive interface allows users to navigate through its features with ease, providing a smooth and straightforward scanning experience. This user-centric design prevents unnecessary delays and enhances overall productivity.
Reliability and Durability
When investing in a high-end scanner like the Fujitsu fi-7600, reliability and durability are paramount. Rest assured, the fi-7600 lives up to these expectations. Built with robust components and advanced technology, this scanner is designed to withstand heavy usage without compromising performance. Its solid construction ensures longevity, minimizing potential maintenance and replacement costs. With the fi-7600, you can rely on its consistent performance for years to come.
Design By Nur: Your Trusted Partner in Website Development
Design By Nur is a leading provider of professional website development services specializing in the business and consumer services industry. Our experienced team of developers and designers is dedicated to helping businesses establish a strong online presence, ensuring their success in the digital landscape. With a focus on quality and user-centric designs, we aim to deliver websites that not only attract visitors but also drive conversions and achieve business goals.
Taking Your Business to New Heights
Whether you require a website for a small business or a large enterprise, Design By Nur has the expertise to create a tailored solution that aligns with your specific requirements. We employ the latest technologies and industry best practices to develop websites that are aesthetically pleasing, functional, and optimized for search engines. By incorporating effective SEO strategies, we ensure your website reaches its target audience and ranks prominently on search engine result pages, driving organic traffic and increasing your online visibility.
Conclusion
Investing in the Fujitsu fi-7600 scanner is a smart move for businesses seeking to optimize their document management processes. With its exceptional performance, enhanced productivity, seamless integration, and user-friendly operation, the fi-7600 offers a comprehensive solution to modern scanning needs. Paired with Design By Nur's expertise in website development, businesses can unlock new opportunities for growth and success in the digital era. Contact us today to discuss how we can elevate your online presence and help you achieve your business objectives.