Digital Dealer Reflections
Jul 24, 2023
Blog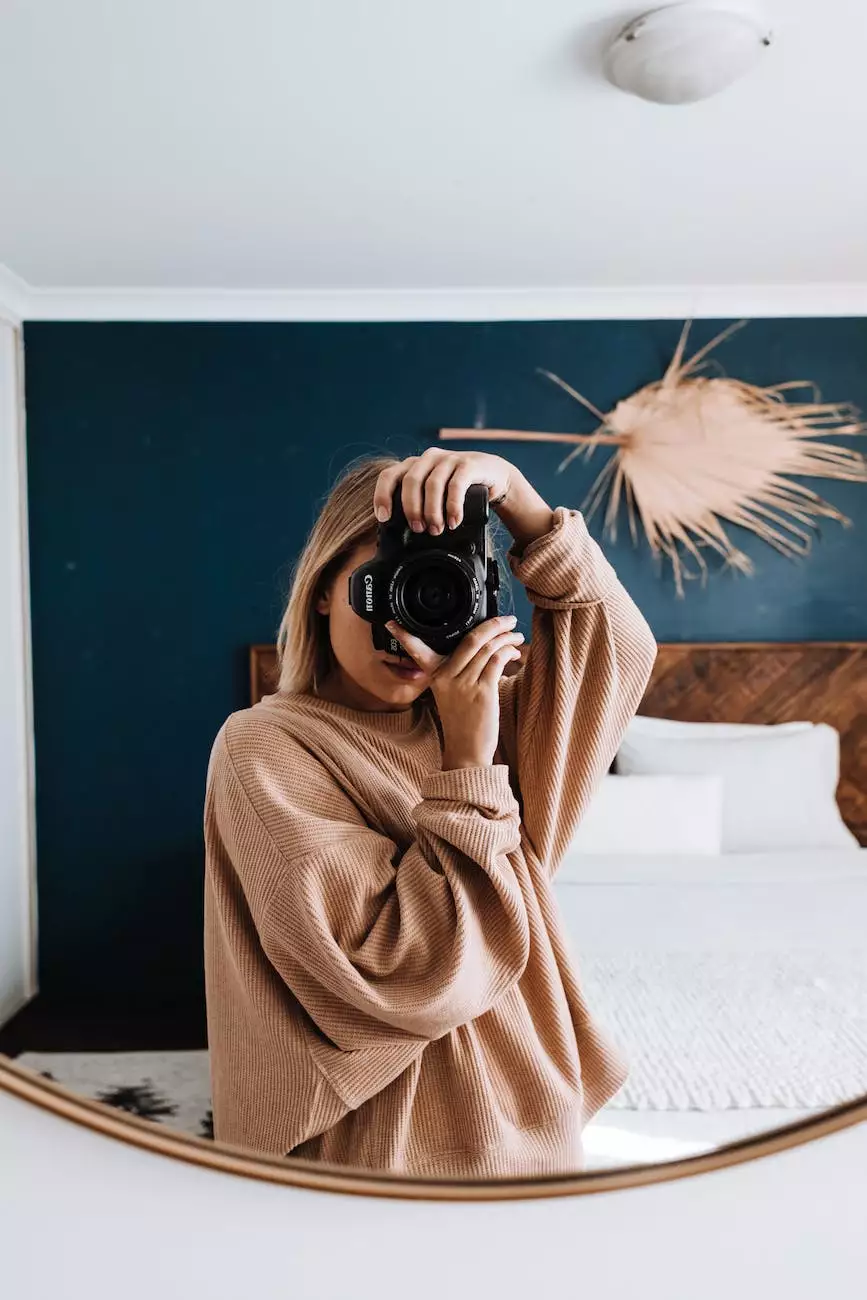 Unveiling the Dynamics of Digital Dealerships
Welcome to the digital realm of Design By Nur's blog, where we share our experiences and insights surrounding digital dealerships. As a prominent player in the field of website development and a trusted partner of numerous businesses and consumers, we aim to provide valuable knowledge and expertise to help you navigate the ever-evolving landscape of digital dealership solutions.
The Evolution of Dealerships in a Digital Era
In today's tech-driven world, the automotive industry has witnessed a remarkable transformation. No longer limited to traditional brick-and-mortar showrooms, dealerships have adapted to the digital era to remain competitive. Digital dealerships leverage cutting-edge technologies and online platforms to enhance customer experiences and streamline operations.
Optimizing Digital Dealership Strategies
At Design By Nur, we understand the critical role effective website development plays in the success of any digital dealership. Our team works closely with clients to create custom-built websites that incorporate responsive design, user-friendly interfaces, and seamless functionality.
The Key Elements of a High-Performing Digital Dealership
1. User-Centric Design: A well-designed digital dealership focuses on delivering a smooth and intuitive user experience. A professionally designed website helps capture and retain the interest of potential customers, ensuring they stay engaged throughout their online journey.
2. Comprehensive Inventory Listings: A digital dealership must showcase its inventory in a structured and visually appealing manner. Detailed product descriptions, high-resolution images, and easy-to-use search filters empower users to find and explore the desired vehicles effortlessly.
3. Interactive Virtual Showroom: Leveraging virtual reality (VR) and augmented reality (AR) technologies, digital dealerships can create immersive virtual showrooms. Potential buyers can explore the vehicles virtually, examining the details, features, and even taking virtual test drives.
4. Seamless Online Transactions: Facilitating smooth and secure online transactions is key to converting website visitors into customers. Offering convenient financing options, transparent pricing, and efficient payment gateways builds trust and encourages purchase decisions.
Staying Ahead in the Digital Dealership Market
Design By Nur recognizes the importance of continuous improvement and staying ahead of the competition. We keep a close eye on emerging trends and technologies in the digital dealership market, enabling us to offer innovative solutions to our clients.
Embracing Progressive Web Apps (PWAs)
With the rise of mobile usage, digital dealerships are now exploring Progressive Web Apps (PWAs) to provide a seamless mobile experience. PWAs combine the best aspects of websites and mobile apps, allowing users to access dealership information on any device without the need for separate installations.
Integrating Artificial Intelligence (AI) Solutions
Artificial Intelligence (AI) has revolutionized the automotive industry at large, and digital dealerships can benefit from integrating AI-powered solutions. Through chatbots, personalized recommendations, and predictive analytics, dealerships can enhance customer interactions, provide tailored experiences, and optimize their sales strategies.
In Conclusion
As a leading website development company in the business and consumer services industry, Design By Nur is committed to empowering digital dealerships with innovative solutions. We understand the intricacies of the digital dealership landscape and tailor our services to meet the unique needs of each client.
Whether you are an established automotive dealer or an aspiring entrepreneur looking to venture into the digital dealership space, our team of experts is here to assist you. Design By Nur strives to exceed expectations, providing you with cutting-edge website development services to help your digital dealership thrive in today's competitive market.