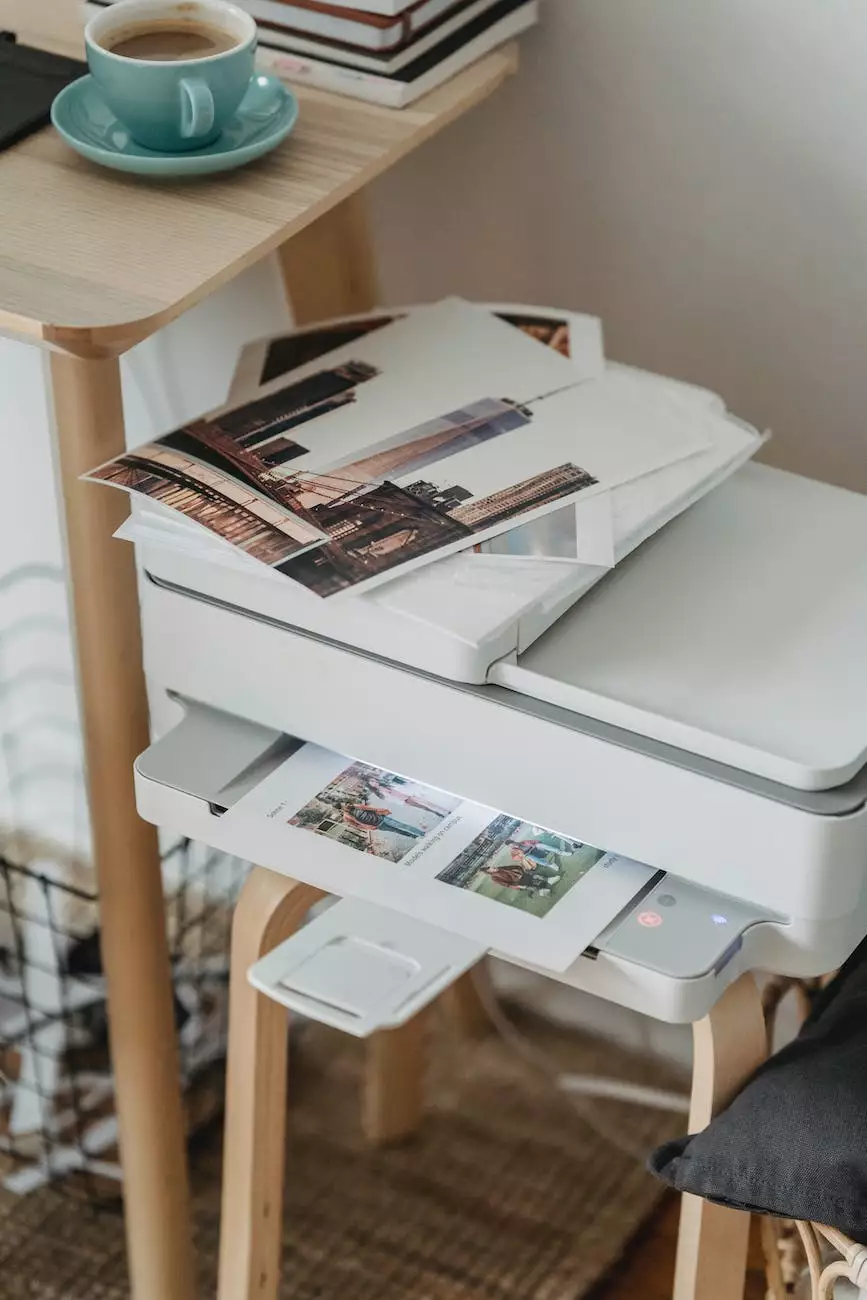 Advanced Printing and Scanning Solutions
Design By Nur is proud to introduce the Lexmark XM7355b, a state-of-the-art multi-function printer that combines unmatched performance, versatility, and reliability. With its cutting-edge technology and user-friendly interface, the XM7355b is the ultimate solution for businesses and consumers seeking top-tier printing and scanning capabilities.
Exceptional Printing Performance
The XM7355b is equipped with advanced printing features to deliver exceptional results. With a maximum resolution of 1200 x 1200 dpi, every printout boasts sharp texts and vibrant images. Whether you need to print important documents, marketing materials, or high-quality photos, this printer is up to the task.
Furthermore, the XM7355b supports various paper sizes and media types, ensuring compatibility with all your printing needs. From letter-sized documents to envelopes, labels, and even banners, this printer can handle it all with ease.
Innovative Scanning Capabilities
Efficient document management is made simple with the XM7355b's advanced scanning capabilities. Equipped with a high-resolution scanner, this device allows you to digitize your documents quickly and with incredible accuracy.
Thanks to the automatic document feeder (ADF), you can easily scan multi-page documents without the need for manual intervention. The XM7355b also supports duplex scanning, saving you time and effort by scanning both sides of a document simultaneously.
With a variety of scanning options, including scan to email, scan to network, and scan to USB, the XM7355b offers flexibility and convenience in handling your digital documents.
User-Friendly Interface
The XM7355b features a user-friendly interface, making it easy for anyone to operate. The intuitive control panel allows for effortless navigation, ensuring a seamless printing and scanning experience.
Additionally, the XM7355b is equipped with a large color touchscreen display, providing clear and detailed information about the printer's status, settings, and more. Adjusting print settings, troubleshooting issues, and accessing advanced features have never been simpler.
Reliability and Security
With the XM7355b, you can count on reliable performance day in and day out. Built to withstand heavy workloads, this printer is designed to handle demanding tasks, making it an ideal choice for businesses of all sizes.
Furthermore, Lexmark prioritizes data security, and the XM7355b is no exception. Advanced security features, such as secure document encryption and user authentication, ensure that your sensitive information remains protected at all times.
Contact Design By Nur Today
If you're looking to enhance your printing and scanning capabilities, the Lexmark XM7355b is the perfect solution. At Design By Nur, we specialize in website development and provide top-notch products and services to cater to your business and consumer needs.
Contact us today to learn more about the Lexmark XM7355b and let our expert team assist you in finding the best printing and scanning solution for your specific requirements.
Design By Nur - Business and Consumer Services - Website development