Smart Bidding Basics - Adpearance | Design By Nur
Jan 4, 2018
Blog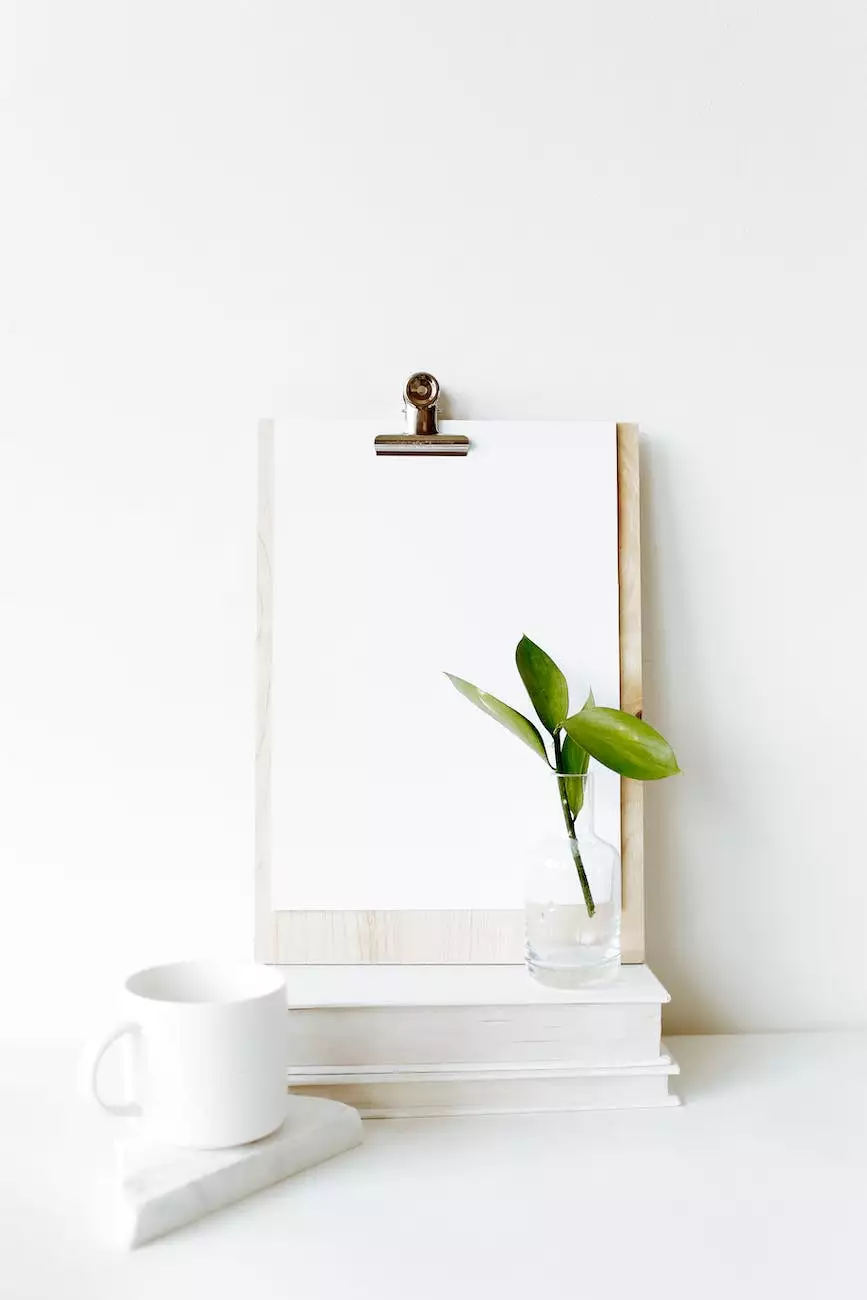 Understanding Smart Bidding
Smart bidding is a revolutionary approach to optimizing online advertising campaigns. As a business in the website development industry, understanding the basics of smart bidding is crucial to stay ahead of the competition and maximize your return on investment.
What is Smart Bidding?
Smart bidding refers to the automated bidding strategies offered by platforms like Google Ads. These strategies leverage machine learning and artificial intelligence to optimize bidding for ad placements in real-time. By analyzing vast amounts of data, smart bidding algorithms determine the optimal bid amount based on the likelihood of conversion.
Why Use Smart Bidding?
By embracing smart bidding, businesses can unlock several key benefits:
Improved Efficiency: Smart bidding algorithms save time and effort by automatically adjusting bids based on performance data.
Enhanced Performance: With machine learning, smart bidding strategies adapt to changes in user behavior and market conditions to drive better campaign performance.
Optimal ROI: Smart bidding strategies aim to achieve your specified advertising goals while maximizing the return on your investment.
Key Smart Bidding Strategies
1. Target CPA (Cost-Per-Acquisition)
The Target CPA bidding strategy aims to get as many conversions as possible within your specified cost per acquisition. By setting a maximum CPA, the algorithm adjusts bids in real-time to achieve your desired conversion goals. This strategy works well when you have historical conversion data to help the algorithm make accurate predictions.
2. Target ROAS (Return on Ad Spend)
The Target ROAS bidding strategy is ideal for businesses focused on maximizing revenue. This strategy allows you to set a target ROAS, and the algorithm automatically adjusts bids to maximize your return on ad spend. Target ROAS works best when you have transaction-specific values and a good understanding of your business's profitability.
3. Maximize Conversions
If your primary goal is to drive the highest possible number of conversions within your budget, the Maximize Conversions bidding strategy is a great choice. This strategy utilizes machine learning to optimize bids for maximum conversions, regardless of the cost per acquisition. It's a great option when your main objective is to increase the overall number of conversions without being constrained by a specific CPA or ROAS target.
4. Enhanced CPC (Cost-Per-Click)
Enhanced CPC is a bidding strategy that adjusts manual bids based on the likelihood of conversion. It works by increasing bids for clicks deemed more likely to lead to a conversion and decreasing bids for less valuable clicks. This strategy is a good starting point for businesses new to smart bidding or those that prefer a more hands-on approach in controlling individual bid adjustments.
Implementing Smart Bidding
To start using smart bidding, follow these steps:
Make sure you have conversion tracking set up properly on your website. This enables the algorithm to optimize for desired actions.
Set a clear goal for your campaign. Whether it's maximizing conversions or achieving a specific ROAS, defining your objective helps the algorithm make informed bidding decisions.
Check your historical performance data to determine which smart bidding strategy aligns best with your business goals.
Gradually transition from manual bidding to smart bidding. Monitor the performance closely and make necessary adjustments along the way.
Conclusion
Smart bidding is a powerful tool that can significantly enhance your online advertising efforts in the website development industry. By leveraging the advanced capabilities of machine learning and AI, businesses can achieve better performance, improved efficiency, and optimal return on investment. At Design By Nur, we understand the importance of smart bidding and provide comprehensive insights and strategies to help businesses succeed in their advertising campaigns. Contact us today to learn more about how smart bidding can benefit your website development business!