Why Sign Up for a Free Digital Analysis?
Aug 31, 2022
Blog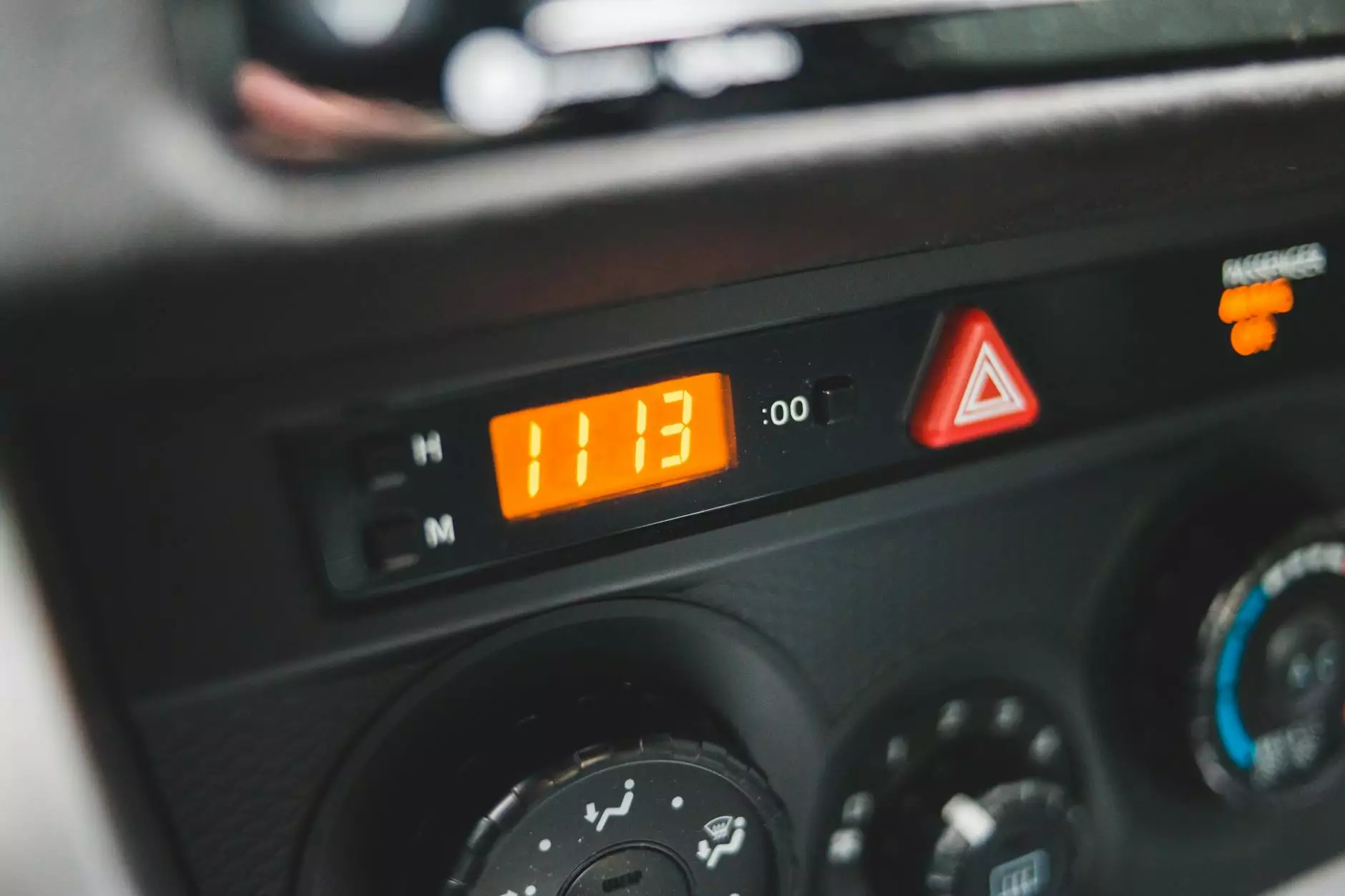 Unlock Your Business Potential with Design By Nur
Design By Nur, a leading provider of website development services in the business and consumer services industry, is here to help you take your online presence to the next level. Our team of highly skilled professionals understands the importance of leveraging the power of the internet to drive growth and success for your business.
Comprehensive Digital Analysis
When you sign up for a free digital analysis with Design By Nur, you gain valuable insights into your current website's performance and opportunities for improvement. Our experts will thoroughly evaluate various aspects of your online presence, including website design, user experience, search engine optimization (SEO), and more.
By conducting a comprehensive digital analysis, we identify areas where your website can be optimized for better visibility, user engagement, and lead generation. Our team will provide you with detailed recommendations to enhance your website's functionality, aesthetics, and overall performance.
Increase Online Visibility and Reach
In today's digitally-driven world, having a strong online presence is crucial for success. Design By Nur understands that a well-designed website is not enough; it also needs to be easily discoverable by search engines and appealing to your target audience.
Our team specializes in implementing effective SEO strategies to improve your website's organic rankings on search engine result pages. By optimizing your website's on-page elements, keyword targeting, and content structure, we help you attract quality traffic and increase online visibility.
Customized Website Development Solutions
Design By Nur takes a personalized approach to website development. We understand that every business is unique, and we tailor our solutions to match your specific goals and requirements. Whether you need a simple yet elegant website or a complex e-commerce platform, our team has the expertise to deliver exceptional results.
We combine the latest industry trends with creative design concepts to develop websites that not only look visually appealing but also offer a seamless user experience. Our websites are designed to be responsive across all devices, ensuring that your brand message reaches your audience anytime, anywhere.
Stay Ahead of the Competition
In the highly competitive online landscape, staying ahead is vital. Design By Nur constantly monitors industry trends and keeps up with the latest technological advancements to ensure that our clients are always one step ahead of their competitors.
From incorporating cutting-edge features and functionalities to optimizing website performance, we strive to provide you with innovative website solutions that set your business apart. By partnering with Design By Nur, you gain a competitive edge and position your brand as a leader in your industry.
Unlock Your Business Digital Potential Today
Don't miss out on the opportunities that a strong online presence can offer. Sign up for a free digital analysis with Design By Nur today and discover how our website development services can help you unlock your business's full potential.
Contact our team now to schedule your free digital analysis and take the first step towards online success!