Gregory Poole Lift Systems | Website Case Study
Jul 12, 2021
Portfolio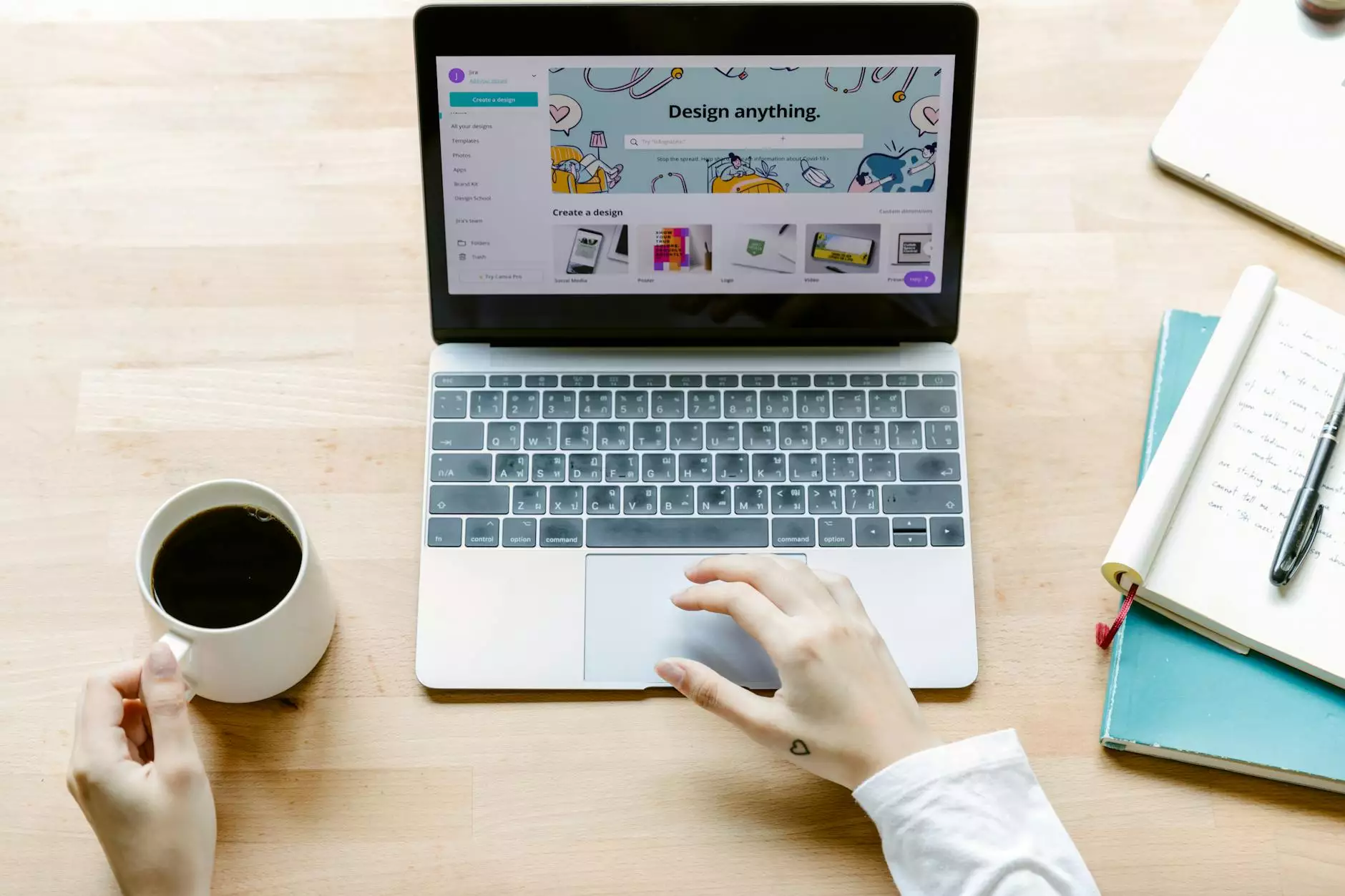 Welcome to Design By Nur's Website Development Case Study
Design By Nur proudly presents an in-depth look at the website development process for Gregory Poole Lift Systems, a prominent name in the material handling industry. Our team of skilled professionals collaborated closely with Gregory Poole Lift Systems to create a visually appealing and highly functional website that aligns with their brand ethos and effectively showcases their exceptional range of products and services. With a focus on user experience and search engine optimization, we ensured that the website stands out among competitors and helps establish Gregory Poole Lift Systems as a leader in the market.
Introducing Gregory Poole Lift Systems
Gregory Poole Lift Systems has been a reliable partner for businesses in need of premium material handling solutions for over four decades. With their unwavering commitment to excellence, they have established themselves as a premier provider of lift systems, warehouse equipment, and energy solutions.
Throughout the years, Gregory Poole Lift Systems has forged strong relationships with top manufacturers, allowing them to offer a wide range of industry-leading solutions to their customers. They specialize in the sale, rental, and service of forklifts, aerial lifts, electric carts, and other equipment vital for efficient material handling operations.
Unparalleled Solutions for Material Handling Needs
Gregory Poole Lift Systems takes pride in providing tailored solutions to businesses of all sizes and industries. Whether you require equipment for warehousing, construction, manufacturing, or any other sector, their knowledgeable team can guide you towards the most suitable options.
1. Forklift Sales and Rentals
As an authorized dealer for leading brands, Gregory Poole Lift Systems offers a comprehensive selection of forklifts for sale or rent. Whether you need a compact electric forklift for indoor applications or a heavy-duty diesel forklift for demanding outdoor tasks, they have the perfect solution to meet your specific requirements. With their extensive inventory, you can rely on finding the ideal forklift match for your business needs.
2. Aerial Lifts and Work Platforms
In addition to forklifts, Gregory Poole Lift Systems provides a wide range of aerial lifts and work platforms to enhance productivity and safety at elevated heights. From scissor lifts to boom lifts, their selection includes various models suitable for diverse applications. Count on their expert team to guide you in choosing the most efficient equipment that improves worksite efficiency while ensuring the well-being of your personnel.
3. Electric Carts and Utility Vehicles
If you require electric carts or utility vehicles to promote sustainability and streamline operations within your facility, Gregory Poole Lift Systems has you covered. Their inventory boasts an array of electric vehicles that offer zero-emission transportation solutions for your material handling needs. From compact utility carts to spacious personnel carriers, their electric vehicles deliver reliability and efficiency while minimizing environmental impact.
4. Warehouse Equipment and Energy Solutions
Recognizing the importance of a well-equipped warehouse, Gregory Poole Lift Systems offers a comprehensive range of warehouse equipment, including pallet jacks, order pickers, reach trucks, and more. With their extensive knowledge and experience, they can help optimize your storage and retrieval processes, enhancing overall productivity within your facility.
Moreover, Gregory Poole Lift Systems understands the significance of energy efficiency in promoting sustainability and reducing operational costs. Through their energy solutions, they provide innovative technologies that assist businesses in achieving their sustainability goals while maximizing energy savings.
Customer Satisfaction at the Core
At Gregory Poole Lift Systems, customer satisfaction is their top priority. They strive to deliver exceptional service throughout every interaction, from initial inquiries to after-sales support. Their team of experienced technicians is always ready to provide reliable maintenance, repairs, and technical assistance to ensure uninterrupted operations for their valued clients.
Furthermore, Gregory Poole Lift Systems understands that prompt response and efficient service are critical when it comes to material handling equipment. That's why they maintain a comprehensive inventory of genuine spare parts and accessories, enabling them to minimize downtime and keep their customers' operations running smoothly.
Contact Gregory Poole Lift Systems Today
Are you ready to enhance your material handling processes with Gregory Poole Lift Systems? Visit their website today to explore their extensive range of products and services. With their unmatched expertise and dedication to customer satisfaction, they are more than ready to be your trusted partner in the material handling industry. Experience the Gregory Poole Lift Systems difference and elevate your business operations to new heights.