Lead-generation Strategies for Your High-demand Seasons
Dec 26, 2022
Blog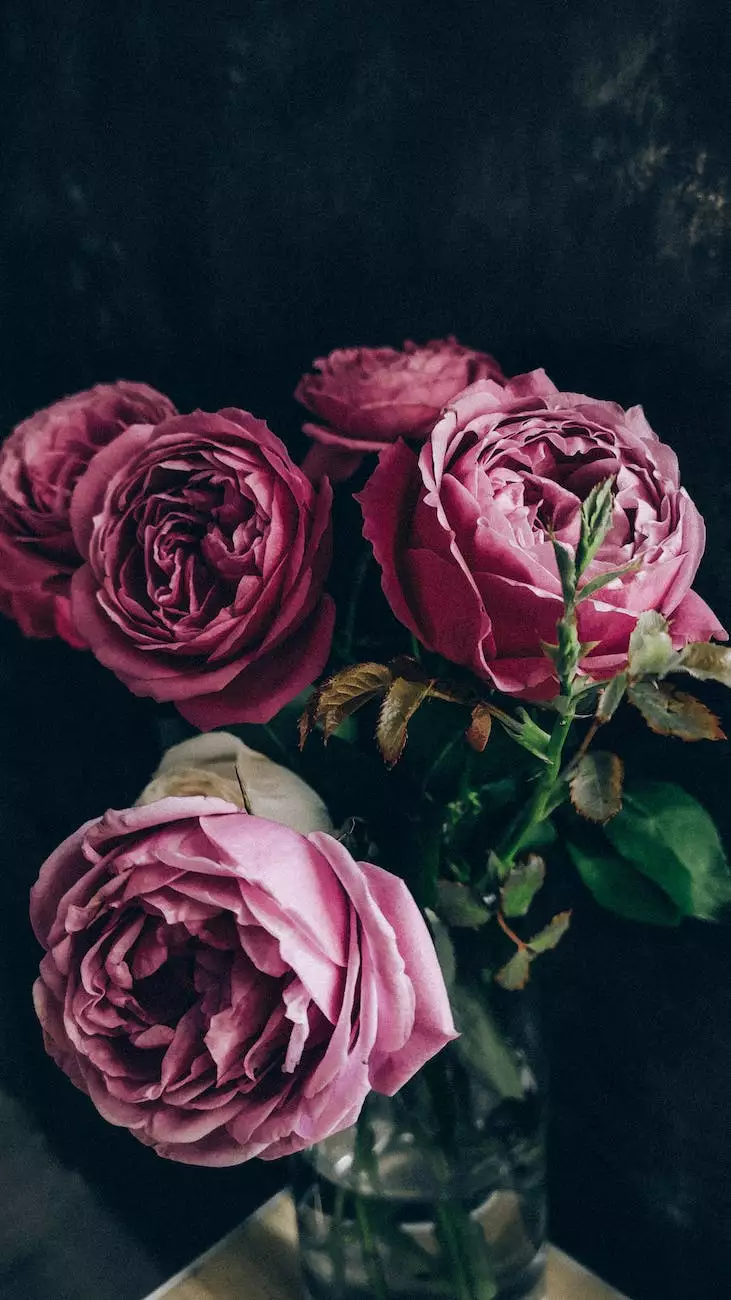 Introduction
Welcome to Design By Nur, your trusted partner in website development and online marketing solutions. In the fast-paced business and consumer services industry, it is crucial to implement effective lead-generation strategies during high-demand seasons. This comprehensive guide will provide you with valuable insights, tips, and techniques to drive more quality leads and maximize your online presence.
The Importance of Lead-generation
Lead-generation plays a pivotal role in the success of businesses operating in high-demand seasons. It allows you to capture potential customers' information and nurture them into paying clients. With the right strategies in place, you can accelerate your sales, expand your customer base, and achieve sustainable growth.
Identifying Your Target Audience
Before implementing any lead-generation campaign, it is essential to identify your target audience. By understanding their needs, preferences, and pain points, you can tailor your marketing efforts to resonate with them effectively. Conduct thorough market research, analyze customer data, and create detailed buyer personas to establish a solid foundation for your lead-generation strategies.
Optimizing Your Website
Your website serves as the virtual face of your business. To attract and convert leads, it is crucial to optimize your website for search engines and user experience. Incorporate relevant keywords, compelling headlines, and meta tags in your content. Ensure quick page load times, mobile responsiveness, and intuitive navigation. A visually appealing and user-friendly website creates a positive first impression, encouraging visitors to explore further and take action.
Creating Compelling Content
Content is king in the digital landscape. Delivering valuable, informative, and engaging content is key to attracting and retaining leads. Write blog articles, whitepapers, case studies, and eBooks related to your high-demand seasons. Craft compelling headlines, use keyword-rich subheadings, and incorporate visual elements to enhance readability. Showcase your industry expertise, address pain points, and provide practical solutions to establish yourself as a thought leader.
Harnessing the Power of Social Media
Social media platforms present tremendous opportunities for lead-generation. Use platforms such as Facebook, Instagram, LinkedIn, and Twitter to connect with your target audience, share engaging content, and promote your high-demand services. Leverage paid advertising, conduct contests, and offer exclusive promotions to boost engagement and drive conversions. Regularly monitor and analyze your social media metrics to refine your strategies and maximize your ROI.
Implementing Email Marketing Campaigns
Email marketing remains a highly effective lead-generation tool. Build an email list by offering valuable content through opt-ins on your website. Segment your subscribers based on their interests and preferences, then craft personalized email campaigns. Share industry trends, exclusive promotions, and actionable tips to keep your leads engaged. Remember to optimize your emails for different devices and employ compelling CTAs (Call To Actions) to drive conversions.
Investing in Paid Advertising
While organic methods can generate leads, investing in paid advertising can significantly accelerate results during high-demand seasons. Utilize platforms like Google Ads, Facebook Ads, and LinkedIn Ads to target your audience with precision. Develop compelling ad copy, utilize eye-catching visuals, and allocate your budget strategically to maximize your ROI. Regularly analyze and optimize your campaigns based on performance data.
Tracking and Analyzing Performance
Continuous tracking and analysis of your lead-generation performance are essential for optimizing your efforts. Utilize web analytics tools like Google Analytics to monitor website traffic, conversion rates, bounce rates, and user behavior. Set up conversion tracking to measure the effectiveness of your campaigns and identify areas for improvement. Regularly review your data, make data-driven decisions, and fine-tune your strategies accordingly.
Conclusion
In conclusion, implementing effective lead-generation strategies during high-demand seasons is crucial for businesses in the business and consumer services industry. Design By Nur is your trusted partner in website development, ensuring your online presence is optimized for success. By identifying your target audience, optimizing your website, creating compelling content, harnessing the power of social media, implementing email marketing campaigns, investing in paid advertising, and tracking performance, you can generate a steady stream of quality leads and thrive in your high-demand seasons.
Get in touch with Design By Nur today to leverage our expertise in website development and online marketing solutions – your gateway to lead-generation success!