What You Need to Know About Propensity Modeling and Value-based Bidding
Dec 5, 2021
Blog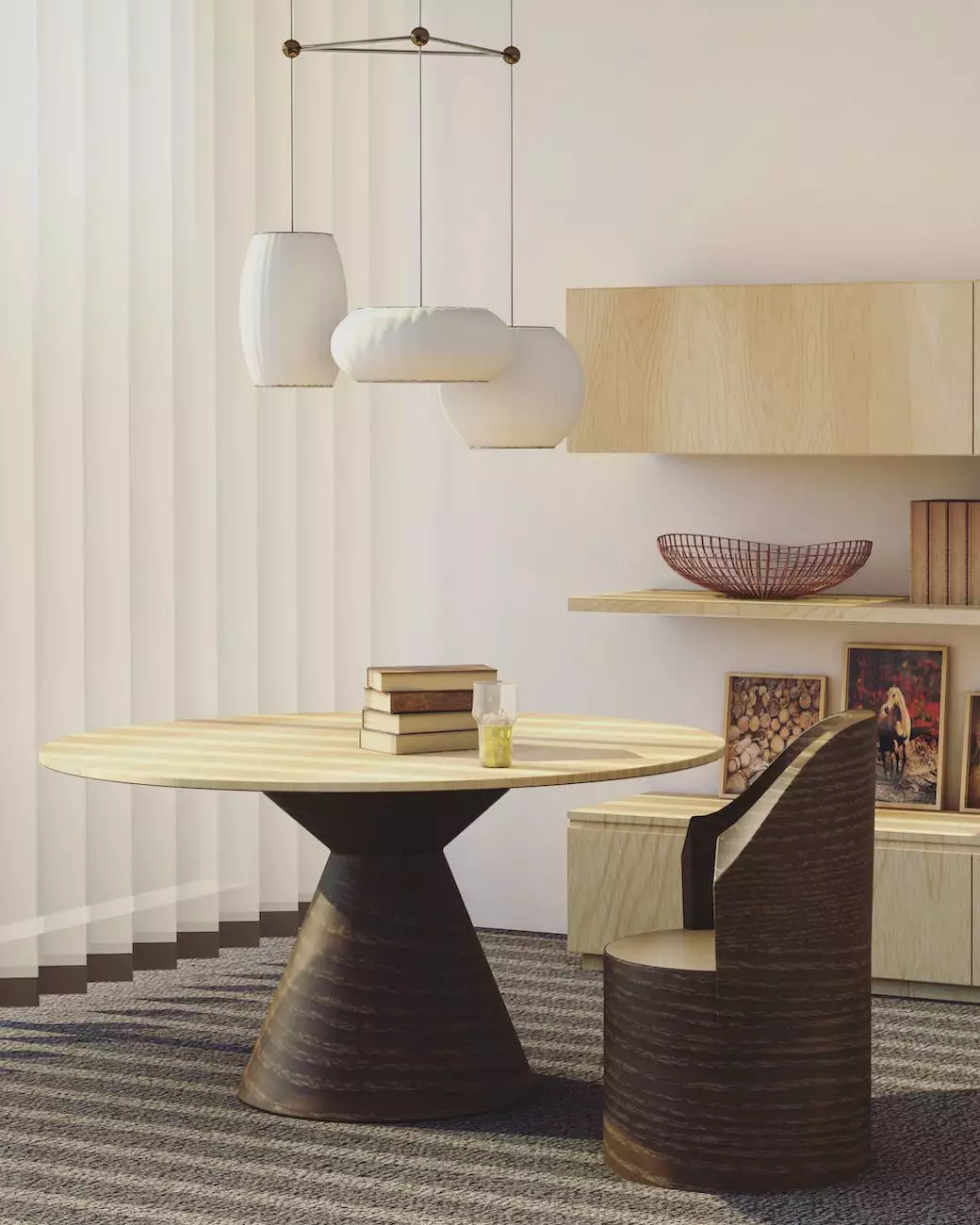 Introduction
Welcome to Design By Nur, a leading business and consumer services website development agency. In today's digital landscape, understanding strategic concepts like propensity modeling and value-based bidding is essential for staying ahead of the competition.
Propensity Modeling Explained
Propensity modeling is a sophisticated analytical technique that helps businesses predict customer behavior and anticipate their future actions. By analyzing past customer interactions, purchasing patterns, and demographic data, businesses can identify the likelihood of specific outcomes.
The Benefits of Propensity Modeling
Implementing propensity modeling strategies can bring numerous advantages to your business:
Improved Targeting: Propensity modeling allows you to identify your most valuable customers and tailor your marketing efforts towards them, resulting in higher conversion rates.
Personalization: By understanding customer preferences and behaviors, you can create personalized experiences that resonate with individuals, fostering stronger brand relationships.
Predictive Insights: Propensity modeling provides valuable insights into future customer actions, enabling you to make informed business decisions and allocate resources more effectively.
Optimized Marketing Budget: With propensity modeling, you can optimize your marketing spend by focusing on the channels and strategies that are most likely to drive conversions.
Value-based Bidding and Its Significance
Value-based bidding is a strategy that allows businesses to optimize their bidding decisions based on the estimated value each customer brings to the organization. By taking into account factors such as customer lifetime value, purchase history, and engagement levels, value-based bidding maximizes return on investment.
The Power of Value-based Bidding
Implementing value-based bidding strategies can revolutionize your marketing campaigns:
Higher ROI: By bidding more on customers with higher potential lifetime value, you can prioritize your spending to drive better returns and profitability.
Efficient Resource Allocation: Value-based bidding helps you allocate your marketing budget more efficiently by focusing on customers who are more likely to generate significant revenue.
Improved Conversion Rates: By bidding strategically on customers who have shown greater engagement and affinity towards your brand, you increase the chances of conversion and lower the customer acquisition cost.
Data-Driven Decision Making: Value-based bidding enables you to leverage data and analytics to make more informed marketing decisions, leading to better outcomes and growth.
Partner with Design By Nur for Success
Design By Nur specializes in helping businesses leverage propensity modeling and value-based bidding strategies to achieve remarkable results. With our expertise in website development and digital marketing, we can assist you in:
Data Analysis and Modeling: Our team of experts will analyze your customer data, identify patterns, and build propensity models to accurately predict customer behavior.
Strategic Campaign Planning: We will develop tailored marketing campaigns based on the insights uncovered through propensity modeling and value-based bidding, ensuring maximum impact.
Website Optimization: Our website development services include optimizing your online platforms for seamless user experiences and improved conversion rates.
Continued Monitoring and Refinement: We continuously monitor the performance of your campaigns, make data-driven adjustments, and refine your strategies to optimize results.
Conclusion
Take advantage of the power of propensity modeling and value-based bidding to drive remarkable growth for your business. Partner with Design By Nur, a trusted name in the business and consumer services website development industry. Contact us today to explore how our expertise can propel your business forward!