Canon Color imageCLASS MF642Cdw
Sep 9, 2020
Products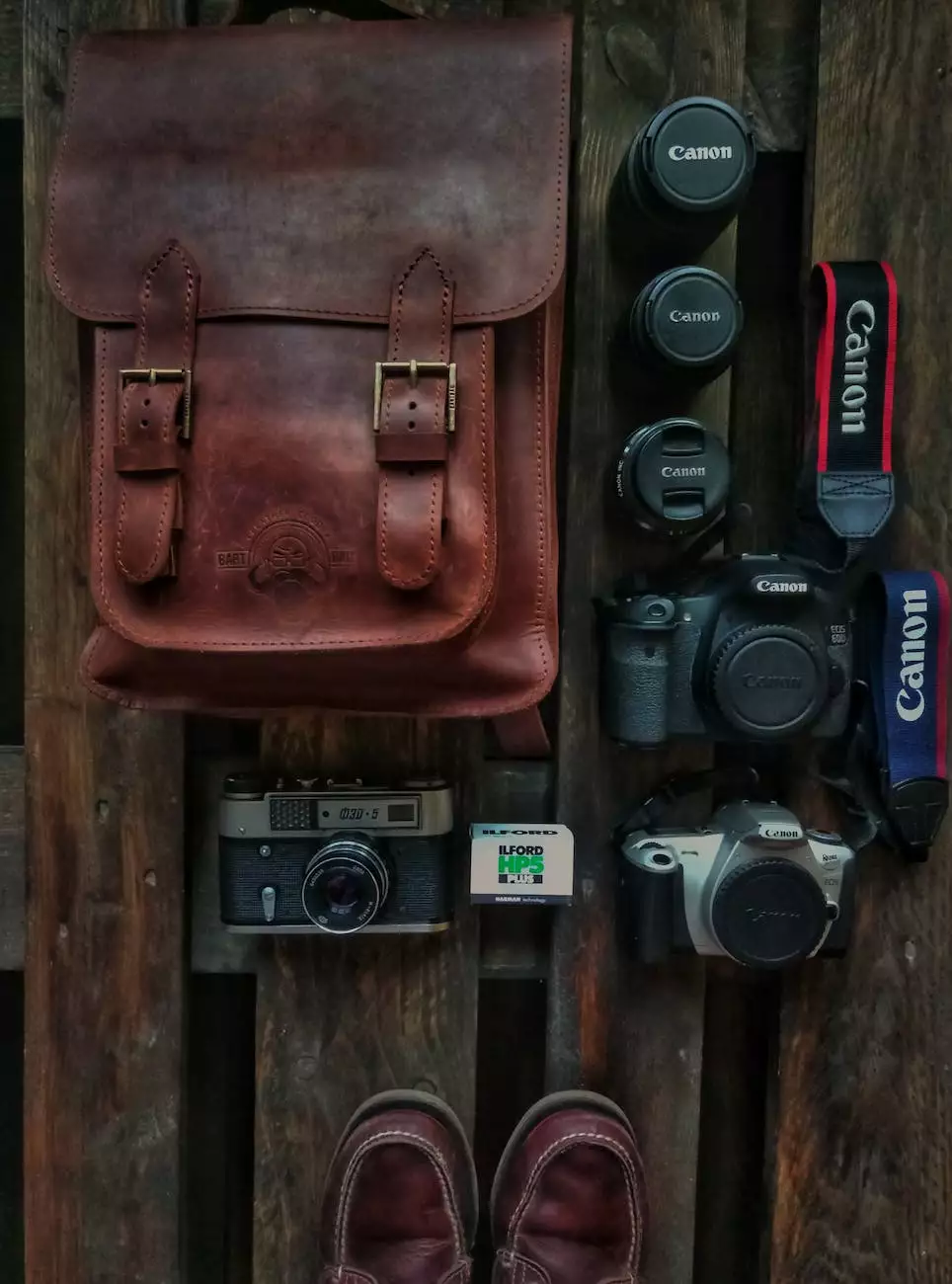 Introduction
Design By Nur is thrilled to present the Canon Color imageCLASS MF642Cdw, a cutting-edge digital press that redefines office printing. This high-performance device offers exceptional capabilities to meet the demanding requirements of businesses and consumers alike.
Unleash Your Business Potential
In today's competitive landscape, having a reliable and efficient printing solution is crucial for success. With the Canon Color imageCLASS MF642Cdw, you can elevate your business productivity, streamline your workflow, and deliver outstanding results.
Superior Print Quality
The Canon Color imageCLASS MF642Cdw boasts an advanced printing technology that ensures stunning and vibrant colors, sharp text, and crisp graphics. Whether you need to print high-quality marketing materials, important documents, or eye-catching presentations, this digital press delivers exceptional results every time.
High-Speed Performance
Equipped with a powerful processor and advanced connectivity options, the Canon Color imageCLASS MF642Cdw provides rapid printing, copying, scanning, and faxing capabilities. With a print speed of up to 22 pages per minute, you can efficiently handle high-volume printing tasks without compromising quality.
All-in-One Versatility
Designed to meet diverse office demands, this multifunction device combines the functionalities of a printer, copier, scanner, and fax machine. It eliminates the need for multiple devices, saving space and reducing costs. The Canon Color imageCLASS MF642Cdw is your all-in-one solution for seamless document management.
Easy to Use
Featuring an intuitive and user-friendly interface, the Canon Color imageCLASS MF642Cdw ensures a hassle-free printing experience. The large touchscreen display allows for effortless navigation and simplifies the execution of various tasks. Additionally, wireless connectivity enables convenient mobile printing from compatible devices.
Enhanced Security
With the ever-increasing concern for data protection, the Canon Color imageCLASS MF642Cdw prioritizes the security of your documents. Advanced security features, such as Secure Print and Department ID Management, provide peace of mind by restricting access and ensuring confidentiality.
Specifications
Printing Technology: Laser
Print Resolution: Up to 600 x 600 dpi
Print Speed: Up to 22 ppm (pages per minute)
Scan Resolution: Up to 600 x 600 dpi
Scan Speed: Up to 28 ipm (images per minute)
Copy Resolution: Up to 600 x 600 dpi
Copy Speed: Up to 22 ppm (pages per minute)
Fax Speed: Approximately 3 seconds per page
Paper Capacity: 250 sheets (standard), up to 850 sheets (maximum)
Mobile Printing: Apple® AirPrint®, Mopria™ Print Service, Canon PRINT Business, Google Cloud Print™
Wireless Connectivity: Wi-Fi® Direct Connection, NFC, Ethernet
Conclusion
The Canon Color imageCLASS MF642Cdw offered by Design By Nur is the perfect addition to any business or consumer looking for a powerful and versatile digital press. Experience exceptional print quality, high-speed performance, and ease of use with this all-in-one solution. Boost your productivity and efficiency without compromising on security. Take advantage of this cutting-edge technology today and elevate your printing experience to new heights!