Local Campaigns vs. Local Service Ads for Small Businesses
Jul 9, 2023
Blog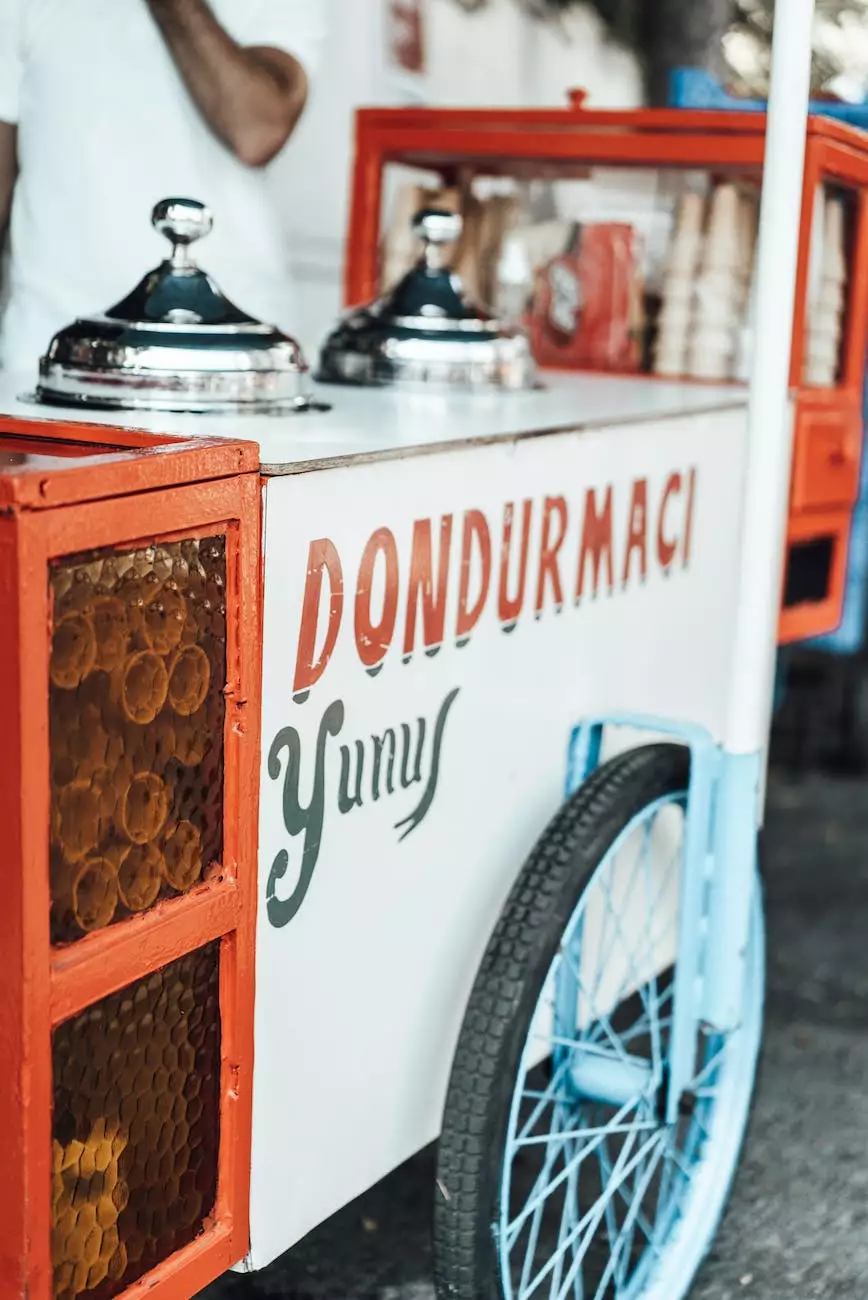 When it comes to promoting your small business online, it's essential to understand the different strategies and tools available. In the realm of digital marketing, two popular methods that can help your local business thrive are Local Campaigns and Local Service Ads. In this comprehensive guide, Design By Nur, a leading website development agency specializing in business and consumer services, will delve into the details of these two powerful marketing approaches.
Understanding Local Campaigns
Local Campaigns are a Google Ads feature specifically designed for local businesses. They allow you to showcase your products or services by displaying ads across various Google platforms, including Google Search, Google Maps, YouTube, and more. With Local Campaigns, you can effectively reach your target audience within a specific geographic area.
When setting up Local Campaigns, it's crucial to conduct thorough keyword research to identify relevant search terms potential customers might use when looking for businesses like yours in the local area. By understanding the search intent behind these terms, you can create compelling ad content that connects with your audience.
Key Benefits of Local Campaigns:
Increased visibility among local customers actively searching for your products or services.
Flexibility in terms of budget allocation and scheduling options to maximize campaign effectiveness.
Ability to track and measure campaign performance through detailed analytics provided by Google Ads.
Unveiling Local Service Ads
Local Service Ads, on the other hand, are a unique advertising format offered by Google. These ads are specifically designed for local service providers such as plumbers, electricians, cleaners, and contractors. Local Service Ads appear at the top of search results when customers search for services in their area, making them highly visible and effective.
When you run Local Service Ads, Google acts as a trusted intermediary, connecting potential customers searching for local services directly with your business. This can dramatically increase your chances of securing new clients in your service area.
Key Benefits of Local Service Ads:
Increased visibility at the top of search results, allowing your business to stand out from competitors.
Google's verification process adds credibility and trust to your business, reassuring customers of your reliability and professionalism.
Pay-Per-Lead pricing model means you only pay for valid leads, further optimizing your advertising budget.
Choosing the Right Strategy
Now that we've explored the fundamentals of Local Campaigns and Local Service Ads, you might be wondering which approach is best suited for your small business. The decision ultimately depends on a variety of factors, including your industry, target audience, advertising budget, and marketing objectives.
At Design By Nur, we recognize that every business is unique and requires a customized marketing strategy. As experts in website development for business and consumer services, we can help you analyze your specific needs and develop a tailored plan that incorporates the best elements of both Local Campaigns and Local Service Ads.
By combining the strengths of both approaches, we can create a comprehensive digital marketing strategy that maximizes your online visibility, increases customer engagement, and drives conversions for your local business. Design By Nur has a proven track record of delivering exceptional results for clients across various industries.
Contact Design By Nur for Your Digital Marketing Needs
As a small business owner, it's crucial to stay ahead of the competition and effectively promote your products or services online. Design By Nur, a leading website development agency specializing in business and consumer services, can help you navigate the complexities of Local Campaigns, Local Service Ads, and other digital marketing strategies.
With our expertise in website development, search engine optimization (SEO), and copywriting, we can craft compelling content that resonates with your target audience and helps you outrank other websites in Google search results. Our team of professionals is dedicated to delivering exceptional results and ensuring your online success.
Contact Design By Nur today to discuss your digital marketing needs and take the first step toward growing your local small business. Let us elevate your online presence and drive sustainable growth through effective marketing strategies.