Top-5 Compelling Buttons for Landing Page Forms
Aug 7, 2018
Blog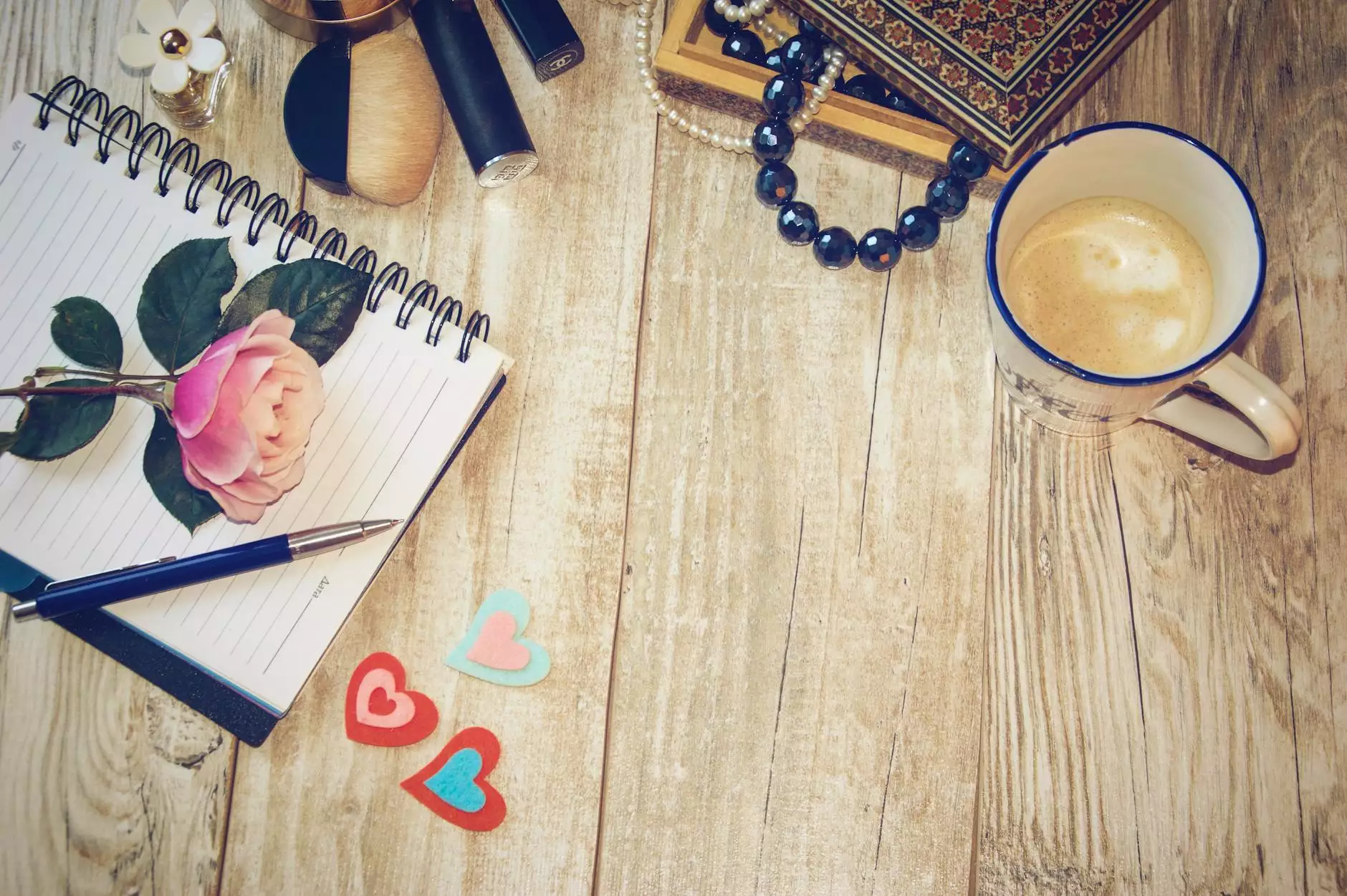 Welcome to Design By Nur, your go-to destination for top-notch website development in the business and consumer services industry. In this article, we will dive into the world of landing page forms, more specifically, the buttons that can help you boost your conversions and drive success. Let's explore the top 5 compelling buttons for landing page forms that will make a real difference to your online presence.
1. The "Get Started Now" Button
When it comes to getting visitors to take immediate action, the "Get Started Now" button is a game-changer. This button creates a sense of urgency and tells your users that they can start benefiting from your services right away. By using strong and action-oriented language, this button can entice your visitors to click, leading to higher conversion rates for your landing page.
2. The "Claim Your Free Trial" Button
Everybody loves free trials! By offering a free trial, you allow potential customers to experience the value you provide with no strings attached. The "Claim Your Free Trial" button acts as an invitation, encouraging users to give your service a try. By emphasizing the value and limited-time nature of the trial, you can effectively convert hesitant visitors into engaged customers.
3. The "Download Now" Button
If you're offering valuable downloadable content, such as e-books, whitepapers, or guides, the "Download Now" button is a must-have. This button indicates that users can access valuable information by simply clicking a button. The word "now" creates a sense of instant gratification and prompts users to take immediate action. Make sure to highlight the benefits of the download to increase its appeal.
4. The "Join Our Community" Button
Building a community around your business is an excellent way to foster loyalty and engagement. The "Join Our Community" button invites users to become part of something bigger, whether it's a forum, a group, or a newsletter. This button fosters a sense of belonging and encourages users to engage with your brand on a deeper level, increasing the likelihood of long-term customer relationships.
5. The "Book Your Appointment" Button
If you offer services that require appointments, the "Book Your Appointment" button is essential. This button streamlines the process of scheduling appointments and makes it convenient for your potential customers. By incorporating powerful action verbs like "book" and "your," you create a sense of personalization and ownership, enticing visitors to convert into clients.
Elevate Your Conversions with Design By Nur
Design By Nur specializes in crafting compelling landing pages, user-friendly websites, and conversion-driven experiences. We are dedicated to helping businesses in the business and consumer services industry succeed online. Our expert team leverages the power of creative design, persuasive copywriting, and advanced SEO techniques to drive traffic, engagement, and conversions to your website.
Whether you need help with landing page optimization, user interface design, or comprehensive website development, Design By Nur has the expertise and the dedication to deliver outstanding results. We understand the importance of compelling buttons that drive real action, and we would be delighted to take your online presence to new heights.
Contact Design By Nur today to discuss your project requirements and to take the first step towards an exceptional online presence. Let us help you create landing page forms that leave a lasting impression and boost your business's success. Don't settle for average, choose Design By Nur for excellence in website development!
Top-5 Compelling Buttons for Landing Page Forms
Website Development
Business and Consumer Services