Product Spotlight: Pitney Bowes SendPro
Apr 13, 2023
Blog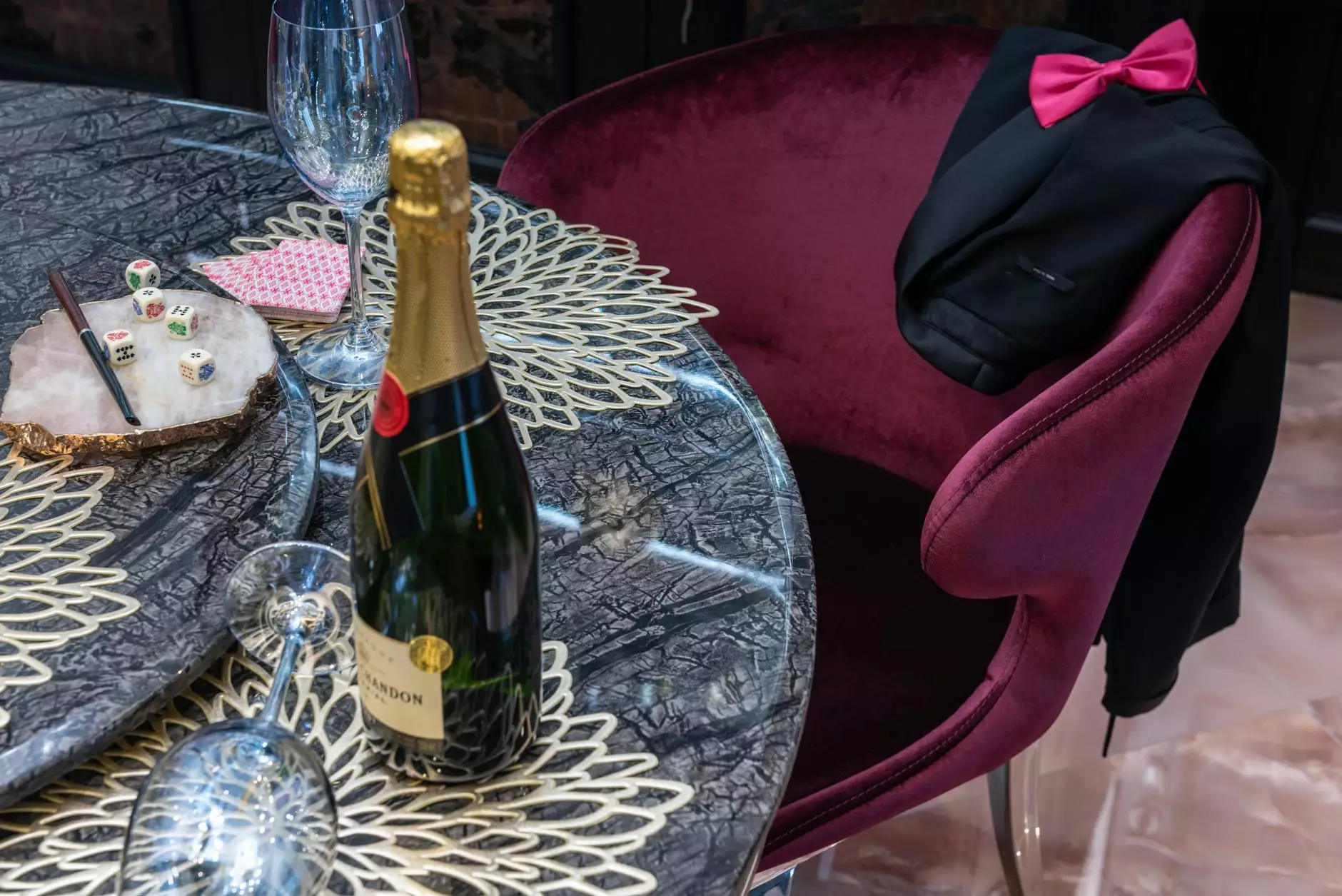 Welcome to Design By Nur, your trusted partner in business and consumer services. In this product spotlight, we are excited to showcase the exceptional features and benefits of Pitney Bowes SendPro, a cutting-edge solution that can revolutionize your mailing and shipping operations.
Streamline your Mailing and Shipping Processes
At Design By Nur, we understand the challenges businesses face when it comes to managing their mailing and shipping tasks efficiently. With Pitney Bowes SendPro, we offer you a comprehensive solution that simplifies and streamlines these processes, saving you time and resources.
Imagine a single platform that allows you to compare shipping rates, print labels, track packages, and manage your postage expenses seamlessly. Pitney Bowes SendPro brings all of these capabilities together, providing you with an integrated approach to handle your mailing and shipping needs.
The Benefits of Pitney Bowes SendPro
1. Cost Savings
With Pitney Bowes SendPro, you can significantly reduce your shipping costs. The platform offers real-time rate comparison across different carriers, enabling you to choose the most cost-effective option for each package. By leveraging this functionality, you can make informed decisions that lead to substantial savings for your business.
Moreover, the system automatically applies discounted rates from major carriers, ensuring that you receive the best possible pricing. Pitney Bowes has strong partnerships with shipping providers, allowing you to access exclusive discounts that may not be available elsewhere.
2. Time Efficiency
Efficiency is essential in today's fast-paced business environment. Pitney Bowes SendPro simplifies your shipping processes by eliminating the need to switch between multiple platforms and websites. With just a few clicks, you can compare rates, print labels, and schedule pickups, saving valuable time that can be dedicated to other core business tasks.
Additionally, the system offers address verification features, reducing the chances of misdelivery due to incorrect addresses. This ensures that your packages reach their intended recipients promptly, enhancing customer satisfaction and boosting your reputation.
3. Enhanced Tracking and Visibility
Transparency and visibility are crucial when it comes to shipping. Pitney Bowes SendPro provides you with a comprehensive tracking system that allows you to monitor your packages at every stage of the shipping process. From the moment your item leaves your facility to its final destination, you can have peace of mind knowing exactly where it is.
The platform offers real-time tracking updates and notifications, ensuring you are always up-to-date with the progress of your shipments. This level of visibility enables proactive management and quick resolution of any potential issues that may arise during transit.
4. Scalability and Flexibility
Pitney Bowes SendPro is designed to cater to businesses of all sizes. Whether you are a small start-up or a large enterprise, the platform can adapt to your unique requirements. As your business grows, the system scales with you, accommodating increased shipping volumes and evolving shipping needs.
The flexibility of the solution allows you to integrate it seamlessly into your existing business processes. Pitney Bowes SendPro can integrate with popular e-commerce platforms, order management systems, and CRMs, providing a unified shipping and tracking experience.
Why Choose Design By Nur for Pitney Bowes SendPro?
Design By Nur is a leading provider of business and consumer services, specializing in website development. Our team of highly skilled experts understands the importance of seamless integration and optimized processes to drive business success.
By partnering with us for your Pitney Bowes SendPro implementation, you can benefit from:
Experienced professionals with extensive knowledge of shipping and logistics
Customized implementation based on your specific business needs
Ongoing support and maintenance to ensure smooth operations
Integration with your existing systems for a streamlined experience
At Design By Nur, we are dedicated to helping businesses streamline their operations and achieve optimal efficiency. Whether you are a small business or a large corporation, we have the expertise and tools to elevate your mailing and shipping processes through Pitney Bowes SendPro.
Get Started Today
Don't let outdated and inefficient mailing and shipping processes hold your business back. Experience the power of Pitney Bowes SendPro and unlock new levels of efficiency and cost savings.
Contact Design By Nur today to schedule a consultation and discover how Pitney Bowes SendPro can revolutionize your shipping operations. Let us help you take your business to new heights.