Digital Marketing Solutions for Spa Businesses
Mar 25, 2023
Services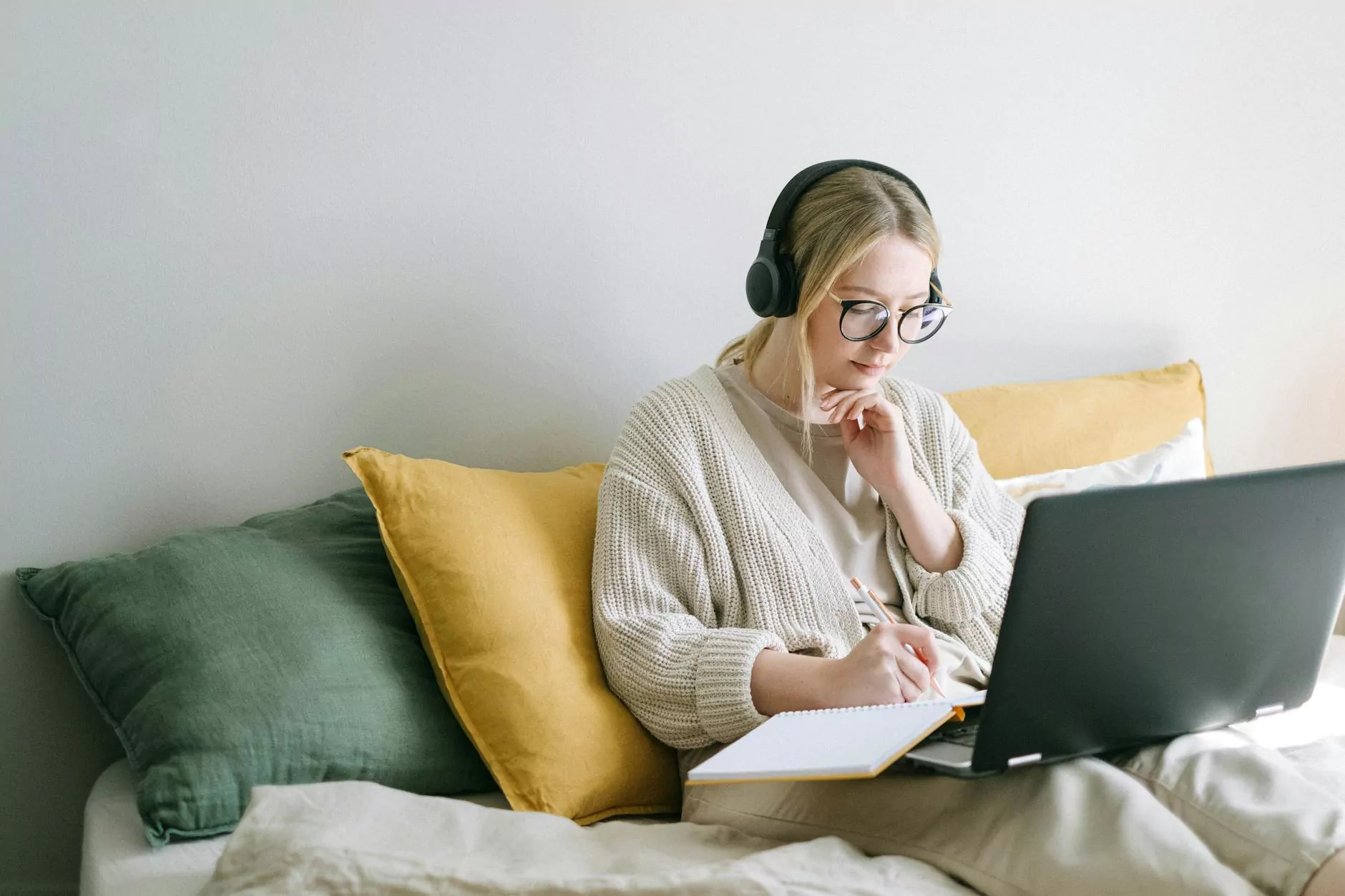 Welcome to Design By Nur, your premier destination for digital marketing solutions catered specifically to spa businesses. With our expertise in website development, search engine optimization (SEO), and high-end copywriting, we can help your spa stand out from the competition.
Why Choose Design By Nur?
At Design By Nur, we understand the unique challenges faced by spa businesses in the digital landscape. Our comprehensive approach focuses on enhancing your online presence and driving targeted traffic to your spa's website. Here's why we are the ideal choice for your spa:
1. Customized Website Development
We specialize in creating visually stunning and user-friendly websites that reflect the essence of your spa. Our professional design team will work closely with you to develop a website that not only showcases your services but also provides an immersive experience for your visitors.
2. Effective SEO Strategies
Our team of SEO experts will optimize your spa's website to improve its visibility on search engines like Google. By targeting relevant keywords, engaging in strategic link building, and implementing on-page optimization techniques, we will help your spa rank higher in search results, driving more organic traffic to your website.
3. High-End Copywriting
Compelling and persuasive copy can make all the difference when it comes to attracting potential clients to your spa. Our talented copywriters will create captivating and keyword-rich content to showcase your spa's unique features, services, and benefits. From concise landing page texts to engaging blog posts, we have your copywriting needs covered.
Our Services
Our range of digital marketing services is designed to meet the specific needs of spa businesses. Take a look at what we offer:
1. Website Development
Our experienced web developers will create a customized website that embodies the ambiance and style of your spa. From intuitive navigation to seamless booking integrations, we'll ensure your website is both aesthetically pleasing and highly functional.
2. Search Engine Optimization (SEO)
Maximize your spa's online visibility with our SEO services. We'll conduct thorough keyword research, optimize your website's structure, and implement proven SEO techniques to boost your organic search rankings, driving more qualified traffic to your website.
3. Content Creation
Engaging content is key to attracting and retaining clients. Our skilled copywriters will produce high-quality content tailored to your spa, including blog posts, service descriptions, and informative articles. We'll ensure your content strikes the right balance between engaging readers and improving search engine visibility.
4. Social Media Management
Extend your spa's reach and engage with your customer base through strategic social media management. We'll create and curate compelling content, manage your spa's social media accounts, and implement effective advertising campaigns to drive brand awareness and customer engagement.
5. Online Reputation Management
Managing your spa's reputation is crucial in today's digital age. We'll monitor online reviews, address customer feedback, and implement strategies to ensure your spa maintains a positive online presence. Our proactive approach helps build trust and credibility among potential clients.
Get Started Today
Ready to take your spa's digital marketing efforts to the next level? Contact Design By Nur today to discuss your specific goals and requirements. Our team of experts is passionate about helping spa businesses like yours succeed online. Let us help you outrank the competition and attract more clients to your spa.