Full-Service Digital Marketing for Kia Dealers
Oct 28, 2018
Services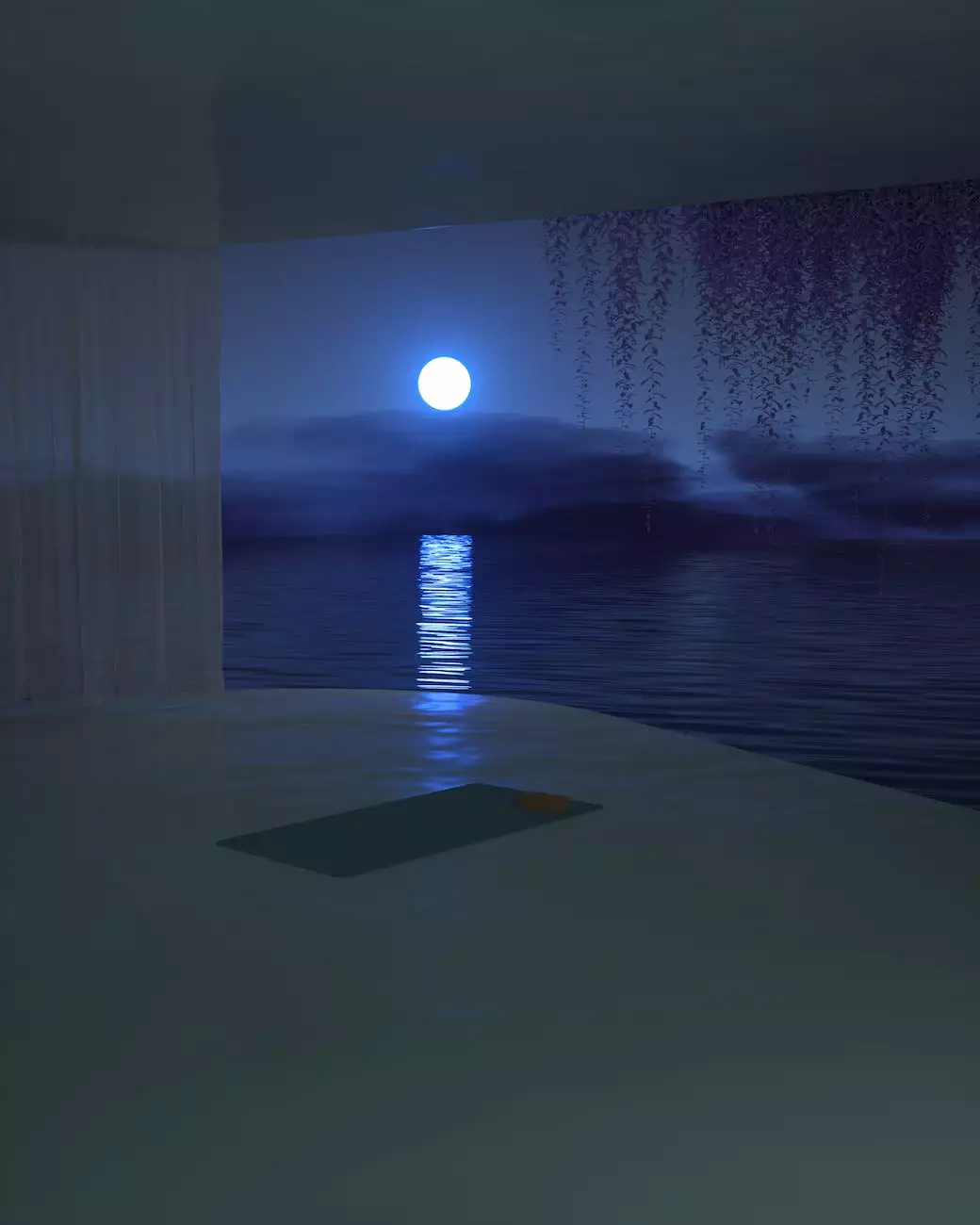 Home
About Us
Services
Contact
Why Choose Design By Nur for Your Kia Dealership?
As a leading digital marketing agency specializing in website development and SEO, Design By Nur is dedicated to helping Kia dealerships thrive in the highly competitive online world. Our team of experts has extensive experience in the automotive industry, and we understand the unique challenges and opportunities that Kia dealers face.
With our cutting-edge strategies and tailored solutions, we can help you outrank your competitors, increase your online visibility, and attract more qualified leads. Our comprehensive approach to digital marketing ensures that your Kia dealership receives the attention it deserves.
Our Full-Service Digital Marketing Solutions
1. Website Development
At Design By Nur, we believe that a well-designed and functional website is the foundation of a successful digital marketing strategy. Our team of skilled web developers will create a stunning, responsive website that showcases your Kia dealership's unique selling points and drives conversions.
We prioritize user experience and implement industry-leading design practices to ensure that your website not only looks professional but also aligns with your brand identity. Whether your customers are browsing on their desktops, tablets, or smartphones, your website will provide a seamless experience that leaves a lasting impression.
2. Search Engine Optimization (SEO)
Our SEO experts at Design By Nur will optimize your website to improve its search engine rankings. We conduct thorough keyword research to identify the most relevant and high-conversion keywords for your Kia dealership. By strategically incorporating these keywords throughout your website's content and meta tags, we enhance your online visibility and increase organic traffic.
In addition to keyword optimization, we utilize advanced SEO techniques such as link building, local SEO, and on-page optimization to further boost your search rankings. Our goal is to make your Kia dealership appear prominently in search engine results, ensuring that potential customers find you before your competitors.
3. Compelling Copywriting
Our team of skilled copywriters understands the power of words and will craft compelling, keyword-rich content that engages your website visitors and drives conversions. We create informative and persuasive copy that effectively communicates your Kia dealership's unique value propositions, enticing customers to choose you over the competition.
By utilizing persuasive writing techniques and incorporating relevant keywords throughout the content, we ensure that your website not only ranks well in search engines but also resonates with your target audience. From landing pages to blog posts, our copywriting services will help you build a strong online presence and establish your dealership as an authority in the industry.
4. Social Media Marketing
In today's digital age, social media platforms play a significant role in reaching and engaging potential customers. Our social media marketing experts will develop a tailored strategy for your Kia dealership, leveraging platforms such as Facebook, Instagram, and Twitter to increase brand awareness, drive website traffic, and generate leads.
We will curate engaging content, run targeted ad campaigns, and monitor performance to ensure that your social media presence aligns with your overall marketing objectives. By building a strong social media presence, you can connect with Kia enthusiasts, build a loyal customer base, and ultimately increase sales and revenue.
5. Tracking, Analytics, and Reporting
At Design By Nur, we believe in data-driven decision-making. That's why we provide comprehensive tracking, analytics, and reporting services to help you measure the effectiveness of your digital marketing efforts. Our team will set up advanced tracking tools, analyze key metrics, and generate regular reports that highlight the performance of your website, SEO, and social media campaigns.
With these insights, you can make informed decisions, optimize your strategies, and continually improve your online presence. Our transparent reporting ensures that you have a clear understanding of the value our services provide and the return on your investment.
Choose Design By Nur for Exceptional Digital Marketing
As a reputable digital marketing agency specializing in website development and SEO for Kia dealerships, Design By Nur combines expertise, innovation, and dedication to help you reach your business goals. Our full-service approach ensures that every aspect of your digital marketing strategy is carefully planned and executed.
Don't settle for mediocre online visibility. Contact Design By Nur today to learn more about our comprehensive digital marketing solutions designed specifically for Kia dealers. Let us help you outrank your competitors, attract more qualified leads, and achieve long-term success.
© 2021 Design By Nur. All rights reserved.