Color Theory and Landing Page Buttons
Jan 21, 2022
Blog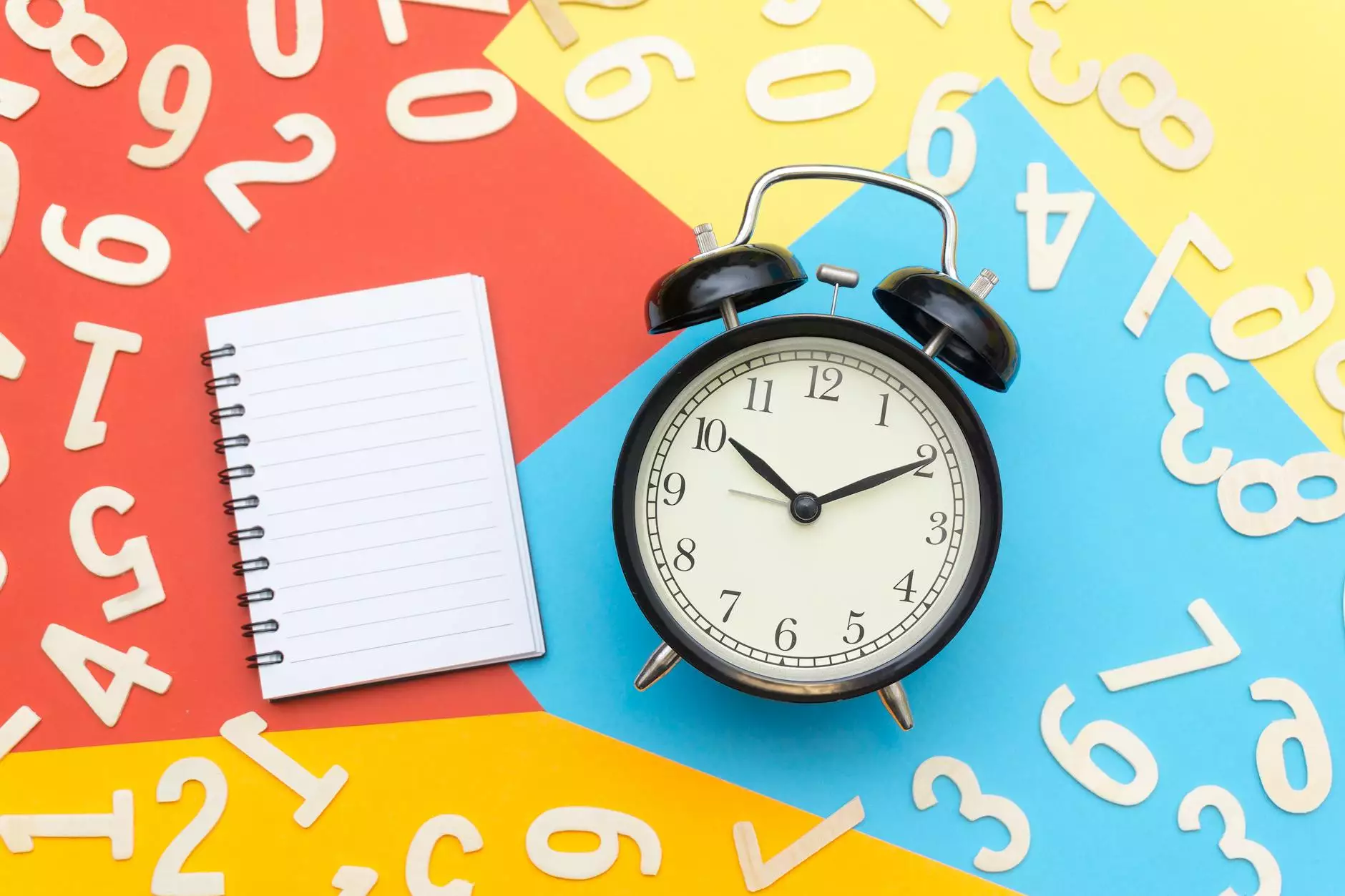 Welcome to Design By Nur, a reputable website development company specializing in creating stunning and high-performing websites for businesses in various industries. In this article, we will explore the fascinating world of color theory and its impact on designing effective landing page buttons.
The Importance of Color in Web Design
When it comes to web design, colors play a critical role in capturing users' attention, conveying messages, and influencing their actions. The proper use of colors can significantly improve the user experience on your website and ultimately drive conversions. As a website owner, understanding color theory can give you a competitive edge in the online landscape.
Understanding Color Theory
Color theory is the study of how colors interact with one another and how they evoke different emotions and reactions. By utilizing the principles of color theory, web designers can create visually appealing and harmonious color schemes that resonate with the target audience.
Primary Colors
Primary colors, namely red, blue, and yellow, form the foundation of color theory. These colors cannot be created by mixing other colors together and are often used as pure hues within a design palette.
Secondary Colors
Secondary colors, such as purple, green, and orange, are created by combining two primary colors together. They offer a wider range of options when it comes to color selection and can be used to evoke specific emotions or convey particular meanings.
Color Schemes
Choosing the right color scheme for your landing page buttons is crucial in attracting and engaging users. Here are some popular color schemes frequently used in web design:
Analogous: This scheme involves using colors that are adjacent to each other on the color wheel. It creates a harmonious and pleasing effect, making it suitable for conveying a sense of unity and coherence.
Complementary: Complementary colors are opposite each other on the color wheel. They provide a high contrast and can be used to grab users' attention for specific calls to action.
Monochromatic: Monochromatic schemes use different shades, tints, and tones of a single color. This creates a sophisticated and elegant look, perfect for conveying a sense of professionalism and simplicity.
Triadic: Triadic schemes involve using three colors that are evenly spaced on the color wheel. They provide a vibrant and visually dynamic appearance, making them ideal for conveying excitement and energy.
Psychology of Colors
The psychological impact of colors cannot be underestimated, especially when it comes to influencing user behavior on landing pages. Here are some commonly associated emotions and meanings behind specific colors:
Red
Red is often associated with passion, energy, and urgency. It grabs attention and can be used for creating a sense of urgency, making it suitable for call-to-action buttons.
Blue
Blue is known for its calming and trustworthy nature. It conveys security, reliability, and professionalism. Consider using blue for landing page buttons that require trust, such as "Sign Up" or "Contact Us."
Yellow
Yellow evokes feelings of optimism, happiness, and warmth. It can be used to create a sense of friendliness and approachability. Incorporate yellow in landing page buttons that encourage positive actions, like "Get Started" or "Subscribe."
Green
Green symbolizes growth, harmony, and freshness. It is often used for buttons related to sustainability, nature, and health. "Learn More" or "Explore" are examples of suitable landing page buttons that can be designed with green.
Orange
Orange radiates enthusiasm, creativity, and excitement. It can be a great choice for landing page buttons that aim to grab attention and drive action. Consider using orange for words like "Try Now" or "Get Instant Access."
Best Practices for Designing Landing Page Buttons
To ensure your landing page buttons stand out and maximize conversions, keep the following best practices in mind:
Contrasting Colors: Use contrasting colors for your buttons to make them visually distinct from the rest of the page. This helps guide users' focus towards the desired action.
Button Placement: Position your buttons strategically to make them easily noticeable and accessible. Consider placing them above the fold or near important information.
Button Size: Make sure your buttons are large enough to be easily clickable on both desktop and mobile devices. This ensures a seamless user experience across different platforms.
Button Text: Use clear and concise text that clearly communicates the action users will take when clicking the button. Incorporate strong and action-oriented words to encourage engagement.
Button Styling: Apply visual cues such as shadows, gradients, or animations to create an attractive and interactive button design. However, make sure the styling doesn't overpower the button's functionality.
Conclusion
As you can see, color theory plays a pivotal role in designing effective landing page buttons. By understanding color psychology and utilizing the principles of color harmony, you can create visually appealing buttons that drive desirable user actions. Remember to experiment, test, and always keep your target audience in mind when designing your website's landing page buttons. At Design By Nur, we specialize in leveraging color theory and other design principles to create stunning websites that convert. Contact us today to discuss how we can help transform your online presence!