The 2021 Facebook Ads Guide for Auto Dealers
Dec 29, 2020
Blog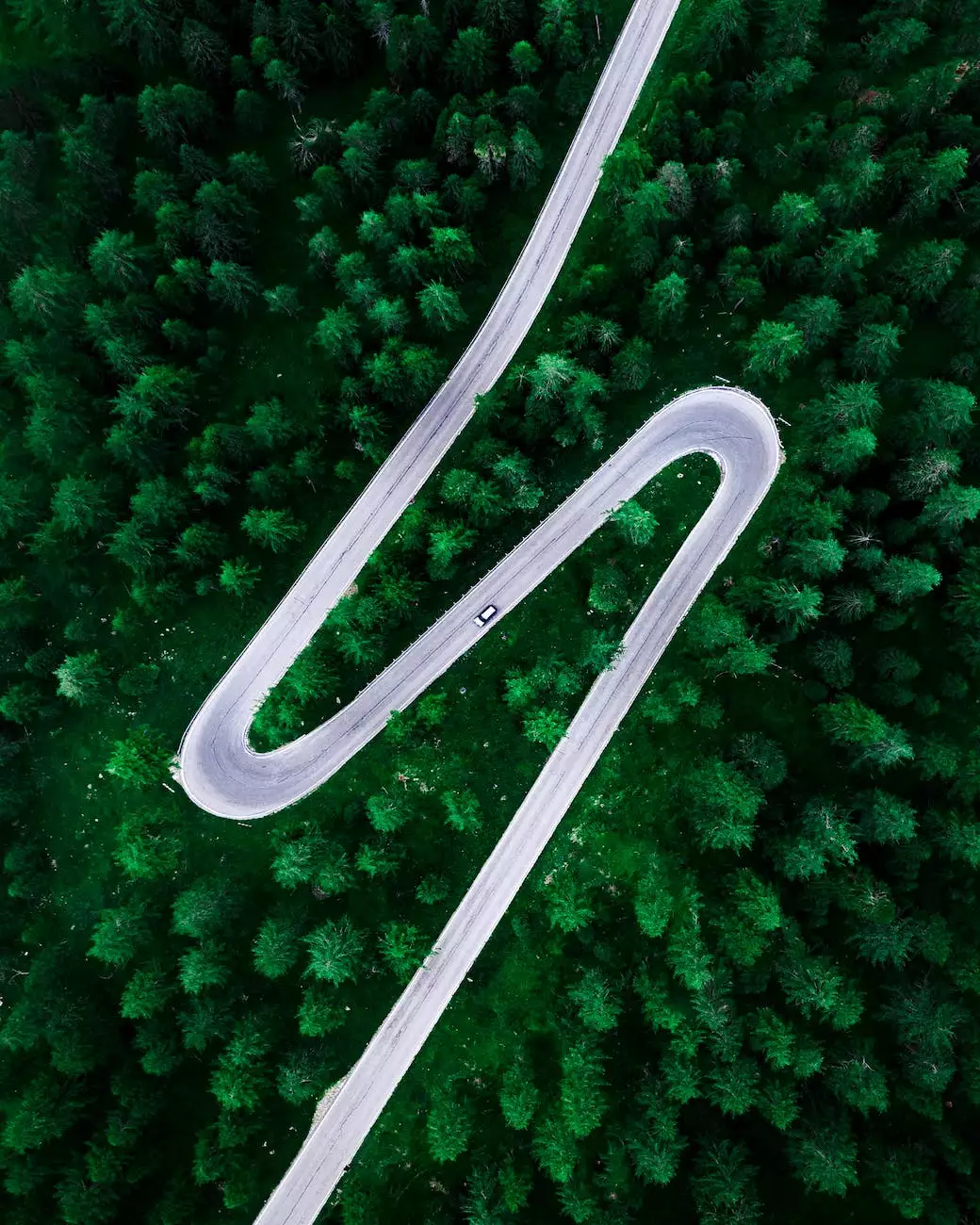 Introduction
Welcome to the ultimate Facebook Ads guide specifically tailored for auto dealers! In this comprehensive guide, we will provide you with expert insights and proven strategies to help your auto dealership make the most out of Facebook advertising.
Why Facebook Ads?
Facebook has become an integral part of our daily lives, with billions of users actively engaging on the platform. It offers auto dealers a powerful marketing tool to connect with their target audience and generate leads. With Facebook Ads, you can reach potential car buyers, increase brand visibility, and drive traffic to your website or dealership.
Understanding Your Target Audience
Before diving into Facebook Ads, it is crucial to understand your target audience. Identify key demographics, interests, and behavioral patterns of potential car buyers. This information will help you create highly targeted ad campaigns that resonate with your audience and generate higher conversion rates.
Creating Compelling Ad Content
The success of your Facebook Ads campaign relies heavily on the quality and relevance of your ad content. Craft attention-grabbing headlines, compelling ad copy, and visually appealing images or videos. Highlight key features and benefits of your vehicles, and include clear calls-to-action (CTAs) to encourage users to take the desired action.
Choosing the Right Ad Format
Facebook offers various ad formats, each with its own advantages. Choose the format that best suits your campaign objectives and target audience. Some popular formats for auto dealers include:
Single Image Ads: Display a single image of your vehicle to grab attention.
Carousel Ads: Showcase multiple vehicles in a swipeable format.
Video Ads: Engage users with dynamic video content.
Lead Generation Ads: Capture leads directly within Facebook.
Leveraging Audience Targeting and Custom Audiences
Facebook Ads provides powerful targeting options to reach specific groups of potential car buyers. Utilize Facebook's audience targeting features to refine your audience based on demographics, interests, and behaviors. Additionally, consider leveraging Custom Audiences, which allow you to target users who have already shown interest in your dealership, such as website visitors or previous customers.
Optimizing Ad Performance with A/B Testing
A/B testing is a crucial component of successful Facebook Ads campaigns. Create multiple ad variations and test them against each other to identify what resonates best with your target audience. Experiment with different headlines, ad copy, images, and CTAs to optimize your ad performance and maximize conversions.
Monitoring and Analyzing Campaign Results
Regularly monitor and analyze the performance of your Facebook Ads campaigns. Utilize Facebook's ad insights and conversion tracking tools to measure key metrics such as click-through rates (CTRs), conversion rates, and return on ad spend (ROAS). Use these insights to identify areas for improvement and refine your ad strategies for better results.
Retargeting and Remarketing
Retargeting and remarketing are powerful techniques that can significantly enhance your Facebook Ads campaigns. By targeting users who have already engaged with your dealership, such as website visitors or users who have interacted with your previous ads, you can remind them of your offerings and encourage them to take further action, such as scheduling a test drive or contacting your sales team.
Tracking and Attribution
Ensure proper tracking and attribution of your Facebook Ads. Implement the Facebook Pixel on your website to track user interactions, conversions, and optimize your ads for specific actions. This data will provide valuable insights into the effectiveness of your campaigns and the return on your advertising investment.
Conclusion
In conclusion, Facebook Ads can serve as a powerful tool for auto dealers looking to grow their business and reach their target audience effectively. By following the strategies outlined in this comprehensive guide, you'll be well-equipped to create successful Facebook Ads campaigns that drive traffic, generate leads, and ultimately boost sales for your auto dealership. Don't miss out on the immense potential of Facebook advertising!