6 Digital Marketing Strategies for Equipment Dealers to Leverage in 2021
Oct 30, 2022
Blog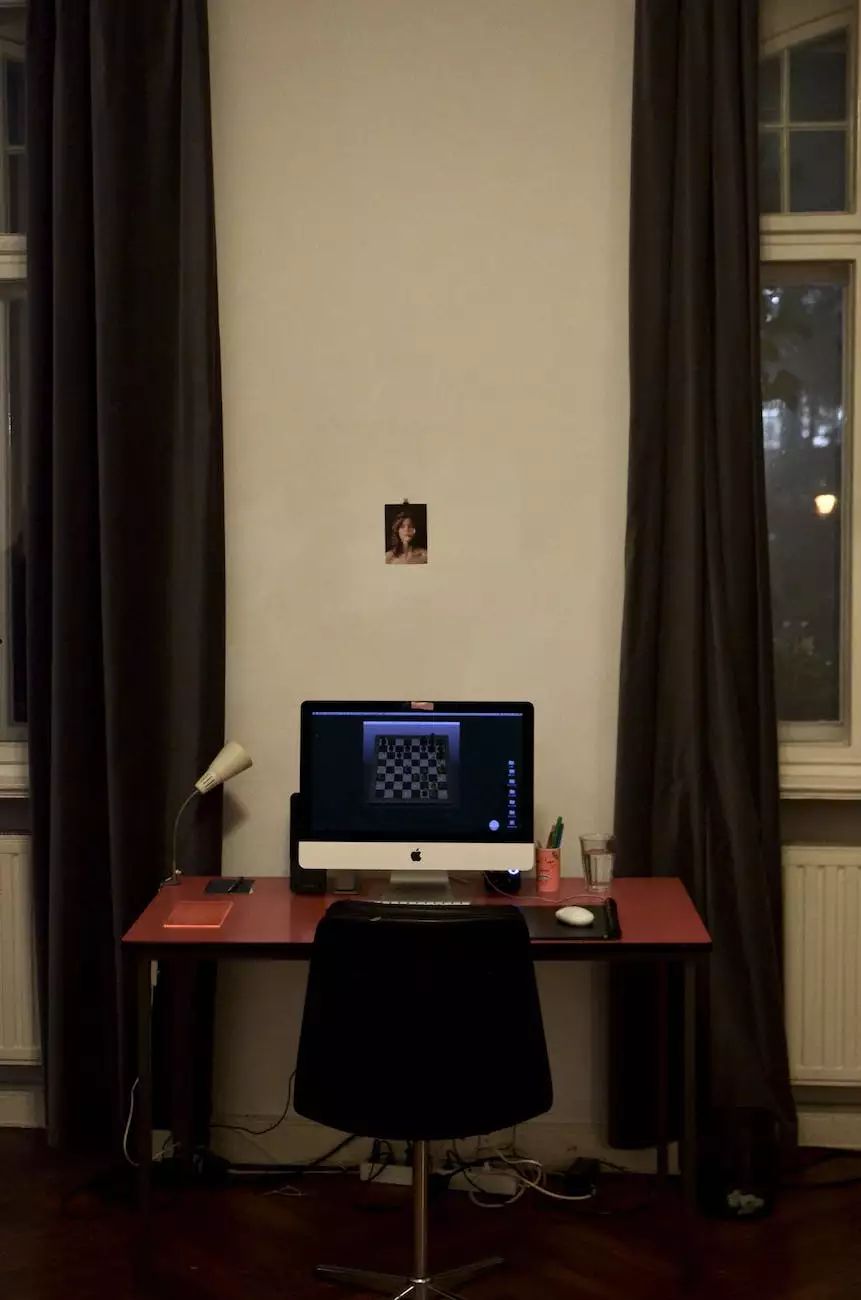 Welcome to Design By Nur, your go-to resource for innovative website development solutions in the business and consumer services industry. In this article, we will explore the top 6 digital marketing strategies that equipment dealers can leverage in 2021 to stay ahead of the competition, drive more traffic to their websites, and ultimately increase sales.
1. Search Engine Optimization (SEO)
When it comes to online visibility, SEO is the game-changer. By optimizing your website with relevant keywords, meta tags, and engaging content, you can improve your rankings on search engine results pages (SERPs). This will make it easier for potential customers to find your business when they search for equipment dealers in your area.
2. Content Marketing
Creating high-quality, informative content not only establishes you as an industry expert but also attracts and engages your target audience. Through blog posts, articles, and videos, you can provide valuable insights, tips, and solutions related to equipment sales and maintenance. Be sure to optimize your content with relevant keywords and share it across your social media channels to extend your reach.
3. Social Media Marketing
Social media platforms offer a powerful way to connect with your audience and build brand awareness. By creating compelling profiles on platforms like Facebook, Instagram, and LinkedIn, you can showcase your products, share customer testimonials, and engage in meaningful conversations with potential buyers. Don't forget to utilize paid advertising options to target specific demographics and increase your online visibility.
4. Email Marketing
Building an email list allows you to nurture leads and stay top-of-mind with potential customers. Sending regular newsletters, promotions, and updates about your latest inventory or industry news will keep your audience engaged and interested in what you have to offer. Personalize your emails, segment your audience, and track your open and click-through rates to optimize your campaigns effectively.
5. Online Reviews and Reputation Management
Positive online reviews play a crucial role in building trust and credibility for equipment dealers. Encourage your satisfied customers to leave reviews on platforms like Google My Business, Yelp, and industry-specific directories. Respond to both positive and negative reviews promptly and professionally to show that you value customer feedback and are committed to delivering exceptional service.
6. Mobile Optimization
In today's mobile-driven world, it's essential to ensure that your website is fully optimized for mobile devices. With more people accessing the internet on their smartphones and tablets, having a mobile-friendly website design will improve user experience and help you reach a wider audience. Make sure your website loads quickly, has an intuitive layout, and offers easy navigation on smaller screens.
By implementing these 6 digital marketing strategies, equipment dealers can maximize their online presence, attract qualified leads, and ultimately boost sales. At Design By Nur, we specialize in creating tailored website development solutions that align with your business goals. Contact us today to discuss how we can help your equipment dealership thrive in the digital landscape.
Copyright © 2021 Design By Nur - Business and Consumer Services - Website Development