Insider Tips to Grow Your Ag and Farm Equipment Dealership Through Paid Search
Sep 25, 2022
Blog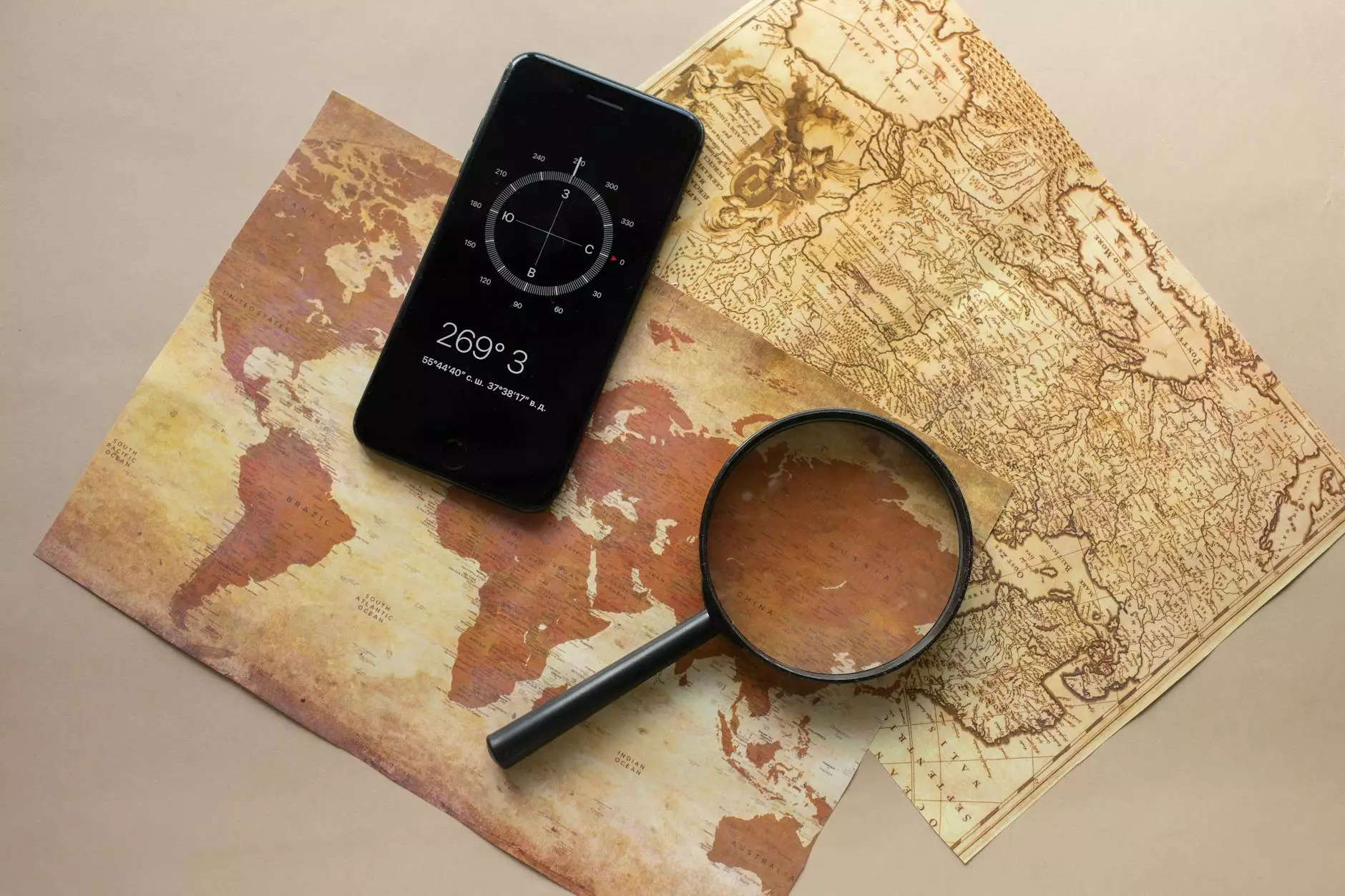 Introduction
Welcome to Design By Nur, where we specialize in providing exceptional website development services for the ag and farm equipment industry. In this comprehensive guide, we will provide you with exclusive insider tips on using paid search to accelerate the growth of your dealership. Whether you're just starting out or looking to expand your business, our expert strategies will help you achieve your goals.
Why Paid Search?
Paid search advertising offers incredible opportunities for ag and farm equipment dealerships to boost online visibility, generate qualified leads, and increase sales. By leveraging targeted keywords and captivating ad copy, you can reach your target audience at the right moment when they are actively searching for your products or services. Paid search also provides measurable results, allowing you to track your campaign's success and make data-driven decisions.
Keyword Research
The foundation of an effective paid search campaign lies in thorough keyword research. Identifying the right keywords ensures that your ads appear to potential customers who are interested in your ag and farm equipment offerings. Begin by brainstorming relevant and specific keywords related to your dealership. Consider both product-specific and industry-specific terms to capture a broader audience. Utilize tools such as Google Keyword Planner or SEMrush to discover high-volume keywords that align with your business objectives.
Compelling Ad Copy
Once you have your list of targeted keywords, it's time to craft compelling ad copy that entices users to click on your ads. Your ads should address the pain points of your target audience and emphasize the unique selling points of your dealership. Highlight any promotions, discounts, or exclusive offers to create a sense of urgency. Use persuasive language and a clear call-to-action to encourage users to take the desired action, whether it's visiting your website, calling, or making a purchase.
Optimized Landing Pages
Pairing your captivating ad copy with optimized landing pages is key to maximizing the conversion potential of your paid search campaigns. Each ad should have its dedicated landing page with relevant content, seamlessly guiding the user towards your desired conversion goal. Optimize your landing pages with keyword-rich headings, high-resolution images of your ag and farm equipment, compelling product descriptions, and clear contact information. Keep the user experience in mind, ensuring fast loading times and mobile responsiveness for a seamless browsing experience across all devices.
Tracking and Analysis
Effective paid search campaigns go beyond just launching ads. It's essential to continually track and analyze their performance to optimize for better results. Monitoring key metrics such as click-through rates (CTR), conversion rates, and cost per conversion allows you to identify underperforming ads and make necessary adjustments. Regularly review and refine your keyword list, ad copy, and landing pages based on data-driven insights for continuous improvement.
Remarketing for Increased Conversions
Remarketing is a powerful strategy to re-engage potential customers who have shown interest in your ag and farm equipment dealership but have not yet completed a desired action. By strategically placing a remarketing pixel on your website, you can present tailored ads to these users as they browse the web, reminding them of the value and benefits your dealership offers. Remarketing helps increase brand recall, build trust, and ultimately drive conversions.
Testing and Optimization
Testing different ad variations, landing pages, and targeting options is crucial to optimize your paid search campaigns. Conduct A/B tests to compare performance and identify the most effective elements. Test different ad headlines, ad extensions, and call-to-action phrases to determine what resonates best with your target audience. Experiment with different targeting options, such as location targeting or demographic targeting, to refine your campaigns for maximum impact.
Continuous Campaign Monitoring
To maintain the success of your paid search campaigns, it's essential to monitor and adjust your strategies regularly. Keep an eye on industry trends and stay updated with changes in search engine algorithms to ensure you're implementing the most effective practices. Regularly review your ad performance, ad spend, and return on investment (ROI) to make data-driven decisions that optimize your budget and drive sustainable growth for your ag and farm equipment dealership.
Conclusion
In conclusion, by leveraging paid search advertising effectively, you can accelerate the growth of your ag and farm equipment dealership. Keyword research, compelling ad copy, optimized landing pages, tracking and analysis, remarketing, testing and optimization, and continuous campaign monitoring are all crucial components of a successful paid search strategy. At Design By Nur, we have the expertise and experience to help you implement these strategies and achieve outstanding results. Contact us today to unlock the potential of paid search and grow your ag and farm equipment dealership!