2021 Auto Dealer's Guide to Google Paid Search - Design By Nur
Aug 23, 2019
Blog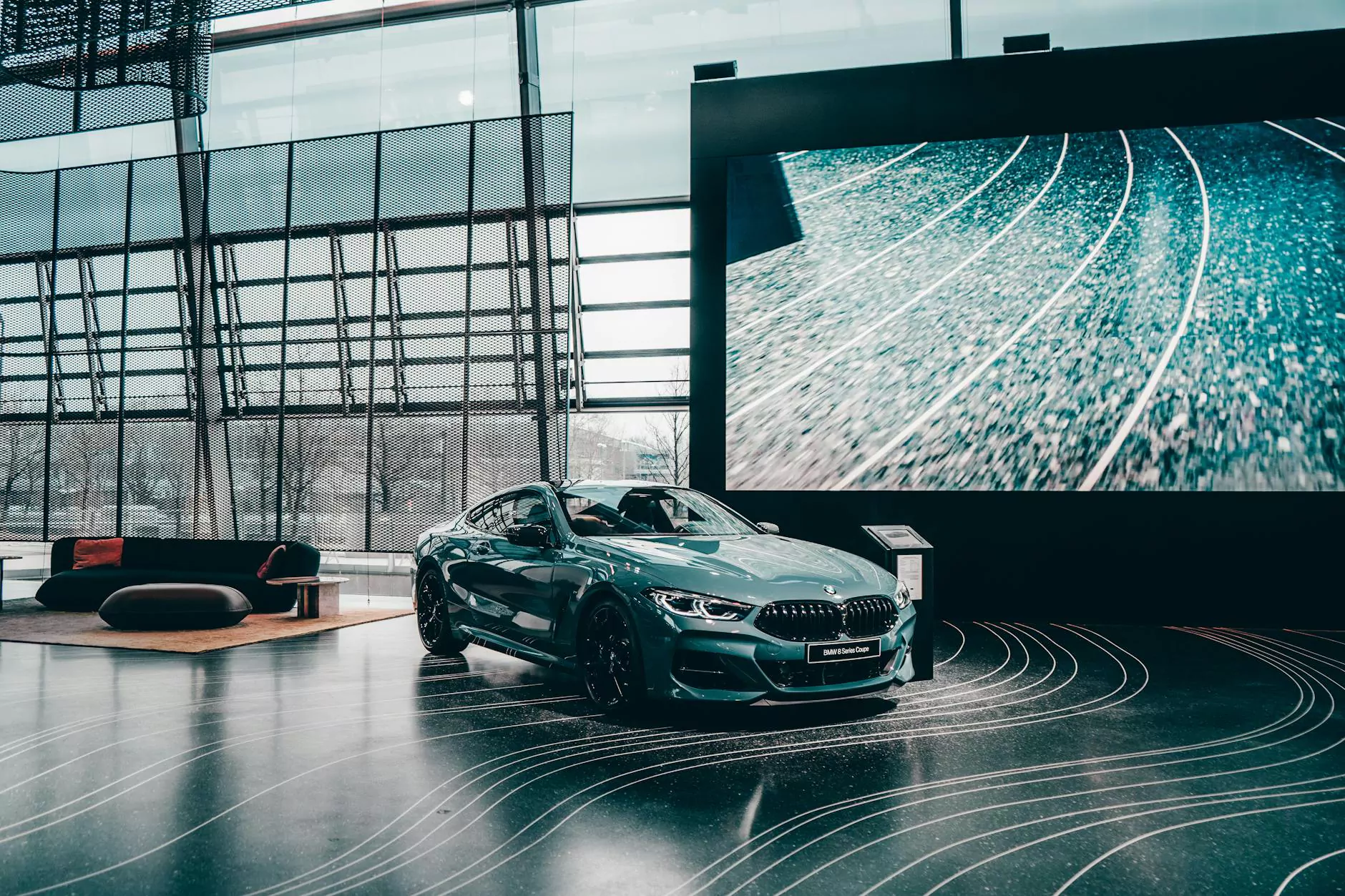 Introduction
Welcome to the 2021 Auto Dealer's Guide to Google Paid Search by Design By Nur. As an industry-leading provider of website development services for the automotive sector, our team understands the importance of optimizing your online presence to drive targeted traffic and increase conversions.
Why Google Paid Search?
In today's digital age, it's crucial for auto dealers to establish a strong online presence to reach potential customers actively searching for their next vehicle. Google Paid Search, also known as Google Ads or Google AdWords, offers a powerful advertising platform that allows dealers to target specific audiences and capture high-quality leads.
The Benefits of Google Paid Search for Auto Dealers
1. Targeted Reach: With Google Paid Search, you can reach potential customers who are actively searching for the make, model, or type of vehicle you offer. By selecting relevant keywords and demographics, you can connect with individuals who are more likely to convert into customers.
2. Increased Visibility: Google is the most popular search engine, and leveraging its advertising platform allows you to boost your dealership's visibility. When users search for keywords related to your offerings, your ads can appear at the top of the search results, increasing your chances of getting noticed.
3. Cost-effective Advertising: Google Paid Search offers flexible budget options, allowing you to set a maximum bid for your ads and pay only when someone clicks on them. This pay-per-click model ensures that you are spending your advertising budget efficiently and are only paying for qualified leads.
4. Performance Tracking: Google Ads provides detailed analytics and tracking tools, allowing you to measure the effectiveness of your campaigns. You can track impressions, clicks, conversions, and other key metrics to optimize your advertising strategy and maximize your return on investment (ROI).
Creating a Successful Google Paid Search Campaign
To make the most of Google Paid Search, it's essential to develop a well-structured and targeted campaign. Here are some key steps to follow:
1. Define Your Goals
Start by clearly defining your campaign goals. Do you want to increase brand awareness, generate leads, or drive more vehicle sales? Understanding your objectives will help you tailor your campaign accordingly and measure its success.
2. Keyword Research
Perform extensive keyword research to identify the most relevant and high-performing keywords for your dealership. Consider both broad and specific terms that align with your offerings and customer intent. Tools like Google Keyword Planner can assist you in this process.
3. Ad Creation
Create compelling ads that highlight your unique selling points and entice potential customers to click. Use keyword-rich headlines and descriptions to increase relevancy and attract qualified leads. Remember to include a strong call-to-action to encourage conversions.
4. Landing Page Optimization
Optimize your landing pages to provide a seamless user experience and improve your conversion rates. Ensure that the landing pages align with the ad content and include clear contact information, appealing visuals, and persuasive copy that drives visitors to take action.
5. Monitoring and Optimization
Regularly monitor your campaign's performance and make data-driven optimizations. Analyze click-through rates, conversion rates, and other metrics to identify areas of improvement. Adjust your targeting, ad copy, and bidding strategies accordingly to achieve better results.
Conclusion
In today's competitive automotive industry, leveraging Google Paid Search can give your dealership a significant edge. Design By Nur is here to help you navigate the intricacies of Google Ads and develop a winning paid search strategy. Contact us today to discuss your website development needs and learn how we can take your online presence to the next level.
Key Topics: Google Paid Search, Google Ads, Google AdWords, Automotive Industry, Website Development Services
Business Category: Business and Consumer Services - Website Development
Website:Design By Nur