Enroll in the FCA Digital Program with Design By Nur
Aug 11, 2022
Services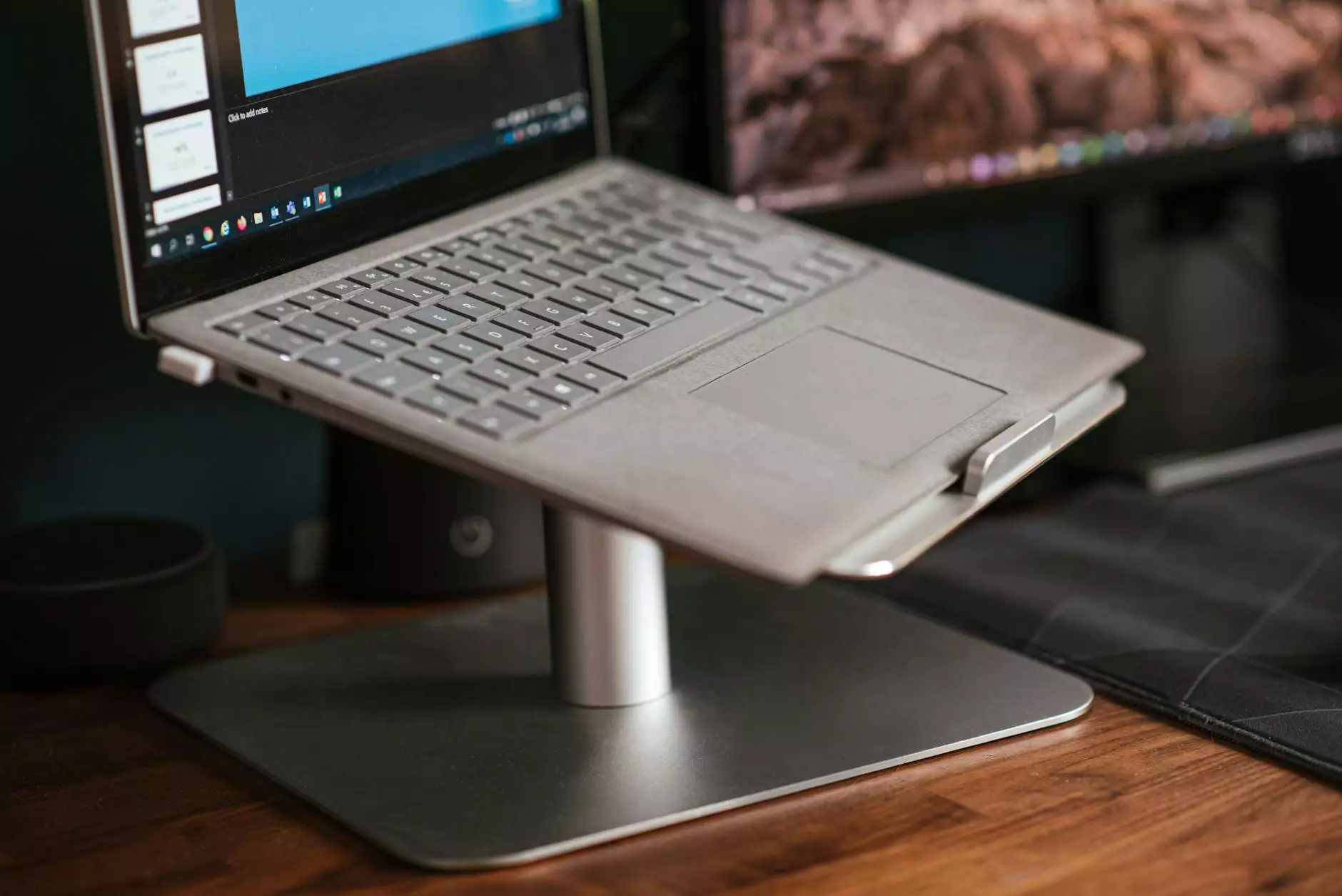 Introduction
Welcome to Design By Nur, your trusted partner in website development. We are proud to offer the FCA Digital Program, a groundbreaking initiative by Chrysler PAP that aims to revolutionize the digital presence of your business. In this comprehensive guide, we will provide in-depth information about the program and guide you through the enrollment process. Discover how Design By Nur can help you enhance your online presence and take your business to new heights.
About the FCA Digital Program
The FCA Digital Program is a cutting-edge initiative designed to support Chrysler PAP dealers in optimizing their online performance. This program offers a wide range of tools and resources to enhance your digital presence, increase visibility, engage customers, and ultimately drive more business to your dealership. With Design By Nur as your partner, you can unlock the full potential of the FCA Digital Program and reap the benefits of an effective online strategy.
Why Choose Design By Nur?
Design By Nur is a leading website development company specializing in business and consumer services. With years of industry experience and a proven track record, we have garnered a reputation for delivering exceptional results. Here are some reasons why you should choose Design By Nur as your partner for the FCA Digital Program:
Expertise: Our team of highly skilled professionals possesses extensive knowledge and experience in website development, SEO, and copywriting. We stay up-to-date with the latest industry trends and techniques to ensure your online success.
Custom Solutions: We understand that every business is unique, and therefore, we offer tailor-made solutions to meet your specific requirements. Our team will work closely with you to craft a digital strategy that aligns with your business goals.
Result-Oriented Approach: Our primary objective is to deliver tangible results and help you outperform your competitors. We utilize data-driven insights and employ proven strategies to maximize your online visibility and drive targeted traffic to your website.
Exceptional Customer Support: At Design By Nur, we prioritize customer satisfaction. We provide dedicated support throughout the entire process, ensuring that your questions are answered and your concerns are addressed promptly.
Enrollment Process
Enrolling in the FCA Digital Program with Design By Nur is a straightforward process. Follow these steps to get started:
Contact Us: Reach out to Design By Nur by visiting our website, designbynur.com/oem/enroll/fcadigital. Fill out the contact form, providing us with your basic information and any specific requirements you may have.
Initial Consultation: Once we receive your inquiry, our team will contact you to schedule an initial consultation. During this consultation, we will discuss your business goals, digital strategy, and how the FCA Digital Program can benefit your dealership.
Design Proposal: After gaining a thorough understanding of your requirements, we will create a detailed design proposal that outlines the scope of work, timelines, and costs involved.
Development and Implementation: Once you approve the design proposal, our team will begin the development process. We will handle all technical aspects, ensuring a seamless and efficient implementation of the FCA Digital Program for your dealership.
Training and Support: After the implementation is complete, we offer comprehensive training sessions to equip your team with the necessary knowledge and skills to effectively leverage the program. Additionally, our support team will be available to assist you whenever needed.
Conclusion
By enrolling in the FCA Digital Program with Design By Nur, you are taking a significant step towards enhancing your online presence and gaining a competitive edge in the digital landscape. Our expertise, custom solutions, result-oriented approach, and exceptional customer support make us the ideal partner for your dealership's digital transformation. Contact us today and unlock the power of the FCA Digital Program with Design By Nur.