A New Adpearance Logo: When It's Time to Update Your ...
Oct 22, 2022
Blog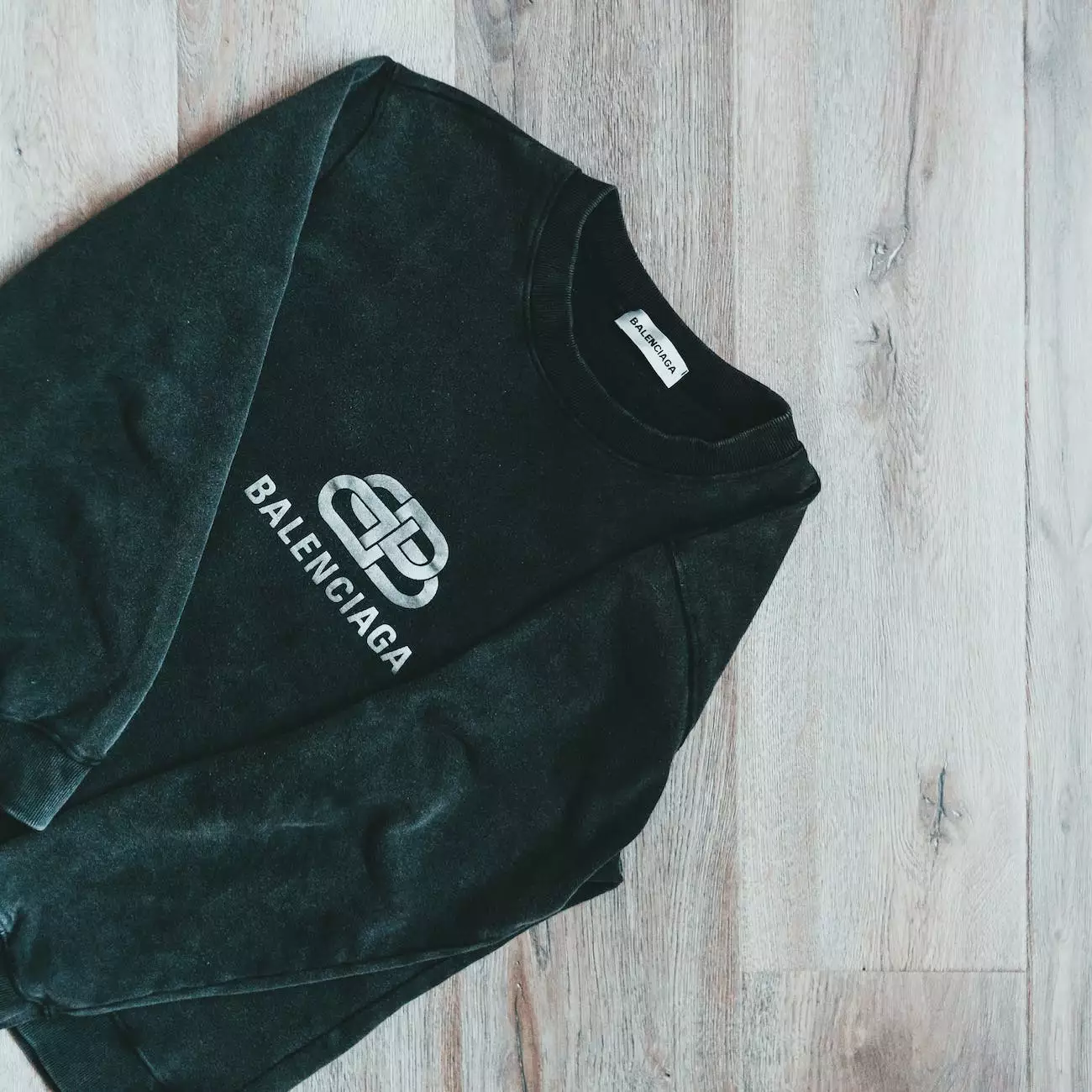 Are you struggling with an outdated company logo? Is it time for a fresh new look that reflects your growing brand or company values? Look no further! Design By Nur, a top-ranking business and consumer services website development company, is here to guide you through the logo redesign process. Our expertise in creating impactful and visually stunning logos will help your business stand out from the competition.
Why Update Your Company's Logo
Your company logo is an essential ingredient in establishing your brand identity. It serves as the face of your business, representing your values, mission, and vision. However, as your company evolves and adapts to the ever-changing market, it's crucial to evaluate whether your current logo truly aligns with your brand image.
Here are a few reasons why updating your logo might be necessary:
Outdated Design: If your logo looks like it's stuck in the past, it's time for a modern makeover. An outdated logo can give the impression that your business is behind the times and may not appeal to a contemporary audience.
Rebranding: If you've recently undergone a significant rebranding, updating your logo is a must. A new logo will help you communicate your evolved brand message and create excitement among your customers.
Change in Target Audience: As your target audience shifts, so should your logo. By updating your logo to align with the preferences and expectations of your new customer base, you can strengthen your market position.
Company Growth: If your business has grown and expanded its offerings, your logo should reflect that growth. A refreshed logo will convey your company's progress and indicate that you are an industry leader.
The Logo Redesign Process
The process of updating your company logo involves careful consideration and a strategic approach. At Design By Nur, we follow a comprehensive logo redesign process to ensure the best results for your business:
1. Research and Analysis
Before diving into the design phase, we conduct in-depth research and analysis to understand your brand positioning, target audience, and industry trends. This research helps us make informed design choices that resonate with your target market.
2. Conceptualization
Based on our research findings, our team of talented designers brainstorm and create multiple logo concepts. We focus on capturing your brand's essence while incorporating contemporary design elements that will make your logo stand out.
3. Design Development
Once we have a selection of strong logo concepts, we further refine and develop them into polished designs. Our team meticulously considers color palettes, typography choices, and visual elements to create a visually striking logo that reflects your brand identity.
4. Feedback and Iteration
We value your input throughout the process. After presenting the initial designs, we gather your feedback and make necessary revisions. This collaborative approach ensures that the final logo meets and exceeds your expectations.
5. Finalization and Delivery
Once the logo design is approved, we finalize all the necessary files and deliver them to you in various formats for seamless integration across different platforms, be it print or digital media.
Best Practices for Logo Redesign
When updating your company logo, it's essential to follow industry best practices to ensure a successful rebranding process. Here are a few tips to keep in mind:
Simplicity is Key: A simple and clean logo design tends to be more memorable and versatile. Avoid cluttering your logo with excessive details that might distract from your core message.
Flexibility: Your logo should look great across various mediums and sizes. Consider how it will appear on different platforms, such as websites, social media, packaging, or collateral.
Consistency: A consistent brand image helps build trust and recognition. Ensure that your new logo aligns with your brand's existing visual elements, such as color palette and typography choices.
Timelessness: While it's essential to keep up with design trends, strive for a logo that will withstand the test of time. Choose elements that won't easily become outdated or cliché.
Trust Design By Nur for Your Logo Redesign
With a deep understanding of the business and consumer services industry, Design By Nur is the ideal partner for your logo redesign needs. Our team of experts will collaborate closely with you to create a visually stunning logo that resonates with your target audience.
Ready to take the next step in updating your company's logo? Contact Design By Nur today, and let us help you create a brand identity that truly represents your business!