Aligning Your Digital Marketing with the Equipment Sales Funnel
Feb 25, 2022
Blog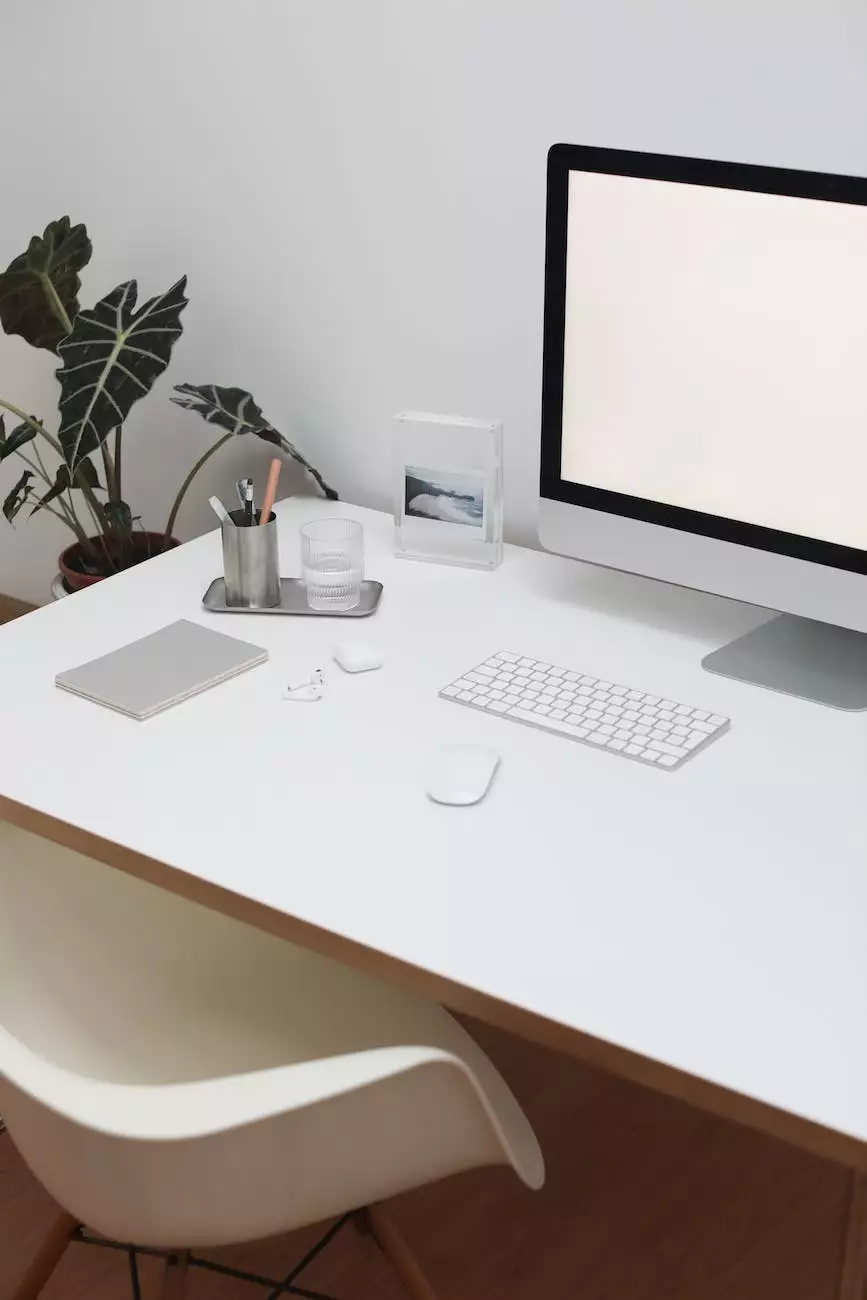 Welcome to Design By Nur, your trusted partner in website development and digital marketing. In this comprehensive guide, we will delve into the importance of aligning your digital marketing strategies with the equipment sales funnel to help your business gain a competitive edge, maximize online visibility, and drive more sales.
Understanding the Equipment Sales Funnel
The equipment sales funnel is a representation of the customer journey from the initial research phase to the final purchase decision. By understanding this funnel, you can tailor your digital marketing efforts to meet the needs and expectations of your target audience at each stage.
1. Awareness Stage
At the top of the sales funnel, potential customers are in the awareness stage. They are just beginning to identify a need or problem that your business can solve. Your digital marketing strategies should focus on creating brand awareness and capturing their attention. This can be achieved through compelling and informative content marketing, search engine optimization (SEO), and targeted online advertising.
2. Consideration Stage
During the consideration stage, potential customers have identified their needs and are actively researching potential solutions. At this stage, your digital marketing efforts should aim to establish your business as a trusted authority in the industry. Provide in-depth product or service information, case studies, and testimonials to showcase the value and benefits your business offers.
3. Decision Stage
The decision stage is where potential customers are ready to make a purchase decision. Your digital marketing strategies should focus on providing clear and concise information about your products or services, competitive pricing, and compelling call-to-action (CTA) statements. Make it easy for customers to take the next step in the buying process, whether it's requesting a quote, scheduling a consultation, or making a purchase online.
Optimizing Your Digital Marketing Strategies
Now that you understand the equipment sales funnel, let's dive into how you can optimize your digital marketing strategies to better align with each stage:
1. SEO for Increased Visibility
Search engine optimization (SEO) plays a crucial role in improving your website's visibility in search engine results pages (SERPs). Conduct thorough keyword research to identify the phrases potential customers are using to search for products or services related to your business. Create high-quality, keyword-rich content that answers their questions and provides valuable insights. Don't forget to optimize your meta tags, headers, and alt tags to further boost your website's visibility.
2. Engaging Content Marketing
Content marketing is an effective way to engage potential customers throughout the sales funnel. Create informative blog posts, whitepapers, and guides that address their pain points and offer solutions. Incorporate relevant keywords naturally within your content to improve search engine rankings. Use eye-catching headlines and subheadings to entice readers and make your content more scannable. Remember to include appealing visuals such as images and videos to enhance user experience.
3. Social Media Engagement
Social media platforms provide a valuable channel to connect with your target audience. Develop a robust social media strategy that includes regular updates, engaging posts, and interactions with your followers. Share your content, industry news, and relevant insights. Encourage user-generated content and reviews to build trust and credibility. Leverage social media advertising options to reach a wider audience and amplify your brand's reach.
4. Email Marketing Campaigns
Email marketing remains a powerful tool for nurturing leads and driving conversions. Implement automated email campaigns that deliver relevant content based on the customer's stage in the equipment sales funnel. Personalize your messages and tailor them to the recipient's interests and preferences. Include compelling CTAs and provide incentives such as discounts or free trials to encourage action.
Conclusion
Aligning your digital marketing strategies with the equipment sales funnel is essential for maximizing your business's online visibility and driving more sales. By understanding each stage of the funnel and optimizing your SEO, content marketing, social media engagement, and email marketing efforts, you can position your business as a trusted authority and effectively guide potential customers towards making a purchase decision. At Design By Nur, we specialize in website development and digital marketing, enabling businesses like yours to achieve online success. Contact us today to learn more!