Creating Logos for a Brand Family
Apr 3, 2023
Blog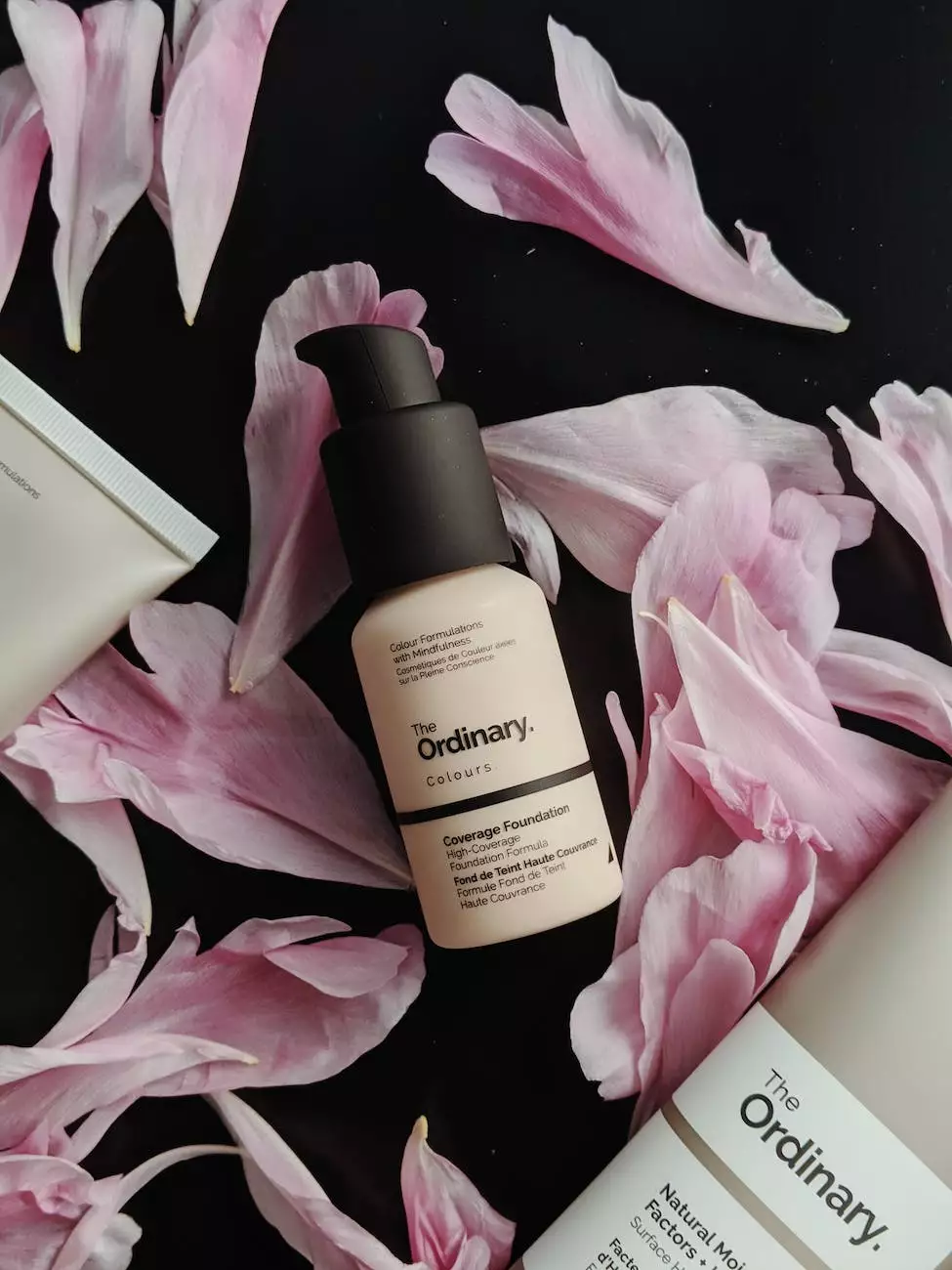 The Significance of a Strong Visual Identity for Your Business
A strong visual identity is crucial for any business, especially when it comes to establishing brand recognition and attracting potential customers. One effective way to achieve this is by creating a brand family, where individual brands share a common design theme that reflects the essence of the parent brand while standing out on their own.
Why Design By Nur is the Perfect Choice for Logo Design
Design By Nur is a reputable business and consumer services provider in the field of website development. Our team excels at creating visually captivating and unique logos for brand families, tailored to your specific requirements. With our proficiency in search engine optimization (SEO) and high-end copywriting, we ensure that your brand ranks highest in Google's search results, giving you an edge over your competitors.
The Process of Creating Logos for a Brand Family
When you choose Design By Nur for your logo design needs, you can expect a meticulous and comprehensive process that results in a visually stunning brand family. Here's an overview of our logo creation process:
1. Research and Discovery
Our expert team begins by conducting in-depth research, gaining a deep understanding of your brand, target audience, and industry. We analyze your brand values, competitors, and market trends to lay a foundation for the logo design process.
2. Conceptualization
Based on the insights gained during the research phase, we start developing multiple logo concepts that align with your brand identity. Our creative designers carefully craft each concept, ensuring they reflect your brand's personality and resonate with your target audience.
3. Design Iteration and Refinement
We collaborate closely with you, seeking your feedback on the initial logo concepts. This allows us to refine and iterate the designs, ensuring they meet your expectations. Our iterative approach ensures that every aspect of the logo is perfect, from the color palette to the typography and overall composition.
4. Consistency and Coherence
For a successful brand family, it is essential to strike a balance between individuality and coherence. Our designers excel at creating logos that maintain a cohesive visual language while incorporating unique elements that reflect the diverse offerings of each brand within your brand family.
5. Finalization and Delivery
Once you are satisfied with the logo designs, we finalize them in various formats suitable for different applications. Whether it's for print collaterals, digital platforms, or merchandise, our team ensures the logos are optimized to preserve their visual impact across all mediums. We deliver the finalized logos promptly and securely, ready for immediate use.
Why Should You Choose Design By Nur for Your Website Development Needs?
As a website development specialist, Design By Nur understands the importance of an impressive online presence. With our high-end copywriting and extensive knowledge of SEO, we create content that not only persuades and engages your target audience but also helps your website rank well on search engines, ultimately driving organic traffic to your site.
Conclusion
Design By Nur is the perfect partner for designing logos for your brand family, ensuring a strong and unified visual identity across your various brands. With our expertise in website development and SEO, we ensure your brand stands out from the crowd and attracts your target audience. Contact us today to take your brand to new heights!