Pagliacci Pizza - Moby Inc
Jul 30, 2022
Portfolio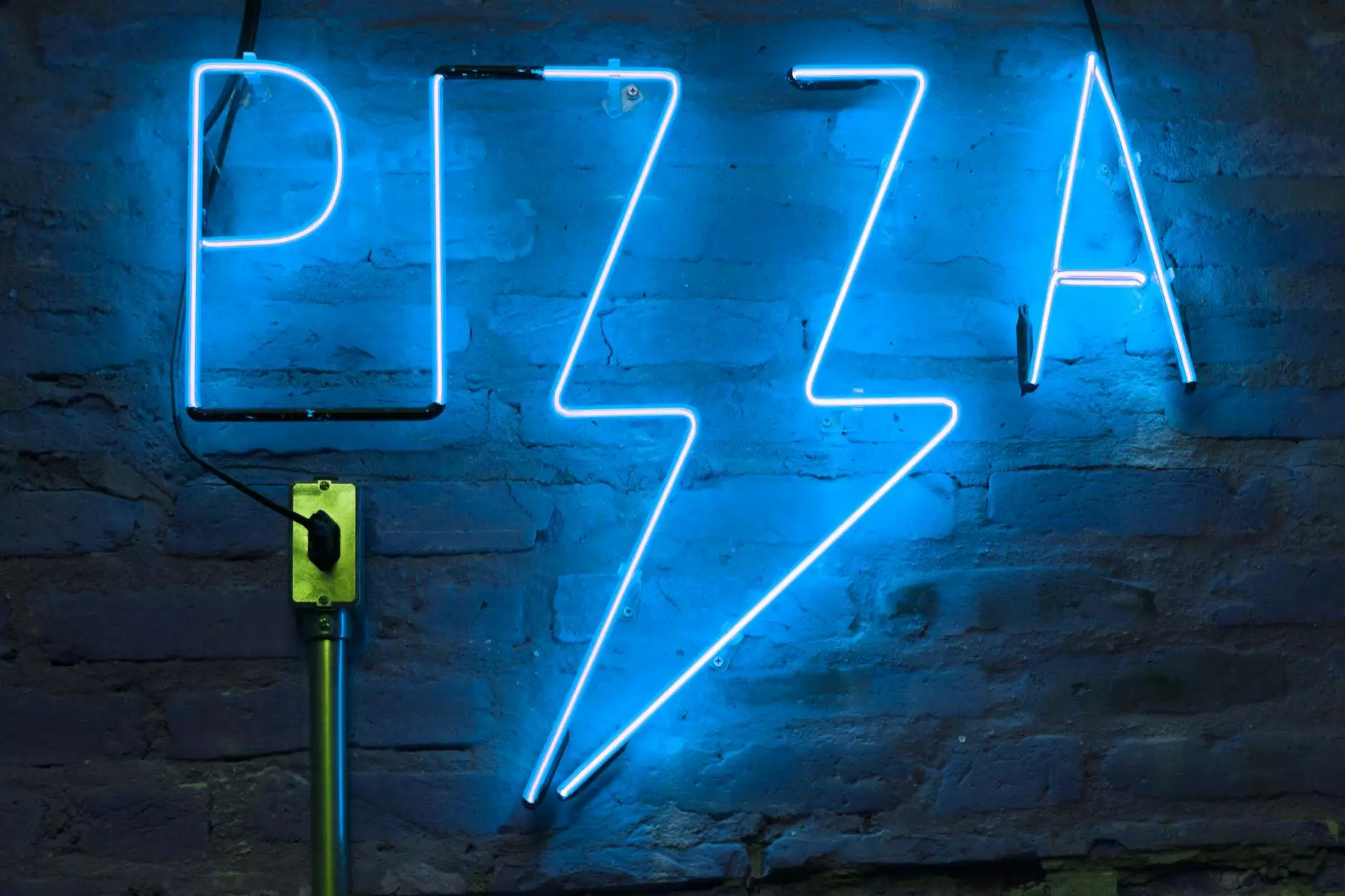 Introduction
Welcome to the case study of Pagliacci Pizza, a popular pizza chain. In collaboration with Moby Inc, Design By Nur embarked on a website development project to enhance Pagliacci Pizza's online presence and improve user experience.
Background
Pagliacci Pizza, a well-established pizza chain based in Seattle, has been serving delicious, handmade pizzas since 1979. Despite having a strong local presence, Pagliacci Pizza realized the need to revamp their website to stay competitive in an increasingly digital world. That's where Design By Nur stepped in as their trusted partner to create a cutting-edge website aligned with their business goals.
Discovery and Analysis
Before diving into the development, our team at Design By Nur conducted thorough research and analysis to understand Pagliacci Pizza's target audience, competitors, and industry trends. By analyzing user data, we identified pain points and areas of improvement in their existing website structure, content, and user interface.
Design and User Experience
Armed with valuable insights from the analysis phase, our expert designers began crafting an intuitive and visually stunning design for Pagliacci Pizza's website. Keeping the end-user in mind, we implemented a seamless user experience, ensuring easy navigation, responsive layouts, and optimized performance across different devices.
Development Process
Design By Nur employed agile development methodologies to ensure continuous collaboration between our team and Pagliacci Pizza. Our developers leveraged the latest web technologies and CMS platforms to create a scalable, secure, and high-performing website. With a focus on search engine optimization (SEO), we incorporated optimized meta tags, clean code, and fast-loading pages to improve organic visibility.
Content Strategy
In close coordination with Pagliacci Pizza's marketing team, Design By Nur formulated a compelling content strategy. Our experienced copywriters crafted keyword-rich, engaging content that showcased the uniqueness of Pagliacci Pizza's offerings. Through informative articles, mouth-watering descriptions, and captivating visuals, we highlighted the brand's commitment to quality and community engagement.
Testing and Deployment
Rigorous testing was conducted at various stages of development to ensure a seamless user experience and eliminate any potential glitches. Our QA team meticulously checked the website's functionality, compatibility, and responsiveness across different browsers and devices. Once satisfied with the testing results, Design By Nur deployed the website, closely monitoring its performance during the post-launch phase.
Results and Impact
The collaboration between Design By Nur and Pagliacci Pizza resulted in a remarkable transformation of the brand's online presence. The new website witnessed a significant increase in organic traffic, improved user engagement, and higher conversion rates. With a visually appealing design, optimized content, and enhanced user experience, Pagliacci Pizza successfully distinguished itself from competitors and attracted a broader customer base.
Conclusion
Design By Nur's website development services helped Pagliacci Pizza deliver a seamless digital experience to its customers. By combining creative design, compelling content, and robust development, we empowered Pagliacci Pizza to leverage their online platform for business growth and establish a strong foothold in the competitive pizza industry.