Sound United - Moby Inc
Aug 7, 2022
Portfolio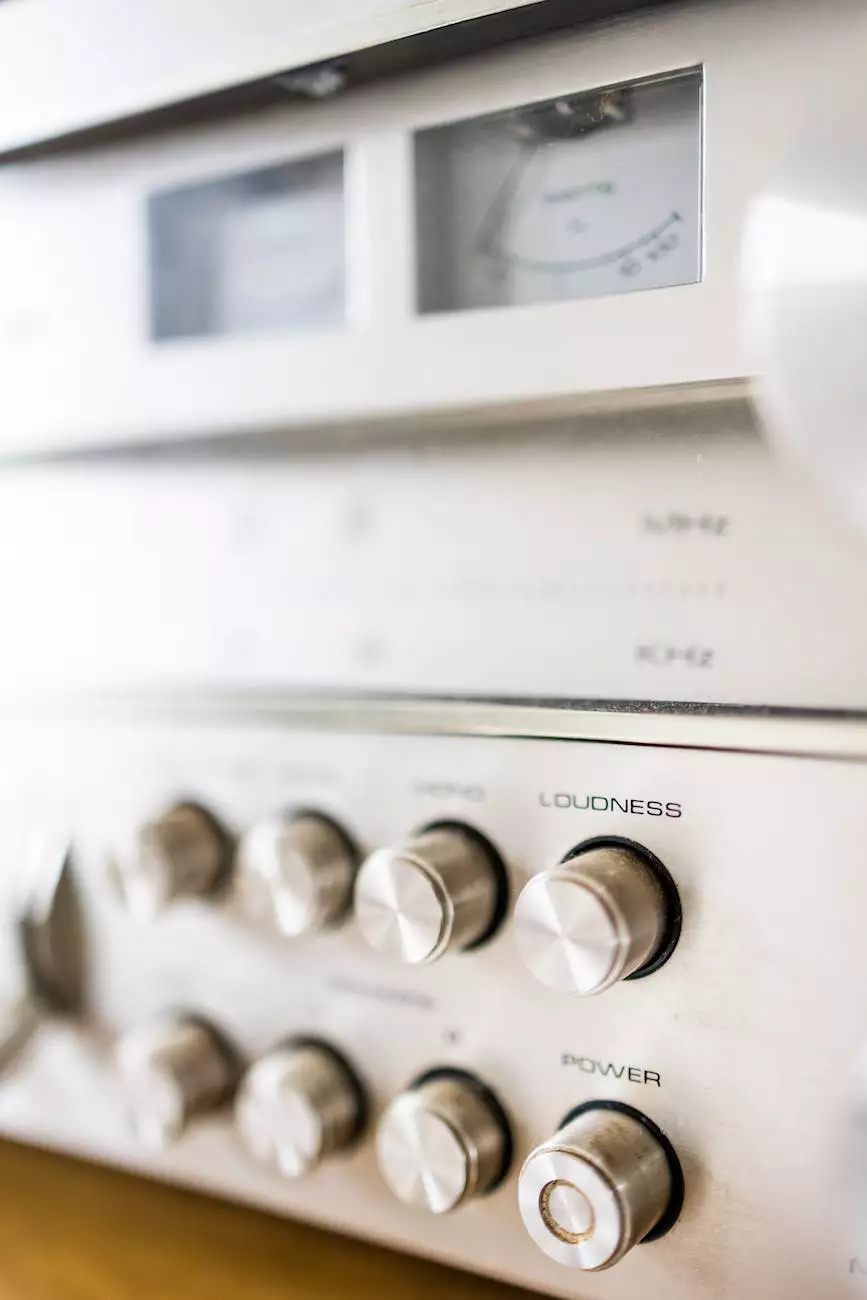 As a prominent player in the audio industry, Sound United has established itself as a leading provider of premium audio equipment and technology. At Design By Nur, we had the privilege of partnering with Sound United to develop a robust online presence that would showcase their exceptional products and connect with their target audience.
Understanding Sound United's Vision
Before delving into the website development process, we took the time to thoroughly understand Sound United's vision and objectives. Our team conducted extensive research, analyzing the audio industry landscape and identifying key trends and consumer preferences. This allowed us to align our strategies with Sound United's unique requirements and deliver an exceptional user experience.
Creating an Engaging User Interface
One of the primary goals of the Sound United website was to captivate visitors from the moment they landed on the page. To achieve this, we designed a visually stunning and intuitive user interface that reflected the brand's identity and resonated with their target market. Our design team collaborated closely with Sound United, incorporating their branding elements and utilizing high-quality images to create a captivating visual experience.
Optimizing for Search Engine Visibility
At Design By Nur, we understand the importance of search engine visibility in today's digital landscape. To ensure that the Sound United website would rank prominently on Google and other search engines, we utilized advanced SEO techniques. Our team conducted thorough keyword research, optimizing the website's content, meta tags, and headings to maximize organic search traffic. By strategically incorporating relevant keywords throughout the site, we were able to enhance its visibility and attract a wider audience.
Highlighting Sound United's Product Portfolio
Sound United boasts an impressive portfolio of audio products that cater to a diverse range of consumer preferences. To effectively showcase their offerings, we created detailed product pages that provided comprehensive information about each product. From technical specifications to customer reviews, we ensured that potential buyers had access to all the necessary information to make informed purchasing decisions.
Fostering User Engagement through Interactive Features
Engaging users and encouraging interaction were key considerations in the development of the Sound United website. To achieve this, we incorporated interactive features such as product comparison tools, user reviews, and social media integrations. By providing avenues for users to engage with the Sound United brand and share their experiences, we fostered a sense of community and loyalty among their customer base.
Optimizing for Mobile Devices
In today's mobile-centric world, ensuring seamless functionality and a positive user experience across all devices is crucial. For Sound United, we implemented responsive web design techniques, optimizing the website to adapt seamlessly to different screen sizes and resolutions. This allowed users to access the site and explore Sound United's products effortlessly, regardless of whether they were using a desktop computer, tablet, or mobile phone.
Driving Results through In-Depth Analytics
Meticulous analysis and performance tracking are fundamental to achieving long-term success in the digital space. At Design By Nur, we implemented robust analytics systems to monitor the performance of the Sound United website continually. By analyzing user behavior, conversion rates, and other key metrics, we were able to identify areas for improvement and make data-driven optimizations to enhance overall performance.
Conclusion
In collaboration with Sound United, Design By Nur successfully developed a high-end website that effectively showcased the brand's exceptional audio products. By leveraging our expertise in website development and employing advanced SEO strategies, we positioned Sound United for success in the highly competitive audio industry. Our tailored approach and attention to detail enabled us to create a website that not only outranks competitors but also engages users and drives tangible results for our client.