Scritch - Pet Parenting - Moby Inc
May 12, 2022
Portfolio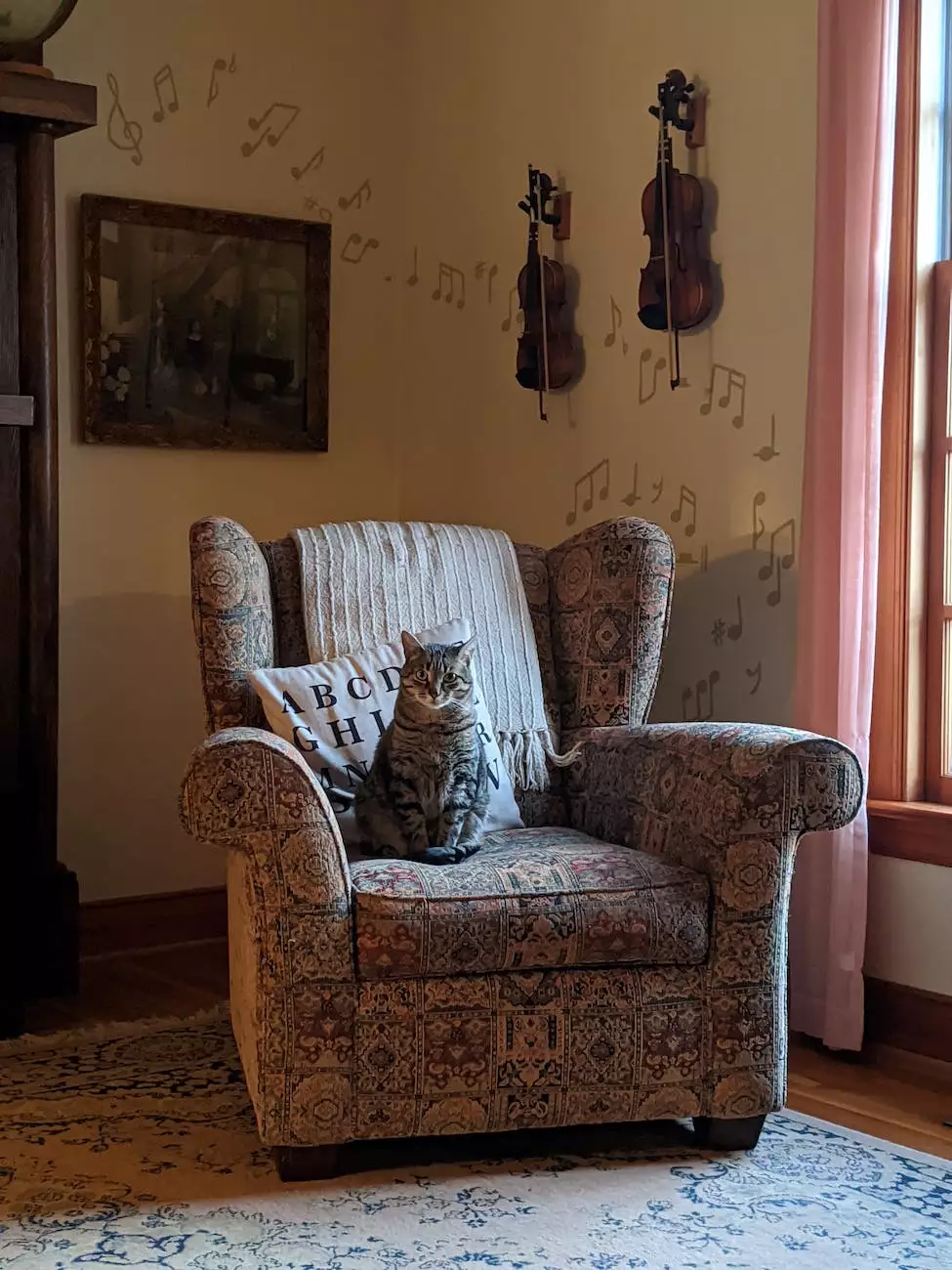 Welcome to the Scritch - Pet Parenting page by Design By Nur. This page is dedicated to providing comprehensive information and resources for all pet parents out there. Whether you are a new pet owner or have been taking care of fur babies for years, our goal is to equip you with the knowledge you need to ensure a happy and healthy life for your beloved pets.
About Scritch
Scritch is a pet parenting platform developed by Moby Inc with the intention of bringing together a community of pet lovers, sharing experiences, and providing valuable insights into pet care. We understand that being a pet parent is an enriching experience, but it can also come with challenges. Scritch aims to address those challenges by offering a diverse range of resources, tips, and advice to enhance your pet parenting journey.
Why Scritch?
At Scritch, we are committed to providing pet parents with the highest quality content. Our team consists of experienced pet experts, veterinarians, and passionate pet owners who are dedicated to offering invaluable information that covers various aspects of pet care. From choosing the right nutrition to behavior training and ensuring your pet's well-being, we have you covered.
Comprehensive Pet Care Guides
Our pet care guides are designed to be your go-to resource for all things related to pet care and parenting. We understand that the needs of different pets can vary, so our guides cover a wide range of topics, including dog care, cat care, small pets care, and more. Each guide offers in-depth information on topics such as nutrition, exercise, grooming, vaccinations, and common health issues. With our comprehensive guides, you can be confident in making informed decisions regarding your pet's health and well-being.
Dog Care
When it comes to dog care, we have covered everything you need to know to keep your furry friend happy and healthy. From puppy training and socialization to senior dog care and specific breed requirements, our dog care guide provides detailed information and expert tips.
Cat Care
Cat lovers will find our cat care guide invaluable in understanding their feline friends' unique needs. We delve into topics such as litter box training, cat behavior, nutrition, and much more. Whether you have a playful kitten or a senior cat, our cat care guide has you covered.
Small Pets Care
Don't worry, small pet owners, we haven't forgotten you! Our small pets care guide covers animals such as rabbits, hamsters, guinea pigs, and birds. From setting up their habitats to providing the right diet and enrichment, we offer comprehensive guidance for all small pet parents.
Expert Advice and Tips
In addition to our comprehensive guides, Scritch provides expert advice and tips on various pet-related topics. Our team of veterinarians and experts contribute regularly to our blog, sharing their experiences and offering valuable insights. Whether you are curious about the best dog toys for mental stimulation or need guidance on managing separation anxiety in cats, our expert-written articles are here to help.
Community Support
At Scritch, we believe in the power of a supportive pet parent community. We encourage you to join our platform, connect with fellow pet owners, and share your experiences. Our community forum allows you to ask questions, seek advice, and learn from others who have faced similar challenges. Pet parenting is a journey best shared, and we are here to provide the platform for that connection.
Conclusion
Design By Nur proudly presents Scritch - Pet Parenting. As a pet parent, your furry friend's well-being is of utmost importance, and we understand that. With our comprehensive guides, expert advice, and supportive community, we aim to make your pet parenting experience more enjoyable and stress-free. Join us at Scritch today and become a part of our loving pet parent community!