KUOW Listener App - Moby Inc
Aug 31, 2020
Portfolio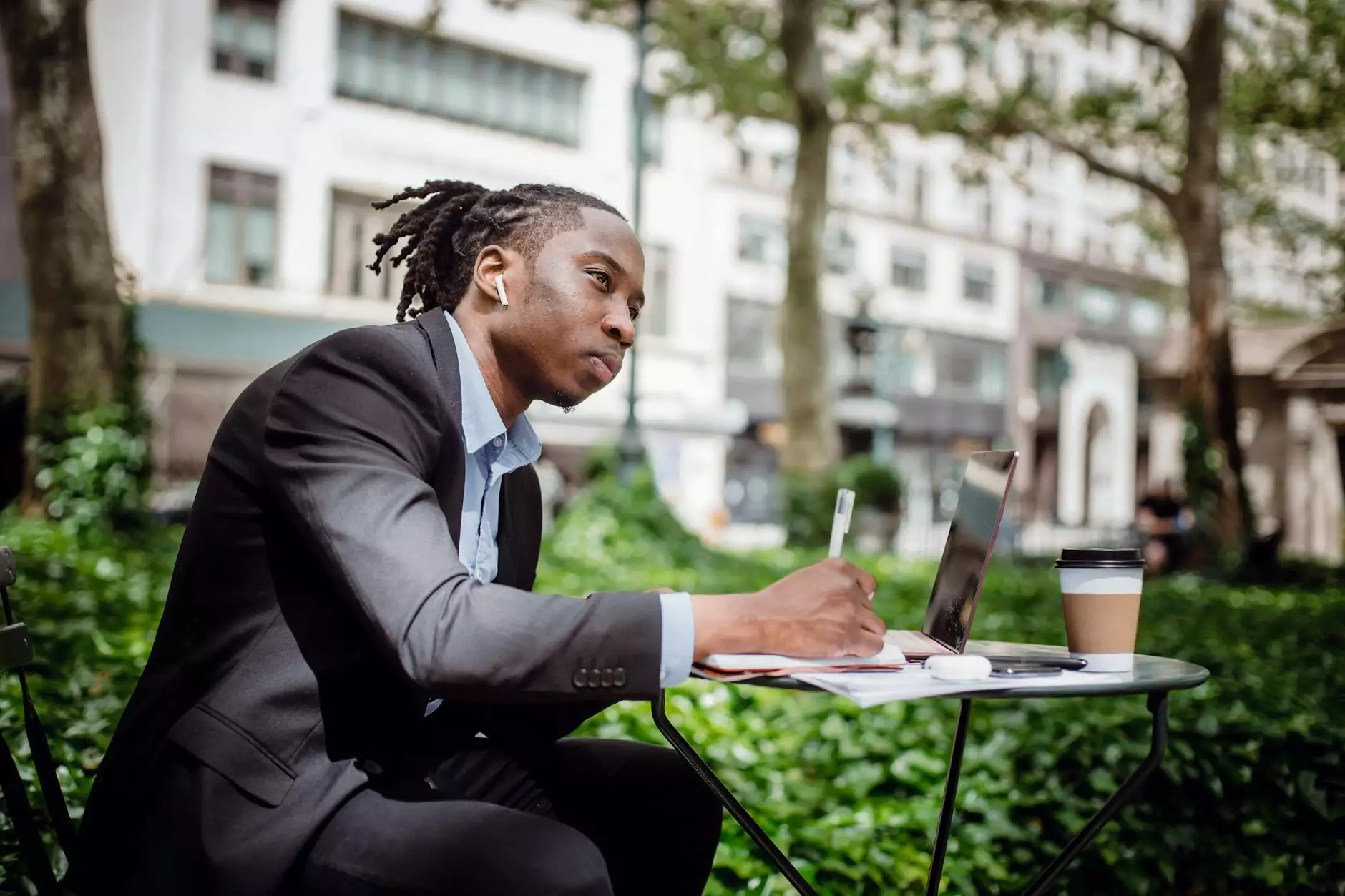 Introducing the KUOW Listener App
The KUOW Listener App by Moby Inc is an innovative application designed to revolutionize your audio streaming experience. Our team of expert developers and designers at Design By Nur has worked tirelessly to create a user-friendly and feature-rich app that caters to the specific needs of KUOW audiences.
Enhance Your Listening Experience
With the KUOW Listener App, you can enjoy seamless audio streaming of your favorite programs and podcasts from KUOW. Whether you're on the go or relaxing at home, our app offers a convenient and immersive way to stay connected with your favorite content.
Features of the KUOW Listener App
Stream live radio broadcasts directly from your smartphone or tablet.
Access an extensive library of on-demand content, including past episodes, interviews, and exclusive recordings.
Create personalized playlists to organize your favorite programs for easy access.
Discover new shows and podcasts based on your interests and preferences.
Receive notifications and reminders for upcoming shows and special broadcasts.
Download episodes for offline listening, perfect for when you're on the move.
Customize the app's interface to suit your personal style and preferences.
Share your favorite shows and episodes with friends and family through social media integration.
Your Perfect Audio Companion
The KUOW Listener App is more than just a streaming platform. It is your perfect audio companion, providing you with a multitude of features to enhance your overall listening experience. Whether you are a news junkie, a podcast enthusiast, or a dedicated KUOW fan, our app has you covered.
Stay Informed and Inspired
Stay up-to-date with the latest local, national, and international news with the KUOW Listener App. Our app allows you to access live news broadcasts as they happen, ensuring you never miss an important update. Immerse yourself in thought-provoking discussions, interviews with experts, and in-depth investigative reporting.
Discover Engaging Podcasts
Dive into a vast collection of podcasts covering a wide range of topics and genres. Whether you're interested in politics, science, arts, or storytelling, the KUOW Listener App offers an extensive catalog of engaging shows to cater to your diverse interests. Explore new perspectives, expand your knowledge, and be entertained wherever you are.
Personalized Recommendations
The KUOW Listener App leverages advanced algorithms to offer personalized recommendations based on your listening history and preferences. Discover hidden gems and take a deep dive into subjects that resonate with you. Our app adapts to your tastes, ensuring that you are constantly discovering fresh and exciting content.
Why Choose the KUOW Listener App?
When it comes to audio streaming apps, the KUOW Listener App stands out from the competition. Here are just a few reasons why our app is the go-to choice for KUOW audiences:
User-Friendly Interface
Our app features an intuitive and user-friendly interface, making it easy for users of all ages and technological backgrounds to navigate and enjoy their favorite content. With a sleek design and seamless navigation, the KUOW Listener App ensures a smooth and hassle-free experience.
Unparalleled Audio Quality
We understand the importance of crystal-clear audio quality when it comes to your listening experience. The KUOW Listener App guarantees top-notch audio, providing unparalleled sound clarity and richness. Immerse yourself in your favorite programs with studio-like quality from the comfort of your own device.
Seamless Integration
The KUOW Listener App seamlessly integrates with your existing routines and devices. Whether you prefer to listen on your mobile device, tablet, or even through your car's audio system, our app ensures a seamless transition and uninterrupted listening pleasure.
Constant Innovation
At Moby Inc's Design By Nur, we are committed to continuously improving and updating the KUOW Listener App. Our team of dedicated developers and designers actively seek feedback from our users to implement new features and enhancements. We strive to provide you with a cutting-edge audio streaming experience that keeps you at the forefront of innovation.
Download the KUOW Listener App Today
Ready to elevate your audio streaming experience? Download the KUOW Listener App by Moby Inc today and join the countless KUOW listeners who have already embraced a new way of enjoying their favorite broadcasts. Visit our website to find the app for your preferred platform and start exploring the world of limitless audio content.