Search Engine Optimization & Marketing Spokane
Aug 22, 2019
Services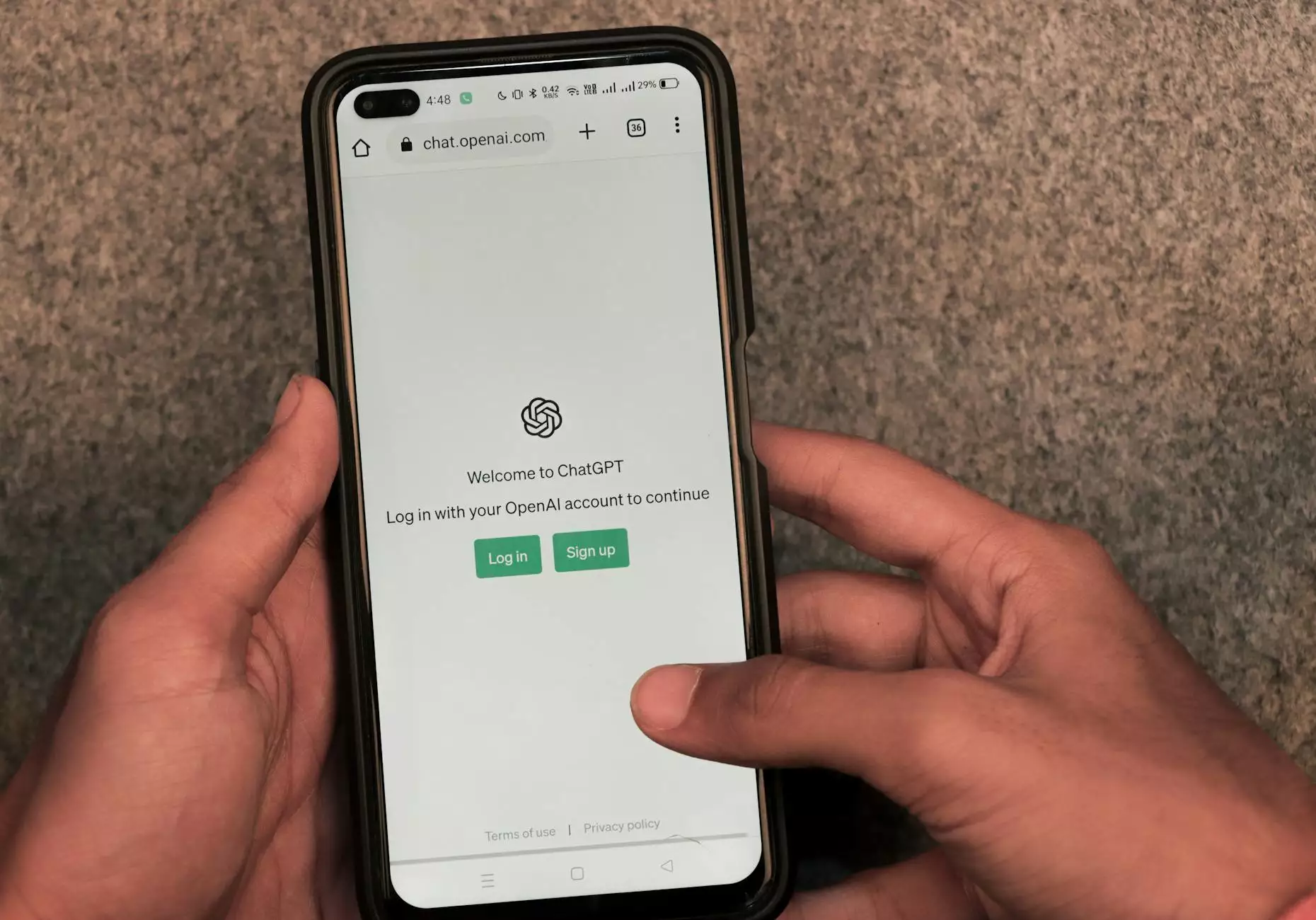 Boost Your Online Visibility with Design By Nur
Welcome to Design By Nur, your reliable partner for all your SEO and online marketing needs in Spokane. In today's digital age, having a strong online presence is crucial for businesses. We understand that achieving high rankings on search engine result pages (SERPs) is a top priority for you, and we are here to help you outrank your competitors and drive organic traffic to your website.
Why Choose Design By Nur for SEO and Online Marketing?
At Design By Nur, we specialize in providing top-notch SEO and online marketing services tailored to the unique needs of businesses in Spokane. Our team of experts stays up-to-date with the latest industry trends and search engine algorithms, ensuring that our strategies are effective and deliver long-term results.
Unlike other agencies, we take a comprehensive approach to search engine optimization, focusing not just on keywords but also on improving overall website performance. Our goal is to enhance user experience, increase visibility, and drive targeted traffic to your website.
Our SEO and Online Marketing Services
Design By Nur offers a wide range of SEO and online marketing services designed to help your business thrive in the digital landscape. Our services include:
Keyword Research and Analysis: We conduct in-depth research to identify the most relevant and high-converting keywords for your industry.
On-Page Optimization: Our experts optimize every aspect of your website, from meta tags and headings to URL structure and internal linking.
Competitor Analysis: We analyze your competitors' strategies to identify opportunities for improvement and to stay one step ahead.
Link Building: Our team builds high-quality backlinks from reputable websites to increase your website's authority and visibility.
Content Marketing: We create engaging and informative content that resonates with your target audience and attracts organic traffic.
Social Media Marketing: We leverage social media platforms to enhance brand awareness, engage with your audience, and drive traffic to your website.
Conversion Rate Optimization: We analyze user behavior on your website and optimize conversion paths to maximize your online conversions.
Why SEO Matters for Your Business
In today's competitive online landscape, simply having a website isn't enough. Without proper search engine optimization, your website may be virtually invisible to potential customers. Here are some key reasons why SEO should be a priority:
1. Increased Organic Traffic
By optimizing your website for search engines, you can attract organic traffic from users actively searching for products or services related to your business. This targeted traffic has a higher potential for conversion.
2. Improved User Experience
Optimizing your website involves improving its loading speed, mobile responsiveness, and overall functionality. These enhancements not only boost your search rankings but also provide a better user experience, leading to increased engagement and loyalty.
3. Enhanced Brand Visibility and Credibility
Ranking higher in search engine results establishes your brand as a trusted authority in your industry. Users tend to associate top rankings with credibility and are more likely to choose businesses that appear at the top of the SERPs.
4. Long-Term Business Growth
SEO is a long-term investment that yields lasting results. Once your website starts ranking higher, it becomes an ongoing source of organic traffic, increasing your chances of securing new customers and driving business growth.
Contact Us Today for Effective SEO and Online Marketing
Ready to take your business to new heights with expert SEO and online marketing strategies? Contact Design By Nur today to discuss your goals and let our team of experienced professionals create a customized plan tailored to your specific needs. We are committed to helping you outrank competitors, boost your online visibility, and drive targeted traffic to your website. Don't miss out on the opportunities the digital landscape has to offer – partner with Design By Nur for exceptional SEO and online marketing services in Spokane.